Friday news roundup July 9, 2021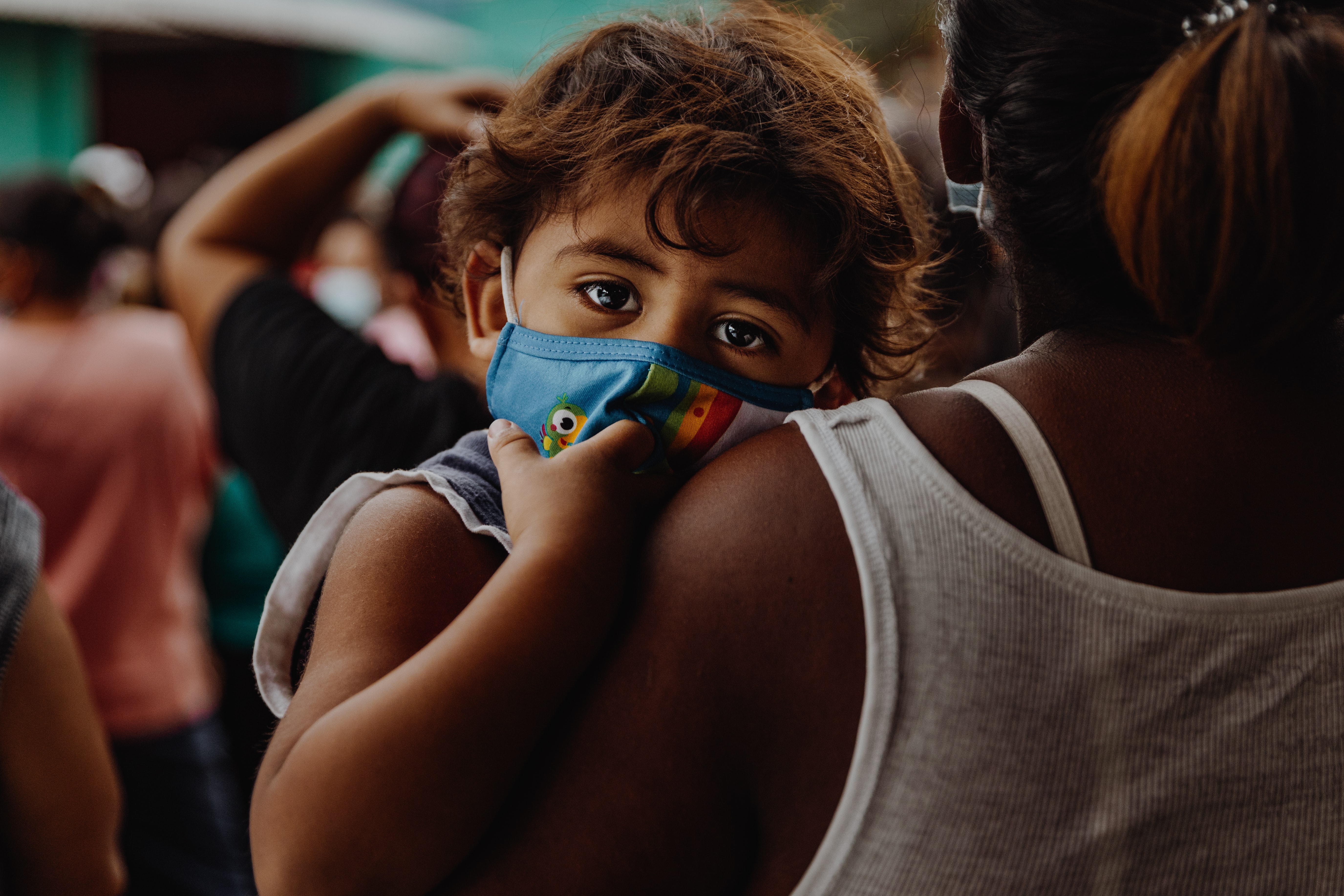 Covid-19: Poverty expert Esther Duflo highlights long-term social issues. Esther Duflo, a French-American economist and MIT professor, is the youngest person to receive a Nobel Prize in economic sciences. She is also only the second woman to receive the award. For her, understanding the lives of those who live in poverty and how to design antipoverty measures has been a calling long before Covid-19. In a CNBC article, Duflo says that "gender inequality, unequal access to child care, return to in-person work mandates and vaccine access are among the many pressing issues surrounding return to work in the United States and the global economic recovery."

Find more content on Covid-19 and its impact here and find more about individual countries' crisis responses here.

Boris Johnson indicates that the "triple lock" on pensions could be broken. Boris Johnson has indicated that the government could dissolve the "triple lock" pledge on pensions by saying that there should be "fairness for pensioners and for taxpayers." Following calls for the prime minister to abandon his election manifesto promise to keep the triple lock, estimates have shown that state pensions could rise by as much as 8%. Covid-19-related fluctuations in earnings growth have meant that pensioners could get a large rise whilst many workers are still suffering a loss in earnings. "I think we have got to have fairness for pensioners and for taxpayers But you'll have to wait and see what the chancellor comes up with," Boris Johnson said, when asked if he was comfortable with scrapping the Conservatives' manifesto promise.

Read more about the aging workforce and pensions reform.

Oxfam study finds that famine death toll is larger than Covid-19 deaths. A report by the anti-poverty organization has found that the number of people facing famine-like conditions worldwide has increased sixfold over the last year. "The statistics are staggering, but we must remember that these figures are made up of individual people facing unimaginable suffering. Even one person is too many," Abby Maxman, Oxfam America's President and CEO commented. According to statistics, 11 people die of hunger each minute, compared to seven people killed by Covid-19 per minute. "Today, deaths from hunger are outpacing the virus," Oxfam said in a statement.

Find more content on Covid-19 and its impact here and find more about individual countries' crisis responses here.