Friday news roundup July 27, 2018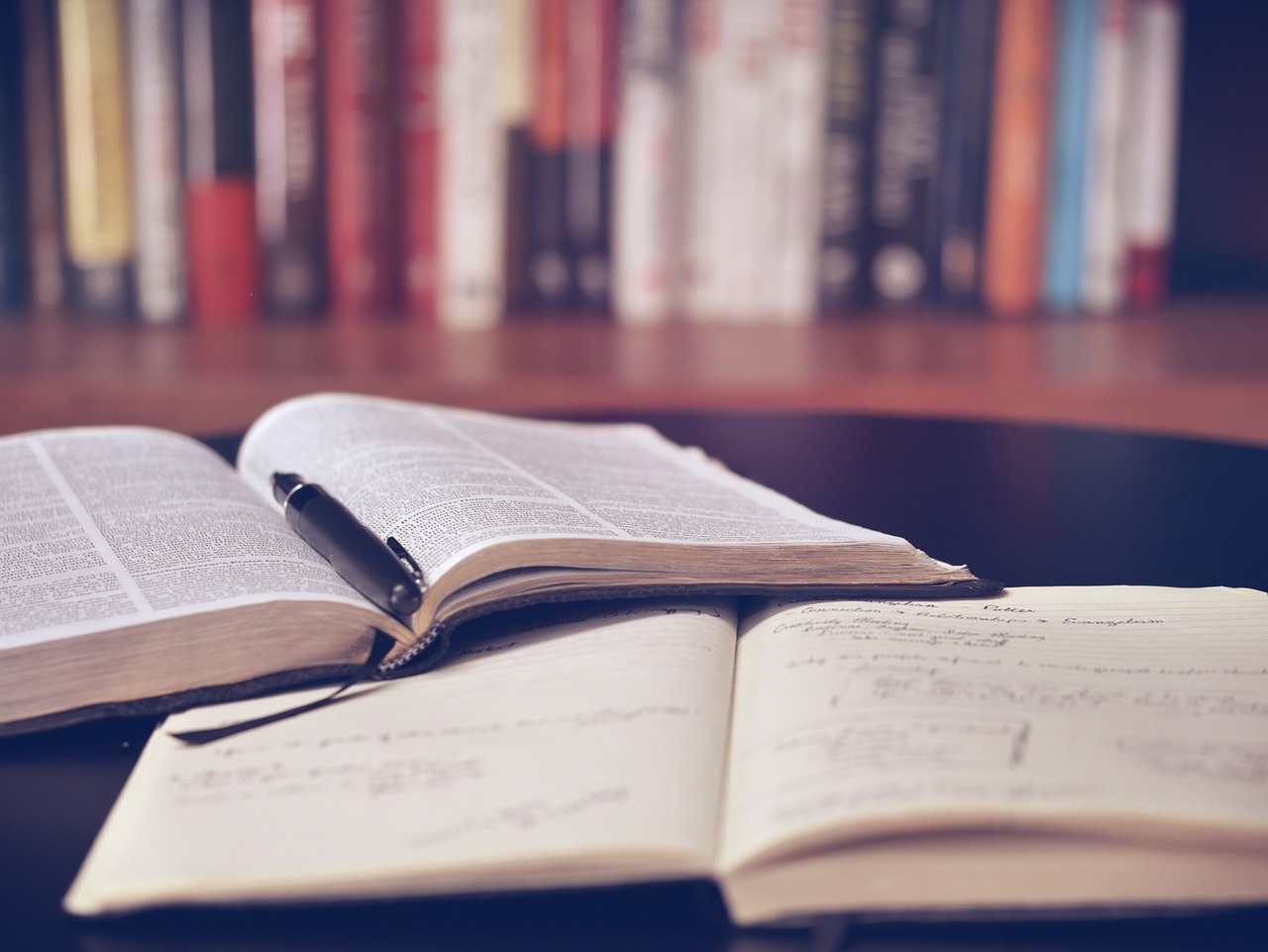 New Zealand has passed world-first legislation granting victims of domestic violence 10 days paid leave to allow them to leave their partners, find new homes, and protect themselves and their families. The country has one of the highest rates of domestic violence in the developed world, with police responding to a family violence incident every four minutes. Family violence is estimated to cost the country between NZ$4.1bn and $7bn a year.
Public Health England warned that one in 25 of 10- to 11-year-olds in year six 2016–17 are severely obese. Stark health inequalities continue to widen, according to the analysis, with the prevalence of children who are overweight, obese, and severely obese higher in the most deprived areas, compared with the least deprived.
Google Station, the web giant's public WiFi service, has gone live in Nigeria. They will partner with local service providers for infrastructure, and locations will offer a cloud-based platform and devices to provide and manage hotspots.
Campaign group Rethinking Economics says that economics graduates are lacking key skills. Their research analyzed interviews with key employers including the Bank of England and the Government Economics Service. Key skills include the ability to think critically, apply economic reasoning to real-world issues, and communicate in language comprehensible to those outside the profession.
An economics professor suggested that Amazon should replace local libraries to save taxpayers' money, arguing that the worlds of technology and commerce have rendered libraries obsolete. The piece sparked a backlash and was removed from Forbes. Data from 2016 show that "more than 171 million registered users, representing over half of nearly 311 million Americans who lived within a public library service area, visited public libraries over 1.35 billion times."