Friday news roundup July 24, 2020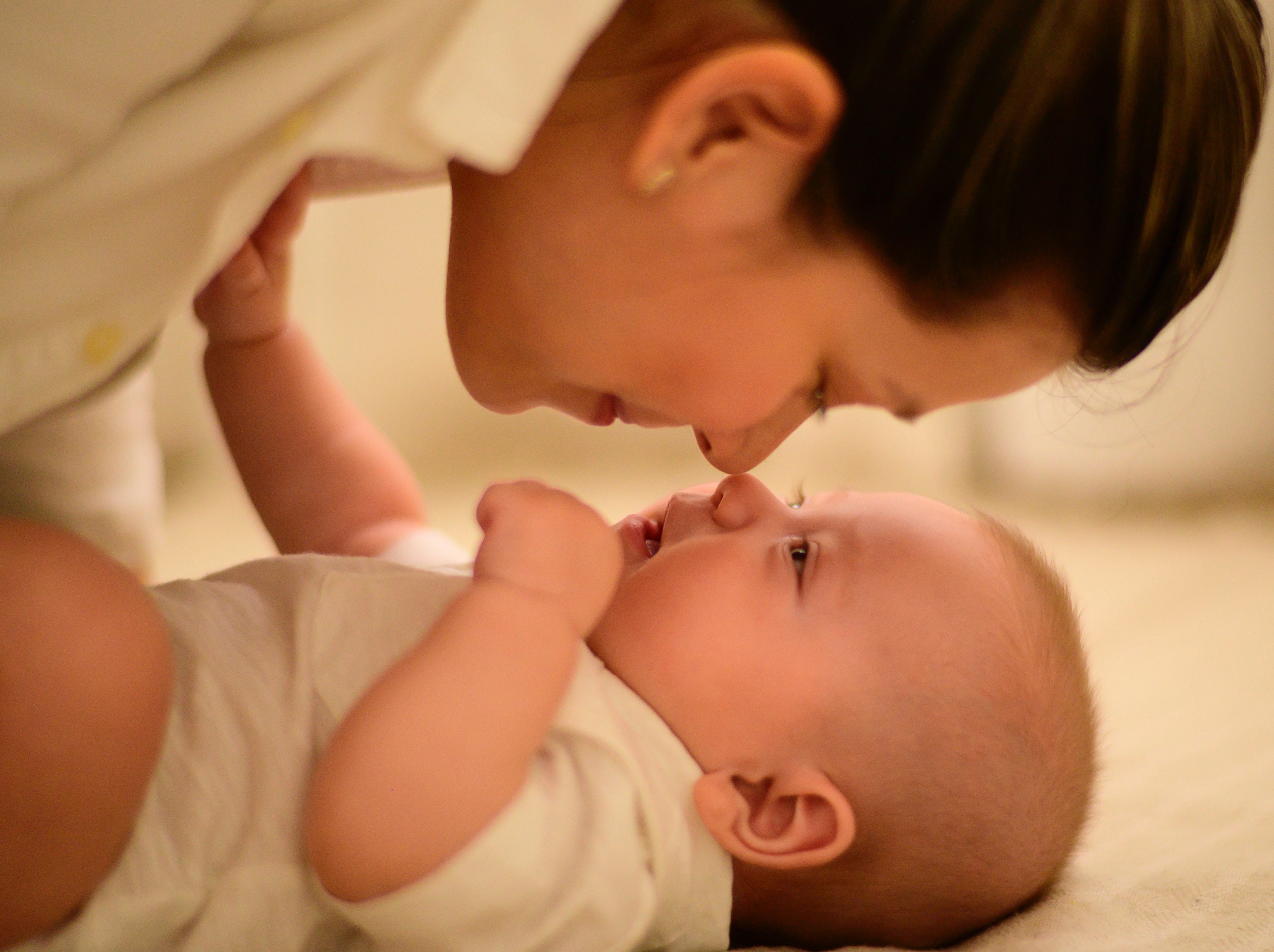 Warehouse workers at Sports Direct paid less than minimum wage. According to expert analysis of a new Guardian undercover investigation, warehouse staff at the Shirebrook, Derbyshire storeroom are being paid below the national minimum wage. Previously, the chain, controlled by billionaire Mike Ashley, was exposed for breaching the minimum wage law five years ago and workers received roughly one million pounds in back pay. In the latest investigation an undercover reporter recorded staff who were unable to leave the building during their 30-minute unpaid breaks but some employment law experts believe that breaks should count as paid working time. If correct, that would push the hourly wage rates below the legal minimum. "Given that the workers are paid only three pence above the national minimum wage, this unpaid period of working time would breach the NMW regulations as the rate would fall below it for the whole relevant period," Zoe Lagadec, principal at Mulberry's employment law solicitors, commented.
Dyson cuts 900 jobs globally due to Covid-19 impact. In the UK alone Dyson is set to cut 600 jobs and a further 300 jobs will be cut worldwide as Covid-19 changes consumer habits. The company employs 14,000 people globally with 4,000 workers in the UK. Most of the job cuts will be in retail and customer service due to the fact Dyson uses its own people to sell in department stores but the shifting culture to online sales has meant that high street presence is no longer a necessity. "The Covid-19 crisis has accelerated changes in consumer behaviour and therefore requires changes in how we engage with our customers and how we sell our products," a Dyson spokesman commented. According to him, the company will try to avoid making compulsory redundancies if possible and highlighted the fact that the company had not furloughed any staff.
Falling fertility rates to cause shrinking populations by the end of the century. The global crash in birth rates will cause 23 nations, including Spain and Japan, to see their population halve by 2100. The average number of children being born is falling and researchers at the University of Washington's Institute for Health Metrics and Evaluation have found that the global fertility rate nearly halved in 2017. Their study also projects that it will fall further by 2100. China, currently the country with the biggest population in the world, is expected to peak at 1.4 billion before dropping to 732 million by 2100. India will then take its place. Whilst some may think a smaller population would be better for the environment, researcher Prof Christopher Murray says there is another side to the story. "The inverted age structure (more old people than young people) and all the uniformly negative consequences of an inverted age structure," will create an "enormous social change."