Friday news roundup July 13, 2018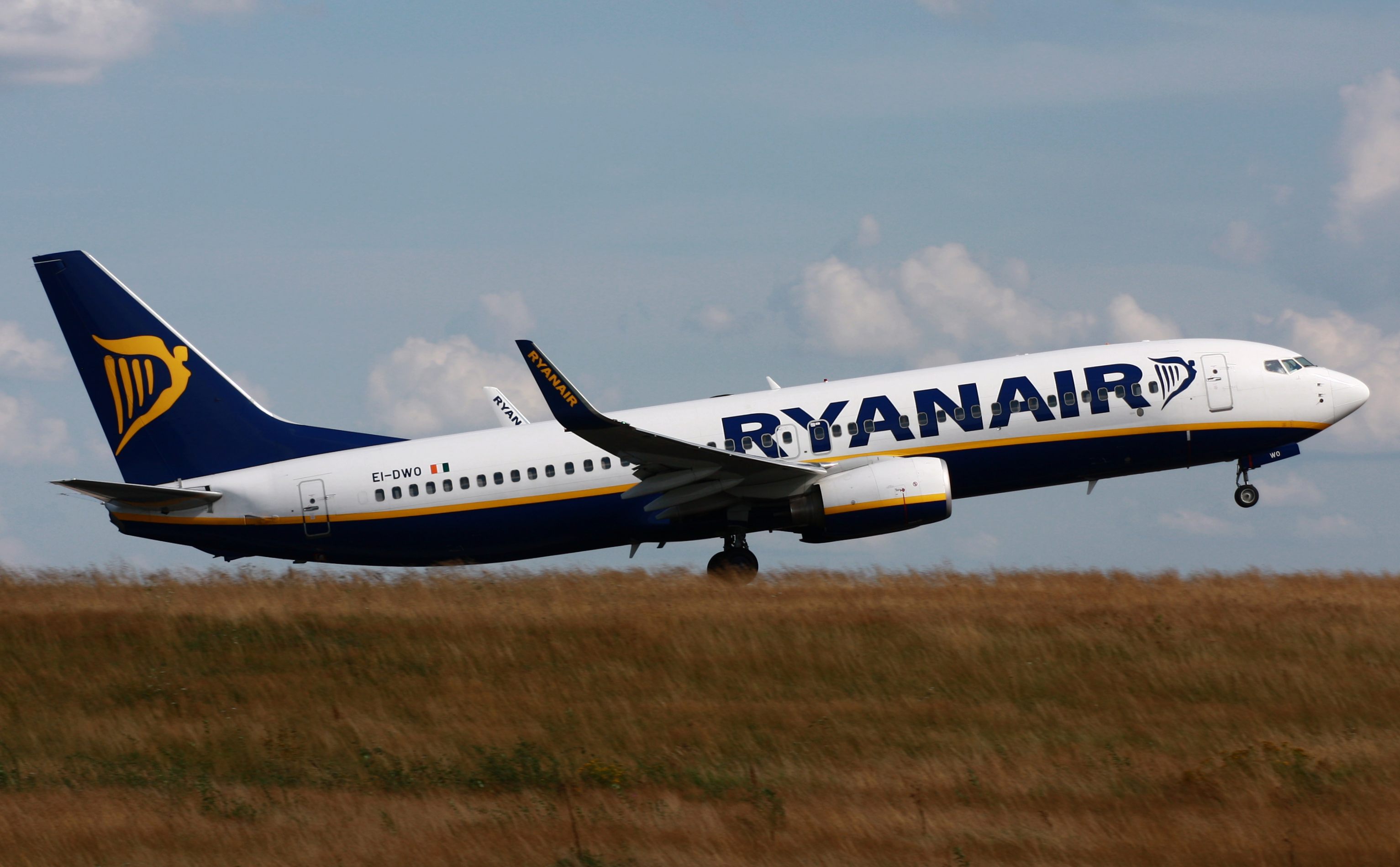 Ryanair pilots have announced plans to strike for two days towards the end of July. A 24-hour strike over pay and working conditions by Irish pilots on Thursday saw the cancellation of 30 Ryanair flights between the UK and Ireland after talks between trade union the Irish Pilots' Association and Ryanair on Wednesday failed to result in an agreement. The airline formally recognized trade unions in December 2017 and this year is expected to see a series of strikes across Europe as cabin crew in Italy, Spain, Portugal, and Belgium all plan to strike in late July.

Pakistani women who hand-stitch over 80% of the world's high-quality footballs belong to one of the most vulnerable labor groups in the world. They do not have employment contracts, social security measures, or any job security and instead of being paid a wage they are paid for each piece they make. Researchers at the University of Sargodha and Alpen-Adria University Klagenfurt, find that the best way to deal with this situation however is not to make it illegal, but instead to regulate it and provide organizational support. The research finds that this type of employment works more effectively in the context of Pakistani social networks and should therefore not be eradicated but regulated.

Charges against a group of migrant workers in Thailand, who were accused of defamation after claiming that labor abuses were committed against them, have been dismissed. The group, consisting of 14 workers from Myanmar, issued a complaint against a poultry farm, Thammakaset Farm 2, alleging that they had been made to work for 22 hours each day and sleep with 30,000 hens in chicken sheds. The charges were dismissed by a Thai court; the workers however, have not received any form of compensation.

Research by Griffith University finds that menopausal women in Australia experience an increase in dissatisfaction with their work as well as an increased intention to quit their jobs. Findings suggest that this is because the menopause is often a taboo subject and workplaces fail to support menopausal women. The research finds that menopause does not affect job performance, but there is a positive correlation between the severity of menopausal symptoms and a reduced engagement and satisfaction with work. Professor Ruth McPhail, Head of Department of Employment Relations and Human Resources at Griffith University, stressed the need for employers to provide open support for menopausal women at work.

Find related IZA World of Labor papers on employment protection, female labor force participation, and trade unions.