Friday news roundup January 29, 2021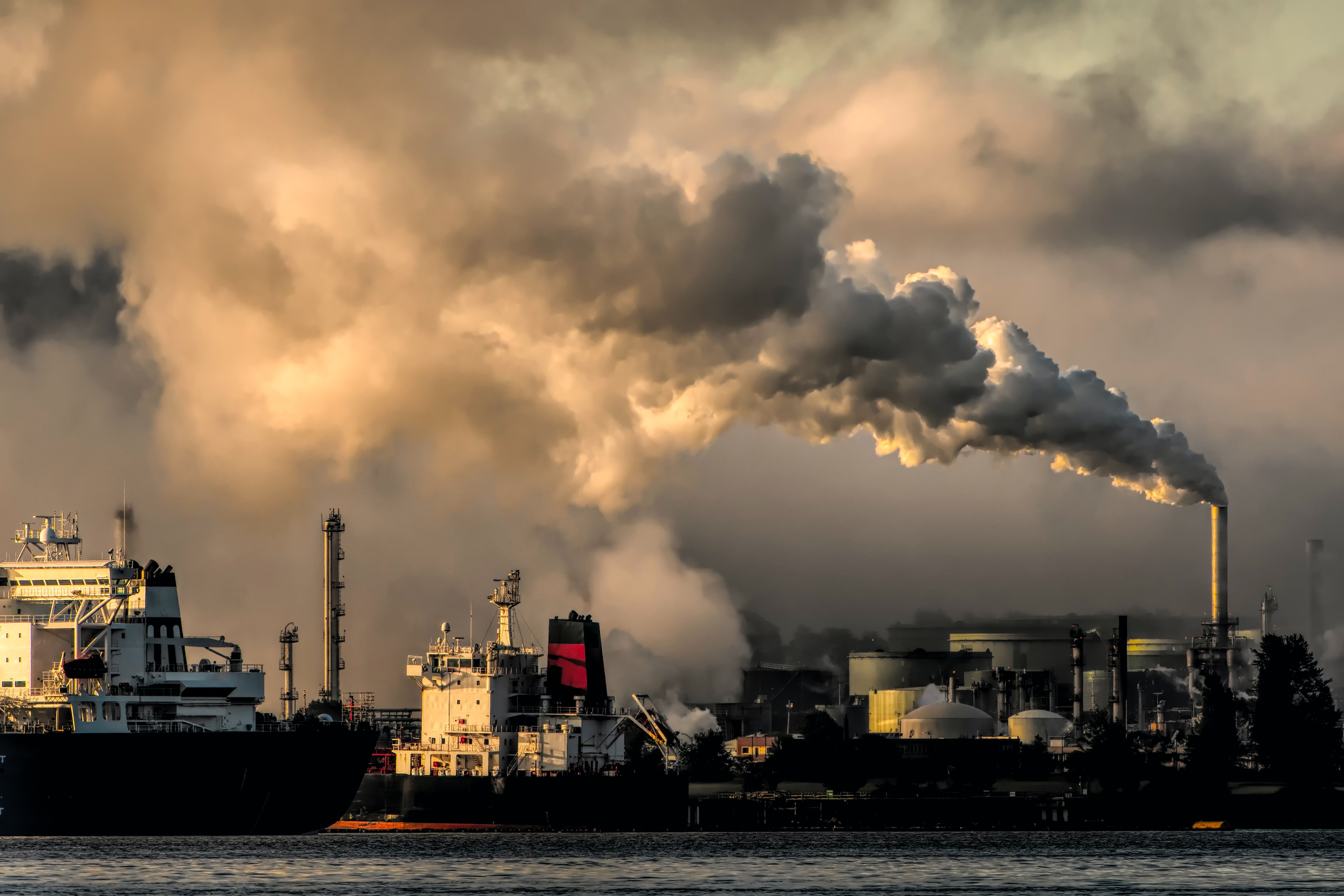 Two-thirds of people believe climate change is a global emergency. According to an opinion poll by the UN Development Programme (UNDP), 1.2 million people in 50 countries across the world, support climate action. The data showed that 69% of 14-18-year-olds expressed an opinion that there is a climate emergency and 58% of people aged 60 and above agreed. Protecting and restoring forests, renewable energy and climate-friendly farming, were some of the most popular actions people voted for in order to tackle the climate crisis. "The voice of the people is clear – they want action on climate change," Cassie Flynn, the UNDP's strategic adviser on climate change commented.

Gender violence in Puerto Rico causes the island to declare a state of emergency. Exceeding last year's estimates, figures reveal that on average one woman dies per week as a result of sustained levels of violence. "Victims have suffered the consequences of systematic machismo, inequity, discrimination, lack of education, lack of guidance and above all lack of action," Puerto Rico Governor Pedro Pierluisi said. Authorities have committed to checking in with women who have had restraining orders taken out against abusers and there will be a new committee "responsible for enforcing policies and proposing other measures."

UK's Jobless rate hits 5% and unemployment rises by 202,000 due to Covid-19. According to official figures, the UK's unemployment rate has hit 5% for the first time in more than four years. This means that over 200,000 people have lost their jobs in the three months to November. In addition, figures from the Office for National Statistics (ONS) showed that "828,000 fewer people were on company payrolls through December compared to the pre-COVID-19 crisis month of February 2020." "Our Plan for Jobs includes grants and loans so that firms can keep employees on, the furlough scheme to help protect jobs, and programmes like Kickstart alongside record investment in skills so that people can find their first job, their next job or a new job if needed." Chancellor Rishi Sunak commented.