Friday news roundup January 31, 2020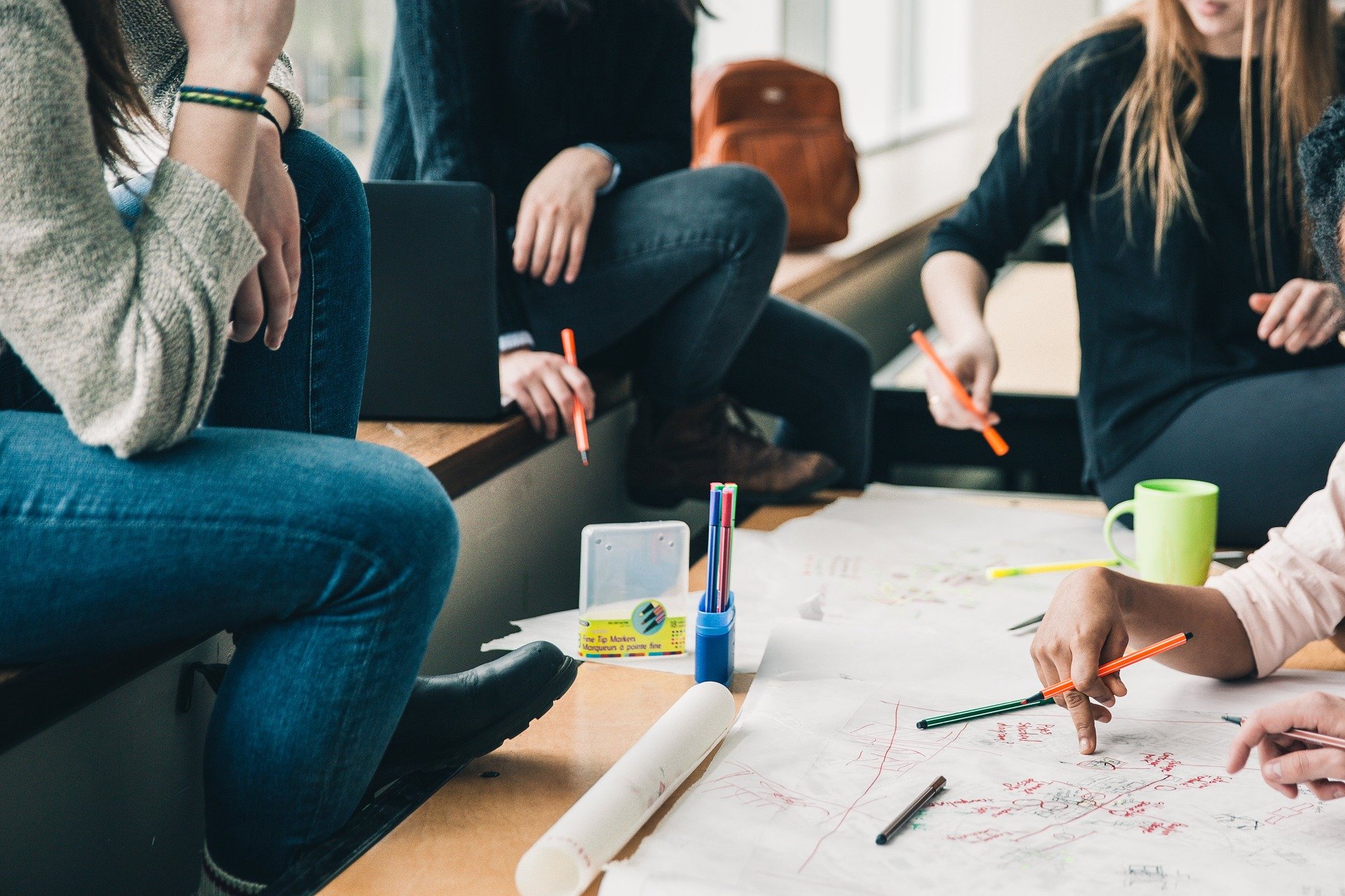 Top universities have been urged to significantly increase places for disadvantaged students. It has been revealed that young people from affluent areas are six times more likely to get places at the most selective universities. In order to reduce the inequality between the wealthiest and poorest groups, the university watchdog, the Office for Students wants the "access gap" to be halved in the next five years. "It is damning for the sector that large gaps still remain. We cannot let this talent be wasted," Universities Minister Chris Skidmore commented. The university watchdog has also announced that even though there has been an increase in the overall number of students, the number of disadvantaged students in most selective universities has "hardly changed". Universities including Imperial College London, Oxford, Cambridge, Bristol, the London School of Economics and University College London have some of the widest gaps between the most and least privileged students.

Hong Kong's unemployment rate is expected to rise to 4%–5% from the current 3.3%. Hong Kong's fragile economy has been affected by the ongoing Wuhan coronavirus outbreak and, as a result, local authorities are warning of a possible higher unemployment rate. Secretary for Labour and Welfare Law Chi-kwong has also warned that more shops are expected to close after the Lunar New Year. "The trend is worrying. The priority is to avoid the coronavirus from spreading across the community," he added. According to recent figures, more than 100 people have died from the virus in China, and more than 4,500 have been infected. Economists are projecting that the virus would only intensify the city's economic woes which started as a result of the months-long anti-government protests and the ongoing US-China trade war.

Russians' level of happiness has fallen to its lowest point in six years. According to a Gallup International poll, Jordan was the world's unhappiest place late last year, closely followed by Lebanon and Syria. Hong Kong and Iraq were both the fourth-lowest ranking in the "happiness index," followed by Russia. According to statistics, after a 2014 spike in happiness, attributed to the annexation of Crimea, Russia's happiness index began dropping in 2015. "A drop in the index can most often be explained by two factors: no observable life improvement […] as well as a sense of injustice toward yourself," Andrei Milekhin, ROMIR's president and vice president of Gallup International, commented. The statistics are based on Gallup International having surveyed 45,000 people in 46 countries, including 1,500 respondents in Russia.