Friday news roundup February 22, 2019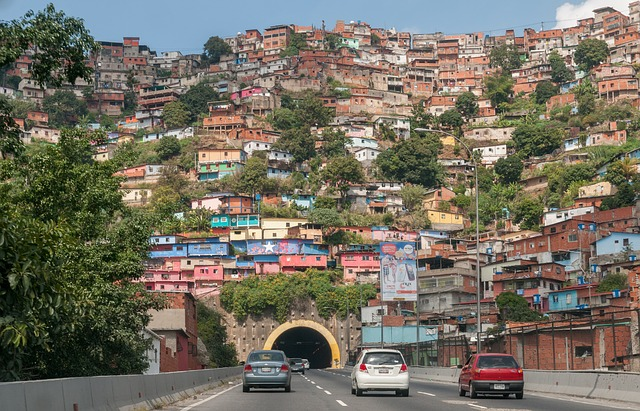 Kenya's High Court postponed its ruling on a colonial-era ban on same-sex relationships. Judge Chacha Mwita told the Nairobi court, which was expected to make its ruling on February 22, that the bench needed more time. Same-sex relationships are currently illegal in many African countries, and in Kenya, they can result in a 14-year jail sentence. Between 2013 and 2017, 534 people were arrested for being in same-sex relationships in the country. Campaigners, who have become increasingly vocal in recent years, say the colonial-era law violates Kenya's 2010 constitution, which guarantees equality, dignity, and privacy for all citizens. Kenya's High Court began hearings on the law last year. A decision is now expected on May 24.
Google will stop using mandatory arbitration clauses with its workers. The company will no longer require current and future employees to take disputes with the company to arbitration. Such clauses have been heavily criticized for denying workers the ability to take their employers to court, including over sexual harassment. In 2018, 20,000 employees walked out in opposition to how Google was handling internal complaints. As a result the search giant dropped mandatory arbitration for cases of sexual harassment and assault. On February 21, a company spokeswoman said the practice would be ended altogether. However, while Google will remove mandatory arbitration from legal agreements it reaches directly with its contract and temporary workforce, third-parties who employ sub-contracted staff for the company will not have to institute the same changes.
Russia's shadow economy was 20% of the country's GDP in 2018, according to the Rosfinmonitoring state financial watchdog. The watchdog recorded 20.7 trillion rubles ($315.9 billion) in undeclared imports and income taxes, as well as under-the-table salaries and other suspicious transactions, in 2018, according to reports. Almost 15 million Russians are believed to have worked off the books in 2018 with a total illicit payroll of around 11 trillion rubles. The 2018 figure is bigger than that allocated to total federal budget spending in 2019 (18 trillion rubles). The figures, however, do represent a fall from previous years; in 2016, the shadow economy was estimated to have a value of 24.3 trillion rubles, or 28% of GDP.
Venezuela is to close its border with Brazil. President Nicolas Maduro is also considering closing the border with Colombia—a move that would seal off most of Venezuela's inland periphery. The country is experiencing a socioeconomic and political crisis. Food shortages are widespread, the public health system has collapsed, and more than three million Venezuelans are estimated to have left the country in the past three years. Controversial elections in 2013 and 2018 have also resulted in a leadership battle between incumbent Maduro and opposition leader and self-declared president Juan Guaido. Foreign aid is currently being assembled in both Brazil and Colombia, at the call of Juan Guaido. However, Maduro opposes the new aid shipments, referring to the aid campaign as "a provocation." A UN spokesperson stated: "We follow humanitarian principles of where aid should be distributed independent of political, military, or any other objectives."
Read IZA World of Labor articles on the shadow economy and discrimination.