Friday news roundup February 12, 2021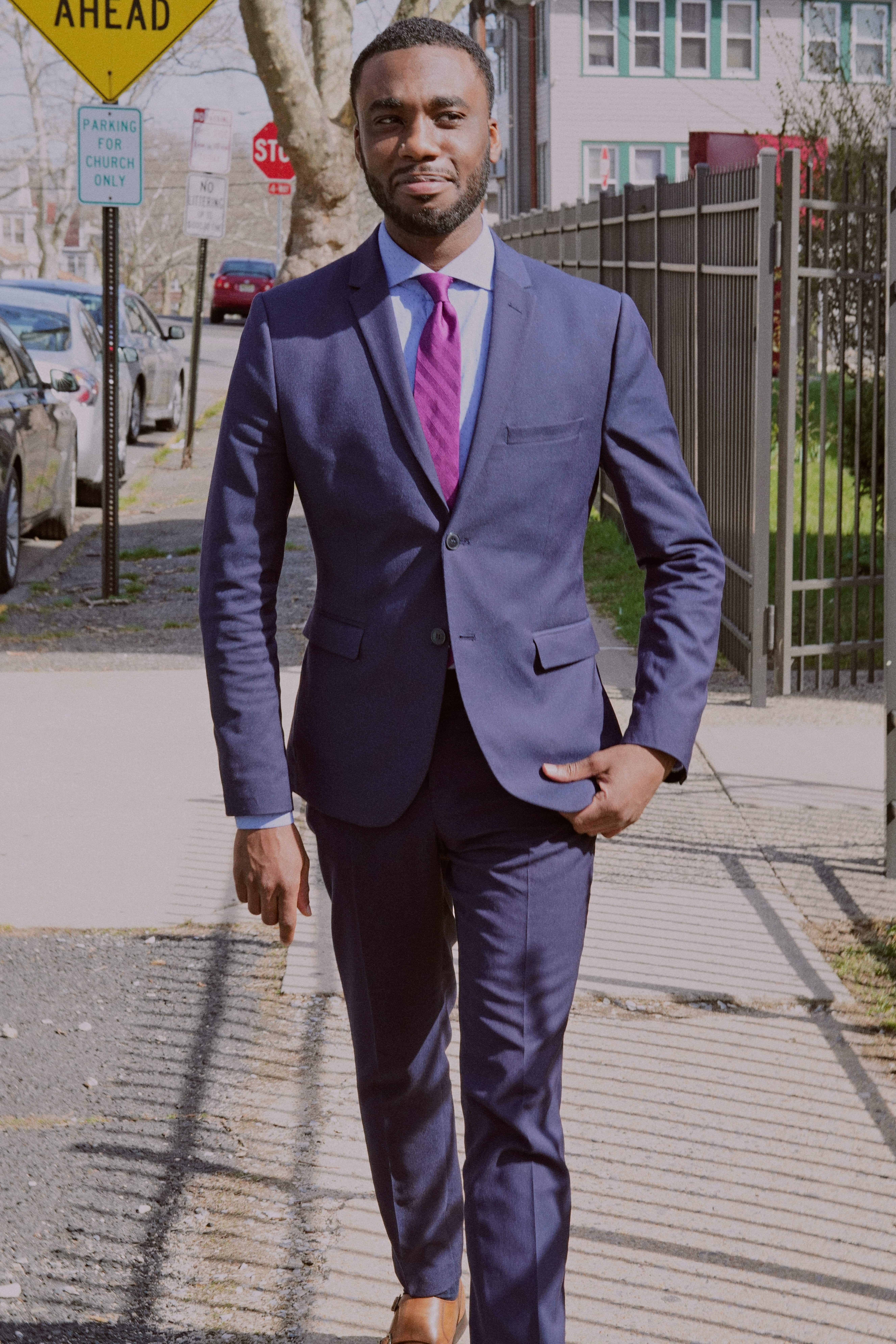 Covid-19: Only one in six 16- to 17-year-olds are currently in employment in the UK. According to new research conducted by the Institute for Employment Studies (IES) in the UK, workers under the age of 24 account for almost half of the total fall in employment during the economic slump. Twenty-two-year-old first-class politics graduate from King's College London Jamie Gilliam falls in that category. "I've had 200 interviews and don't have a job," he told the BBC. His impression is that due to the large number of candidates for each position, employers actively look for reasons to reject applicants and when they do, there is no time for them to provide feedback. The IES report notes that those from ethnic minority backgrounds are worst affected—the fall in employment is four times higher for young black people and the statistics are almost the same for young Asian people.
$15 federal minimum wage will be in the bill to the US Senate. Nancy Pelosi, US House of Representatives speaker, announced that a $15 federal minimum wage will be included in the Covid-19 aid package which is due to be sent to the Senate. "We're very proud of that. As I've said, 27 million people will get a raise, 70% of them women," she commented during a press briefing. However, if the bill is passed, the jump from the current minimum wage of $7.25 to $15 an hour will not happen immediately. According to the latest version of the Raise the Wage Act, the federal minimum wage will rise to $9.50 and the tipped wage will increase from $2.13 to $4.95 in 2021.
South Korea: Celebrity suicides highlight gender inequality. The suicide rate of young women in South Korea has been increasing by about 5% per year for the last ten years. According to Jang Soong-nang, a researcher of social epidemiology at the Chung-ang University there are quite a few factors that drive more and more women to attempt suicide. These include poverty, unemployment, gender inequality, and gender-based violence, amongst others. Interestingly, Jang listed competition as a big factor, especially when it comes to suicide among celebrities. Social media plays a big role in this as celebrities' actions and words are revealed, manipulated, and even subjected to hatred. "There is endless competition. They are just enduring life day-to-day. Staying alive itself is very tough, it's a suffering, and the only happiness they feel is in very minor things like eating something delicious," Jang said.