Friday news roundup December 18, 2020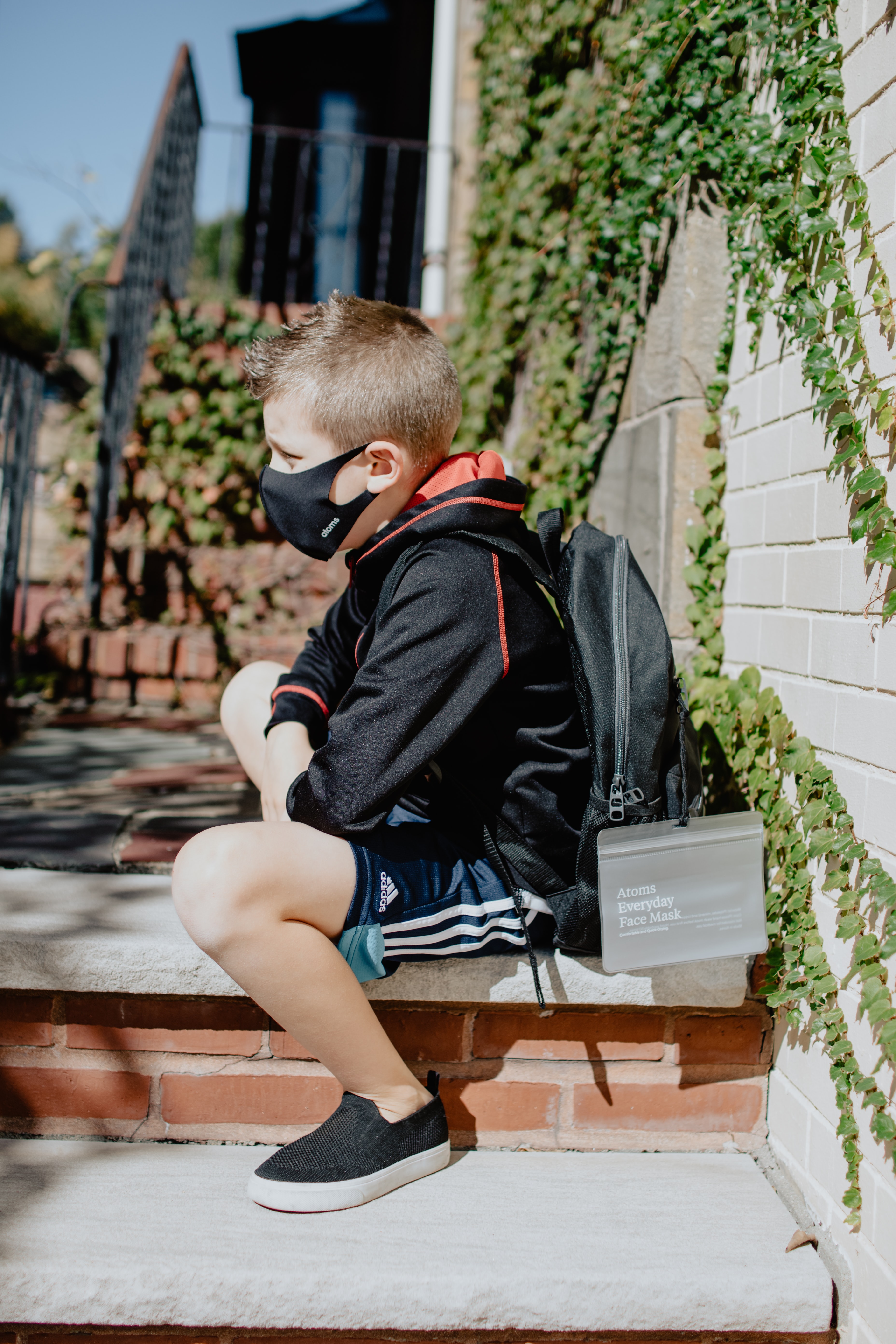 Government should not proceed with stage-three tax cuts, the Australian Council of Social Service says. ACOSS believes that this is a way to prevent widening inequality in the country. "The last thing we should be doing is cutting the incomes of people who have the least, and encouraging people who are struggling to get into more debt. That's the disaster that we potentially face if we don't deliver a different set of policies going into 2021," Cassandra Goldie, ACOSS chief executive, commented. In their latest report the organization cautions that the inequality gap in wealth and income will only increase at a time when Australia is only just coming out of a recession. The only way to prevent it is to amend current policies and to encourage employment to grow to pre-recession levels, ACOSS advises. Crucially, the report calls that the stage-three tax cuts, which are due to take effect in 2024, be scrapped unless the increased welfare payments are continued.

The hunger crisis in London deepens as middle class graduates now queue at food banks. Due to Covid-19 the hunger crisis in London has deepened. "It is a new phenomenon but almost 10% of the households we feed are now educated middle class. We launched our food bank in May and support 450 households a week, which equates to about 1,200 people, which is five times the numbers we helped when we started," Ishraq Bhatti, co-founder of the Bounds Green Food Bank, commented. Many of the people in these queues include master's graduates, science bachelors and even paramedics. Other north London food banks have also told The Standard that they have seen a sharp rise in people who were never dependent on food banks before. "About 10% of our users are middle class. People are mortified to find themselves in this position. But this is London in 2020," Helen Shannon, co-founder of North Finchley Food Bank, commented.

CEO and employee pay gaps in the UK show inequality in corporate Britain. A report conducted by the High Pay Centre think-tank has revealed that the online supermarket Ocado in the UK has the largest pay gap between chief executives and those on the shop floor. Tim Steiner, chief executive of the chain was paid £58.7m last year, an equivalent of 10 times as much as the average Ocado worker's annual salary for one day's work. Peter Cowgill, chief executive of JD Sports comes second: he was paid £5.6m, but the store's staff were paid an average of only £18,300. "There is no business or moral justification for paying an executive an obscene ratio of more than 2,000 times the average worker. Action is needed, especially at a time when hundreds of thousands of jobs are under threat and households are struggling to make ends meet. Ministers, employers, and shareholders must all put an end to this runaway train," Laurence Turner, head of research and policy at the GMB union, commented.