Friday news roundup August 28, 2020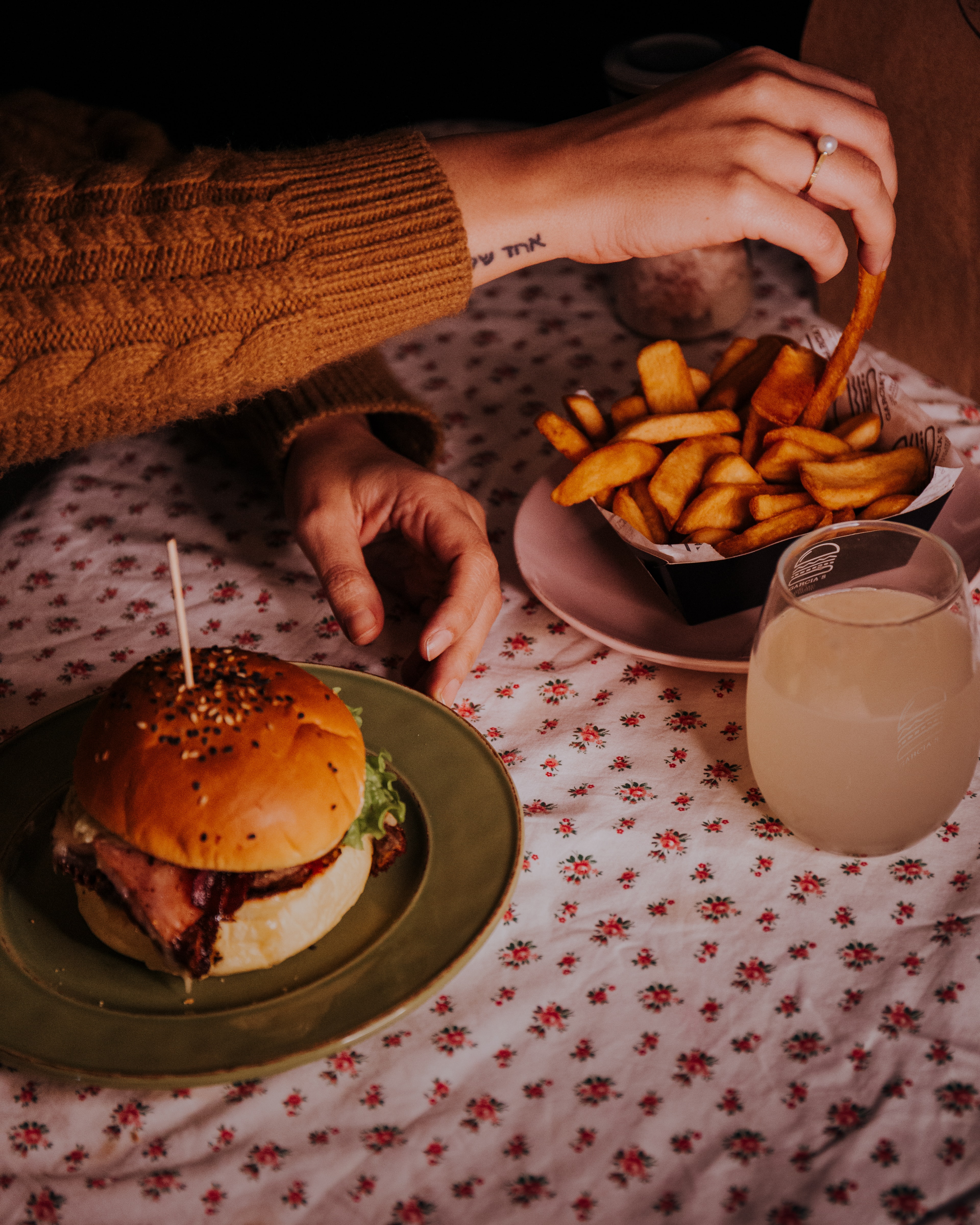 UK's economy is one of the worst hit by Covid-19. According to the OECD, among all major economies, the UK was hit the hardest. The economy contracted 20.4% and Spain was the next worst hit with a reported decline of 18.5%. Earlier this month the UK published its second-quarter GDP figures and Chancellor Rishi Sunak commented that it was "a very difficult and uncertain time." In his opinion the country's economy suffered the most due to the fact it was focused on services, hospitality, and consumer spending. Shadow chancellor Anneliese Dodds however blames Prime Minister Boris Johnson for the crisis. "A downturn was inevitable after lockdown—but Johnson's jobs crisis wasn't," she said.

E-commerce and food delivery giants in China get a boost. Covid-19 has spurred an increase in online shopping in China and as a result businesses are racing to digitize. China's biggest on-demand delivery services firm, Meituan Dianping, reported more than a 152% year-on-year rise equating to $319.5 million and their food delivery saw an uptick of more than 65% as more and more people ordered meals to their homes. Meituan issued a press release in which it remarked that "the pandemic has accelerated the restaurants' online migration, increasing the mix of high-quality merchants on our platform during the period." Alibaba also saw a 34% year-on-year rise as did JD.com—Alibaba's rival. "Since the COVID-19 outbreak, JD has steadfastly leveraged our distinctive supply chain and technology capabilities to contribute to society and ensure the steady supply and undisrupted delivery of daily necessities to consumers," Richard Liu, CEO of JD.com said.

The UK is forecast to lose £22bn due to drop in tourism. Almost 3m jobs will be put at risk as uncertainty around travel restrictions remains and people opt for staycations. An impact assessment on the UK economy by the World Travel and Tourism Council (WTTC) has established that due to the fall in tourist numbers, the amount spent could drop by 78%, or £420m a week. Gloria Guevara, the president and chief executive of the WTTC, said that "the lack of international travel caused by the pandemic could wipe out more than £22bn from the UK economy alone, a loss of £60m a day, from which it could take years to recover." "It could also threaten London's position as one of the world's premier hubs for business and leisure travel, which could see other destinations take over," she added. The WTTC's 2020 economic impact report estimated that London is particularly dependent on international tourism: it accounts for 85% of tourism spending in the capital.