Friday news roundup August 14, 2020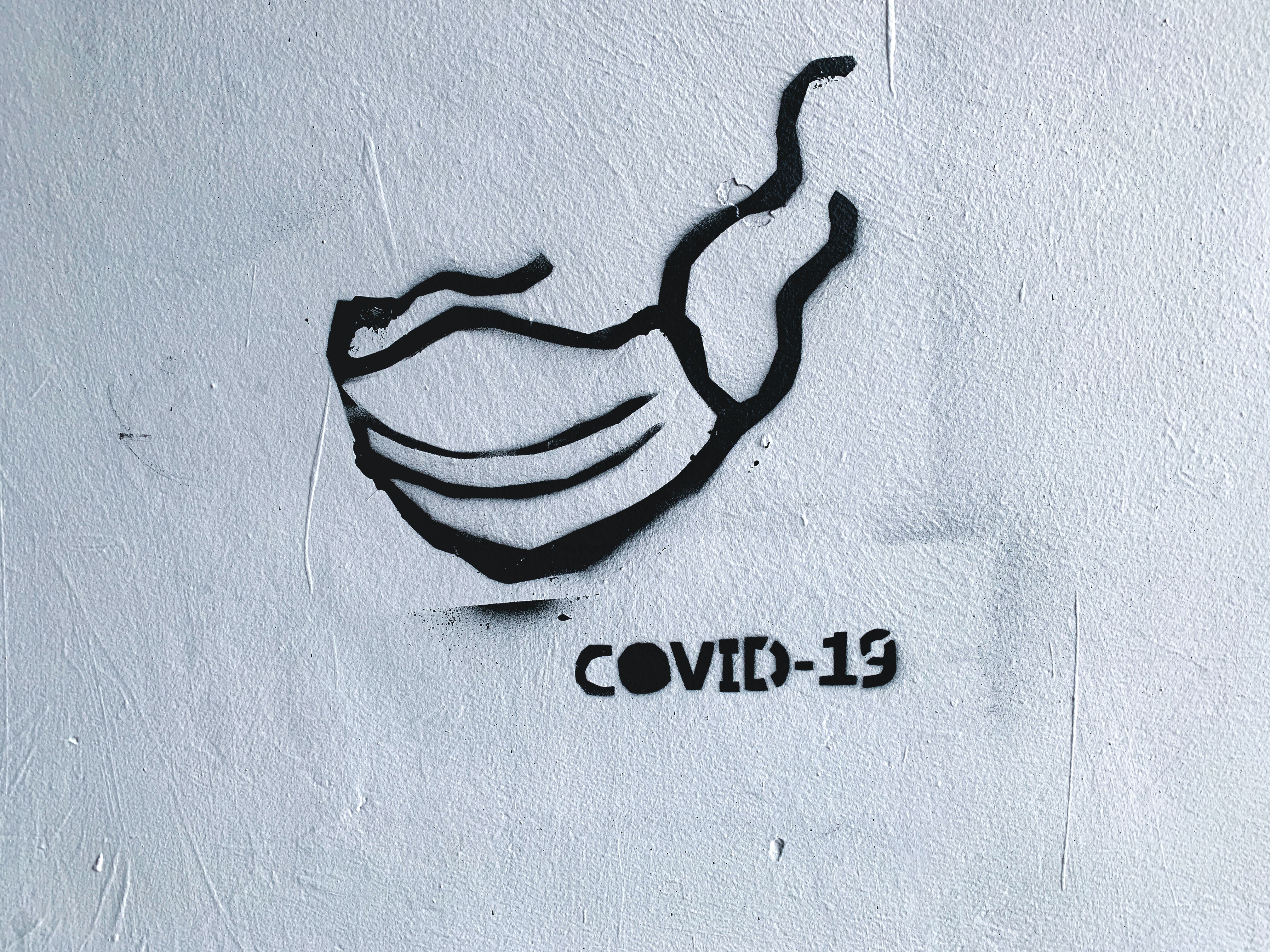 Under 30s hit by Covid-19 economic downturn. According to a report from the ILO, the Covid-19 crisis has hit young people particularly hard as both their working and education prospects have been disrupted. Those under 30 are likely to work in sectors that have been hit especially hard but the current situation also has implications for their long-term consequences due to the major disruptions in training. "How this will eventually impact the young people who will come to the labor market next year or in two years' time, that's a really big question," Sangheon Lee, director of the ILO's Employment Policy Department, commented. According to the organization, a lack of vacancies is also expected to prolong the transition from school to work for young people. Younger people in the workforce, as well as those in lower-income countries, are also more likely to see their work reduced.
The weekly unemployment claims in the US fall below one million. The news last week comes for the first time since Covid-19 struck in March and the peak then was near seven million. According to the Labor Department, new applications for unemployment benefits have also dropped to 963,000 at the end of last week, which marks the second weekly reduction. Nevertheless, the figure is still above the worst figures pre-Covid-19. On the other hand, Julia Pollak, economist at job site ZipRecruiter, remains positive. She believes that the decline in jobless claims shows that layoffs are easing and hiring is on the rise: "There may now just finally be enough activity to make businesses feel confident enough to try to open their doors, even though they're running at a low capacity in most cases." When it comes to retail sales, economists estimate that sales have risen at a slower pace in July than in the spring. Recent data also reveal that retail spending was not very strong this month and the stats might reflect the fact that unemployment aid is expiring.
Students have had to sell their own clothes to afford living costs and pay rent due to Covid-19. Students' financial struggles have become apparent since two Welsh universities reported they had seen a large increase in students applying for hardship grants since April. University support services have also attested to the fact by confirming that many students have reported that either they or their parents have lost their jobs. Even though Rowan Maddock, 19, applied for close to 60 jobs in Cardiff and her home town Swindon in order to help with her student loan and living costs, many companies didn't reply. Rowan is already concerned she won't be able to afford living in her new student house in Cardiff: "I was expecting there to be times where things would be tight, but I wasn't expecting to be put in a position where I physically can't make ends meet," she commented.