Friday news roundup July 6, 2018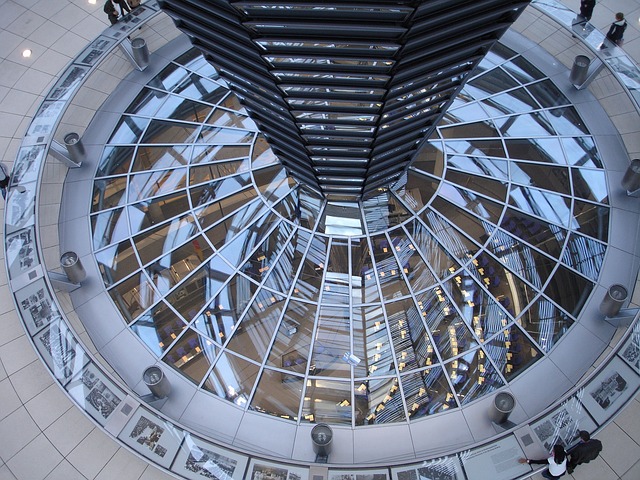 German government reaches a compromise on asylum policy. Germany's three-party governing coalition reached an agreement on asylum policy this week. Discord between Chancellor Angela Merkel's Christian Democratic Union and Interior Minister Horst Seehofer's Christian Social Union had previously threatened to topple the government. There will be no unilateral action concerning migration; there will be quicker processing of asylum applications according to the Dublin agreement, which regulates asylum policy across the EU. Tougher controls will be introduced at Germany's border with Austria in an attempt to close the so-called southern route into Europe.
Americans are having fewer babies. The US fertility rate has reached a record low for the second consecutive year. A new survey conducted by Morning Consult reveals the top reasons for young Americans not wanting or not being sure they want children are: wanting more leisure time and personal freedom; not having a partner yet; and not being able to afford childcare costs.
Citizens of India's north-eastern states protest against a proposed new citizenship law. The Citizenship Amendment Bill is set to change the Citizenship Act of 1955, which has formed the basis of India's citizenship regime since it gained independence from the British Empire in 1947. The amendment seeks to allow select "persecuted minorities" (Hindus, Christians, Parsis, Sikhs, Buddhists, and Jains) from the neighboring countries of Bangladesh, Pakistan, and Afghanistan citizenship status in India after six years of residency. Other groups must wait 11 years to become naturalized citizens. Those protesting in north-eastern states fear that the amendment will affect the demographic make-up of the region.
A quarter of child deaths in sub-Saharan Africa could be prevented by improving air quality. Researchers from Stanford University and the University of California, San Diego, have discovered a "robust relationship" between breathable particulate matter and infant mortality in some of the world's poorest countries. Many African governments recognize the threat, but efforts to stem pollution have often lagged behind the more practical concerns of growing economies and attracting investors to develop local industry.
Pregnant teens and expectant fathers to be barred from school in Burundi. Dr Janvière Ndirahisha, Burundi's minister of education, says that the students could instead attend vocational or professional training. It is unclear how schools will identify fathers for exclusion so the ban appears to unduly punish girls. According to UN Population Fund statistics, 7% of girls aged 15–19 in Burundi have at least one child. Many African governments have introduced laws to protect pregnant teenagers' access to education, but policies are not always implemented.
Find related IZA World of Labor papers on migration, the environment, and education.