Fossil fuels were responsible for 8.7million deaths globally in 2018, research finds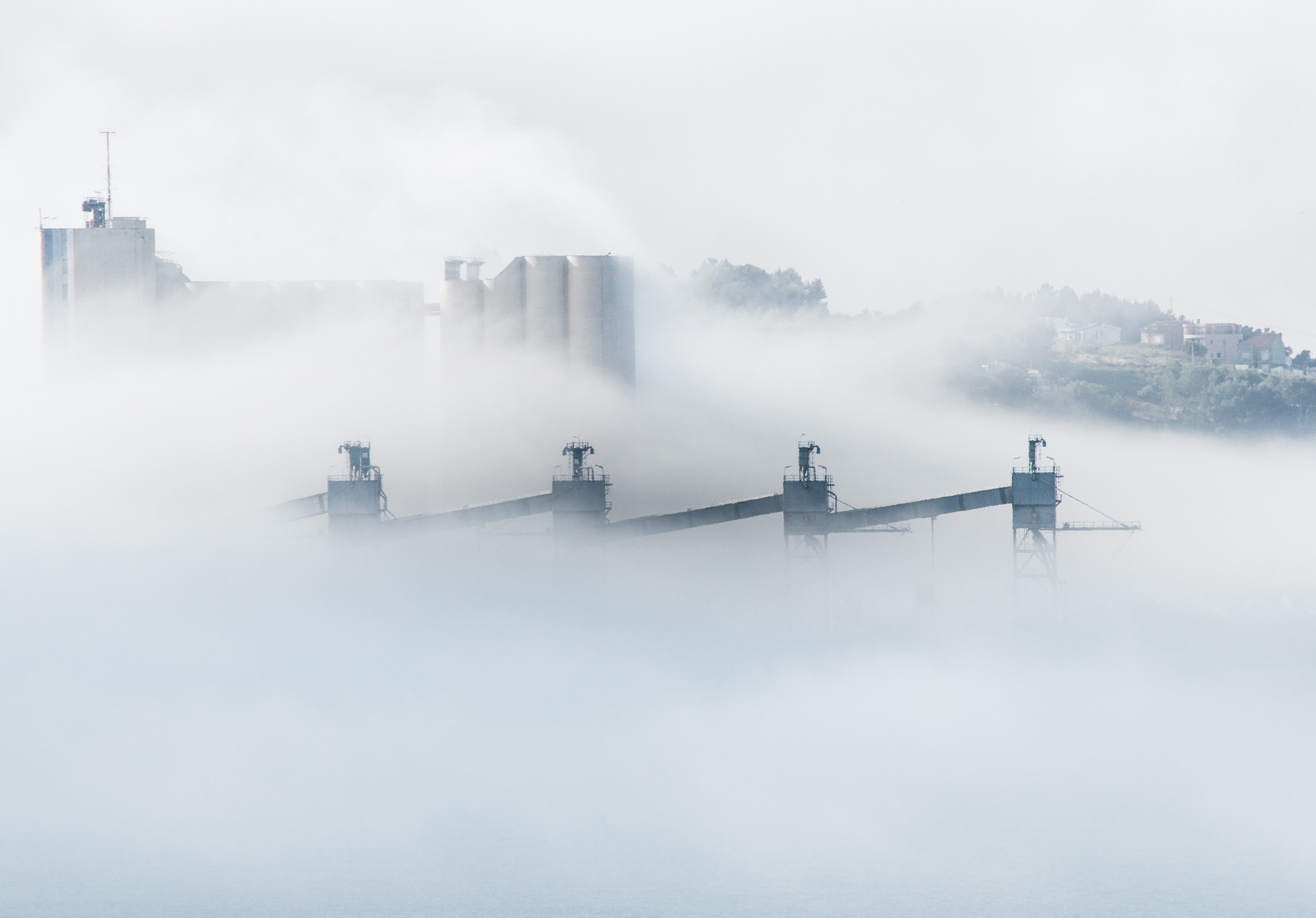 According to a new study air pollution caused by the burning of fossil fuels is accountable for one in five deaths globally. The analysis shows that around 10 million premature deaths in 2012 were linked to fine particulate matter (PM2.5) from fossil fuel burning. Countries with the largest number of death tolls included China and India, however China has made significant improvements to its air quality since 2012. The study estimates that globally the number of deaths linked to fossil fuel burning fell to 8.7 million in 2018, largely due to significant improvements to China's air quality.
Karn Vohra, study lead author and PhD student in environmental health sciences at the University of Birmingham, has commented that PM2.5 can reach deep into people's lungs. As such exposure to it can be dangerous as it can trigger serious respiratory illnesses as well as strokes and heart attacks. "We estimate a global mortality burden of 8.7 million premature deaths in 2018 from fossil fuel PM2.5 pollution. The highest mortality burdens are estimated over regions with substantial fossil fuel combustion, notably India, China and parts of eastern US, Europe and southeast Asia," Mr Vohra said.
Whilst the health effects of air pollution are well documented, an increasing amount of research is showing that air pollution also affects educational outcomes and worker productivity. IZA World of Labor author Sefi Roth has explored the evidence and found that: "air pollution imposes higher costs on society, because it adversely affects scholastic achievement and human capital formation, in addition to human health. Furthermore, improving air quality may also improve social mobility, as evidence suggests that air pollution affects educational outcomes unevenly across the income distribution." Moreover, Roth finds that since air pollution is not randomly assigned across different areas, those who suffer the most usually live in the poorest regions.
After consulting the evidence, IZA World of Labor author Matthew Neidell has found that air pollution adversely affects worker productivity too. The effects seem to apply both to indoor and outdoor environments, and whilst the damage is smaller compared to mortality as a result of air pollution, the effects are more widespread. Thus reducing the levels of air pollution can also enhance productivity. "Evidence suggests that improvements in air quality lead to improvements in worker productivity across a range of sectors, including agriculture, manufacturing, and the service sectors," Neidell writes in his article.
Read Sefi Roth's article Air pollution, educational achievements, and human capital formation and Matthew Neidell's article Air pollution and worker productivity.