Female labor force participation in India is a concern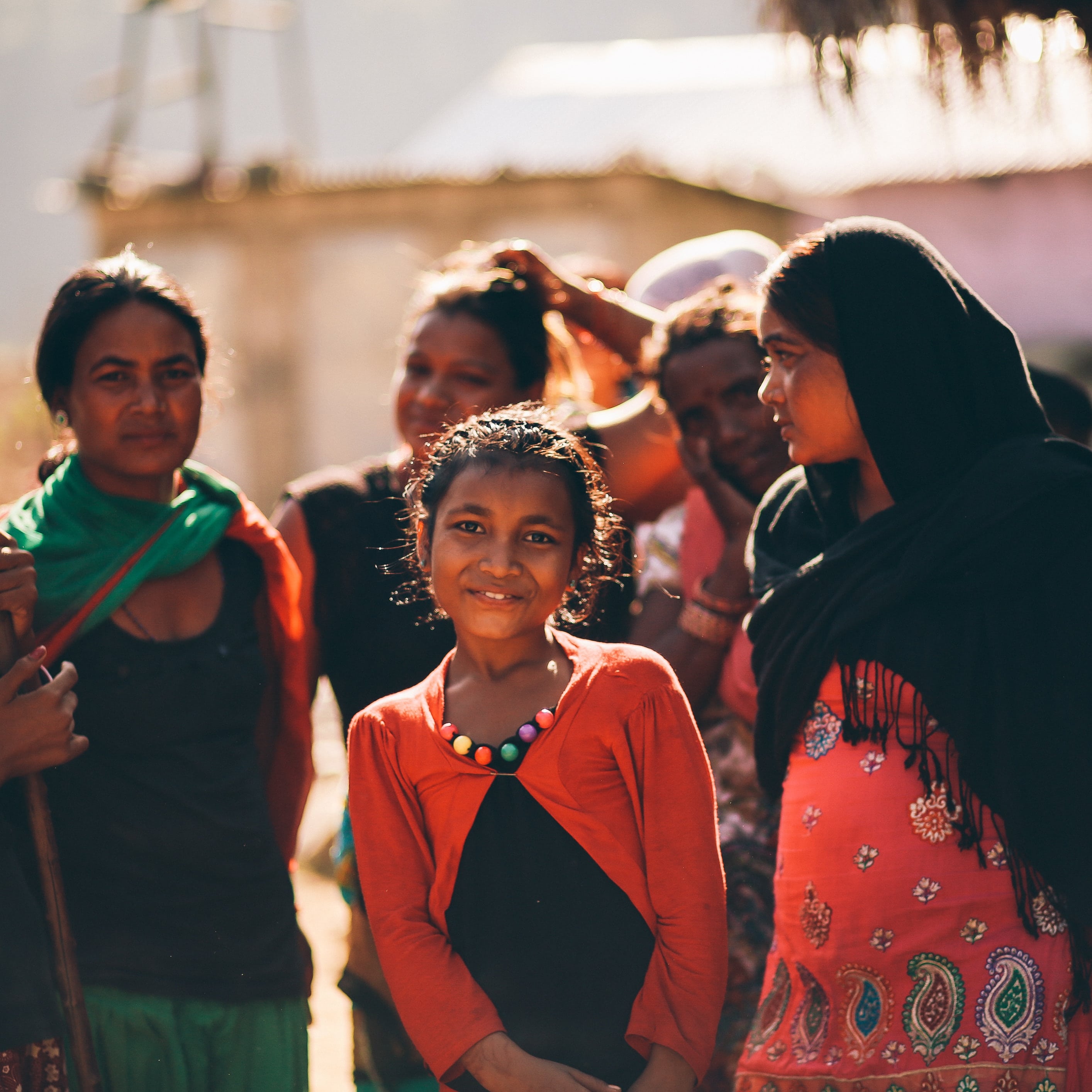 According to data from The World Bank, less than 30% of working-age women are currently employed, compared to nearly 80% of men in India. The clear absence of women in work highlights a wider issue that the country is facing—job growth. Historically, the numbers of employed women in India have been low and that number has been gradually falling over the last 30 years.
IZA World of Labor author Anne E. Winkler has looked at women's labor force participation around the world. In her article, she writes:
"Women's labor market activity is especially crucial for girls in countries where they are culturally less valued (e.g. in India and China, to name just two of the largest), and are thus at the greatest risk of neglect (e.g. lack of adequate nutrition or health care). When women gain employment, their families have more money to devote to these more culturally marginalized family members (girls). Evidence also indicates that mothers (and grandmothers) spend a larger share of their own resources on girls than fathers do. Thus, in countries that have traditionally favored boys, mothers' employment is especially beneficial for girls in terms of basic survival, nutrition, and health."
Between 1990 and 2018, female labor force participation in India fell by 8%. Whilst the figures are worse for Pakistan, India is behind compared to other countries at similar stages of growth and development such as Bangladesh, Sri Lanka, and Nepal. In addition, compared to rural women, urban women in India seem to have lower labor force participation rates. According to data from The World Bank, married women, less educated women, and women from higher castes are also less likely to participate in the labor market.
Latest evidence suggests that the number of jobs in India is on the decline; there is a lack of labor-intensive manufacturing jobs in particular, which tend to favor women. Another factor in the way of increasing women's participation in the labor market is that across India, there are cultural expectations that married women should stay at home to prioritize housework and care work. Unsafe working environments coupled with violence against women in the workforce also prevent women from joining paid workforce.
The next government in India must make a conscious effort to reform the economy in order to create more jobs but also make strides in improving India's growing gender employment gap. "Women perform a substantial amount of unpaid work within the household, but it is paid work that translates into increased bargaining power in the household and raises families' standard of living as a whole," Winkler adds.