Fall in number of migrant workers going to the UK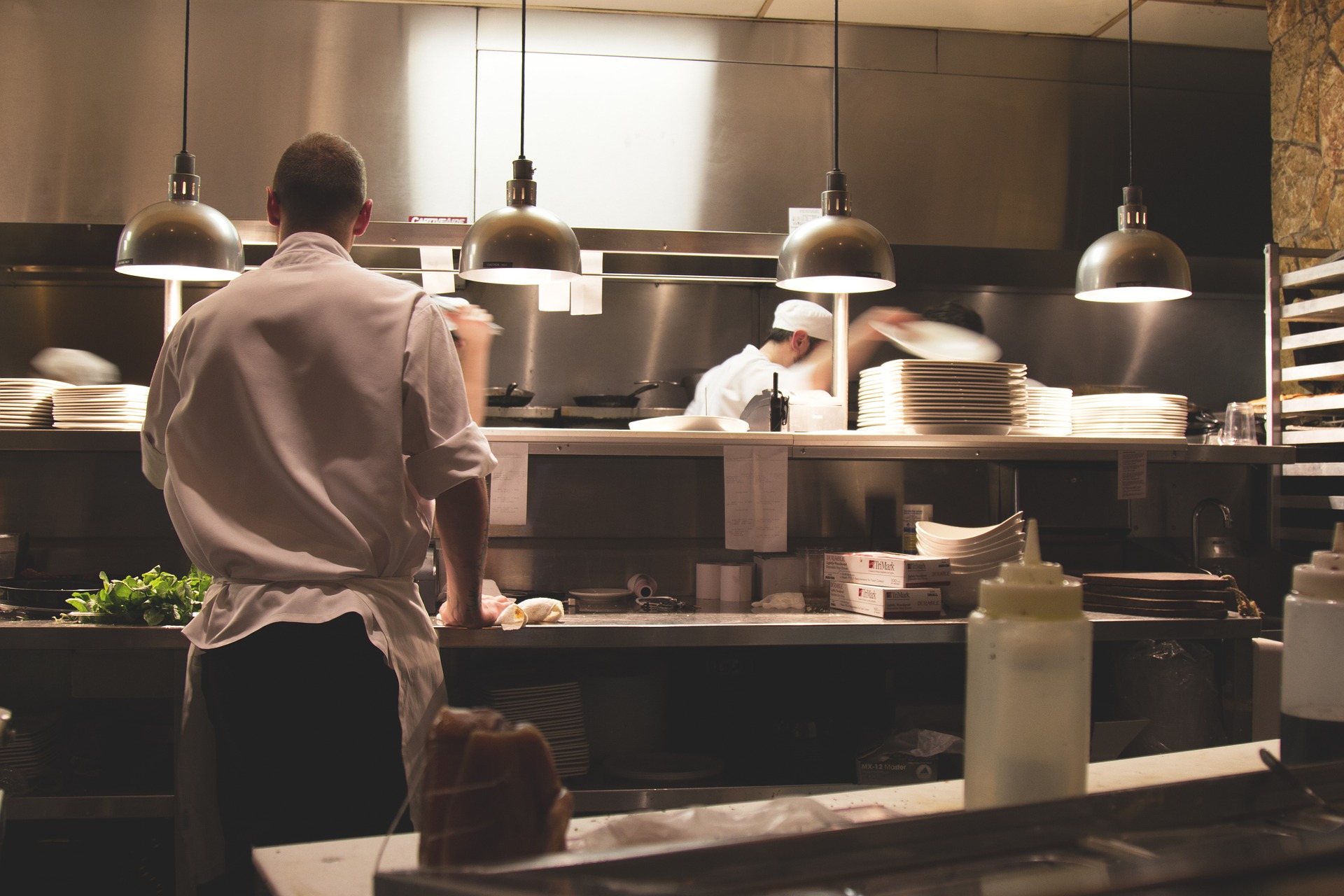 The UK is suffering from a labor shortage according to new research by the Chartered Institute of Personnel and Development (CIPD).
Research among over 1,000 employers suggested that vacancies are becoming increasingly difficult to fill as the number of both EU and non-EU migrants seeking employment in the UK is falling, as Brexit approaches.
Therefore, whilst the short-term projections for employment remain strong, labor and skills shortages are accelerating. Official data shows that the number of non-UK-born workers in the UK decreased by 58,000 between April and June in 2017 and 2018, with 40,000 of these being non-EU-born.
"The data implies that the pendulum has swung away from the UK as an attractive place to live and work for non-UK-born citizens, especially non-EU citizens, during a period of strong employment growth and low unemployment," said Gerwyn Davies of the CIPD.
"It also underlines the risk that more non-UK-born citizens and employers will be discouraged from using the post-Brexit system if more support is not provided and it is not made simpler, fairer, and more affordable; especially for lower-skilled roles," added Davies.
IZA author, Amelie F. Constant, also emphasizes the benefits of migrant workers: "Immigration's positive effects far outweigh any negative impact. Migrants choose locations with available jobs and fill labor shortages. Whether high- or low-skilled, migrants rarely substitute directly for native workers. Instead, migrants often complement native workers or accept jobs that native don't want or can't do."
Read more articles about how migration policy affects the labor market.