Europe to face a new wave of migrants unless Lebanon implements new reforms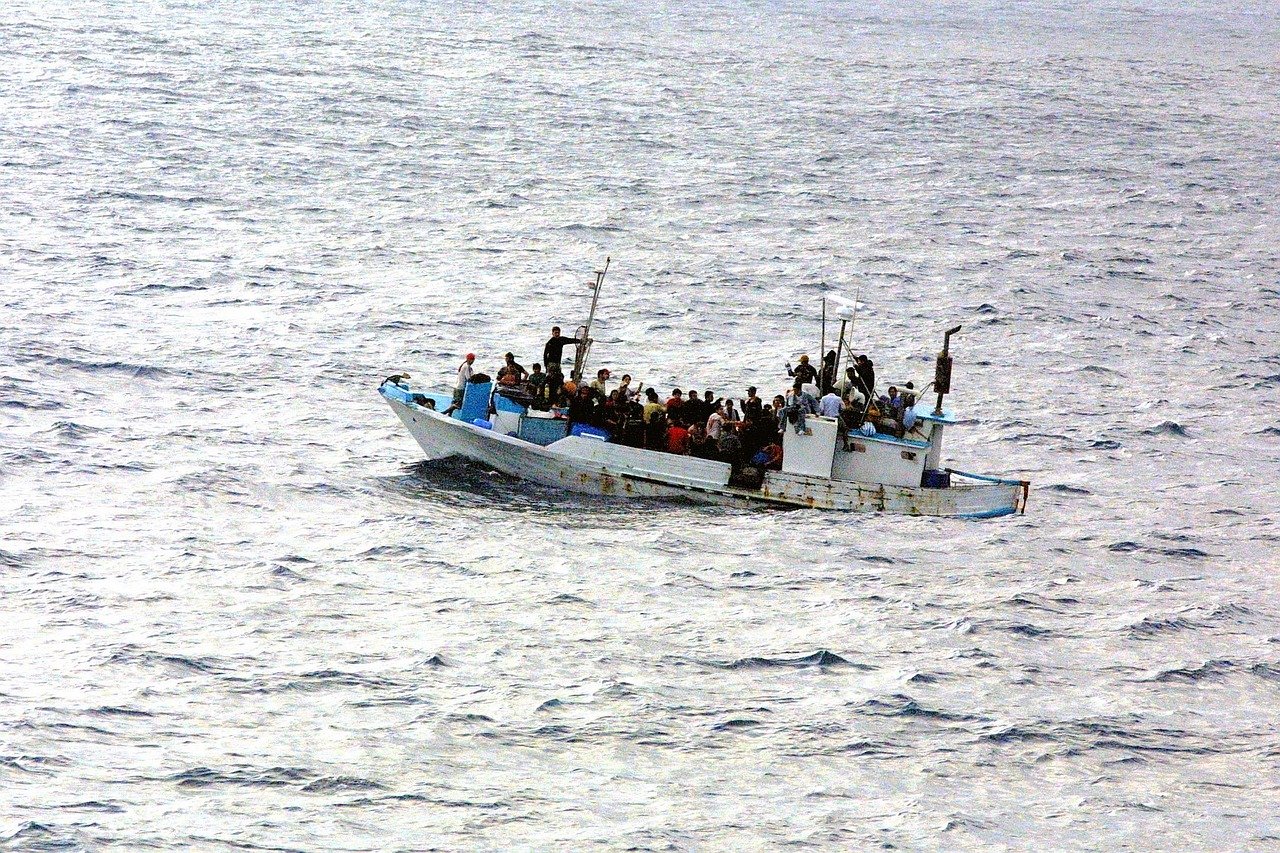 A potential new migrant crisis might develop into Europe unless the Lebanese government takes immediate action, the UN's top official in Lebanon has warned. In an interview for Sky News, Jan Kubis, a former Slovakian foreign minister, alerts to the fact that Lebanon will undergo a new level of social unrest unless reforms are put in place to address a deepening economic crisis. "The next phase of the crisis, without being addressed by the reforms, will be much more difficult. The problems will deepen," he said. "Without reforms, the crisis will turn into a security crisis. Then of course we will have not only those Syrians that are still in droves as refugees [here] but many others, starting with the Lebanese, that simply try to example this kind of social strife," he commented.

IZA World of Labor author Tim Hatton has looked at the implications of setting policy on asylum. In his article he notes that: "The United Nations High Commissioner for Refugees (UNHCR) estimates that 80% of the 12 million refugees in the world are in low- and middle-income countries. They are often stranded in dire conditions, sometimes for protracted periods, in makeshift camps across the border from their country of origin. Resettlement and independent asylum-seeking to rich countries make very small inroads on the numbers in these seemingly intractable situations. Deeper cooperation on asylum between rich countries would help, but it would not solve the larger refugee problem."

Meanwhile, the situation in Lebanon, which is predicted to spark a new wave of refugees, has been escalating since last October. The country has seen nationwide protests with hundreds of thousands of people uniting on the streets to end corruption and to express their need for a new apolitical government of technocrats. With more than 200,000 jobs lost since the crisis began, the country's economy is strained. According to local estimates, not only have a lot of employees had their earnings reduced but 10% of companies in the country have also seized to exist.

The UN Special Coordinator for Lebanon has warned that the situation might only get worse due to the fact that there are multiple deep problems surfacing at the same time. "Some are saying that it's an existential crisis for Lebanon. But also, and I hope very much, certain opportunities that might come provided that the government that is in the making will be determined, bold enough to quickly introduce and implement a set of reforms in many areas," Kubis said.

Read Tim Hatton's article Setting policy on asylum: Has the EU got it right?