"Equality won't happen on its own": Britain needs gender equality quotas, says Fawcett Society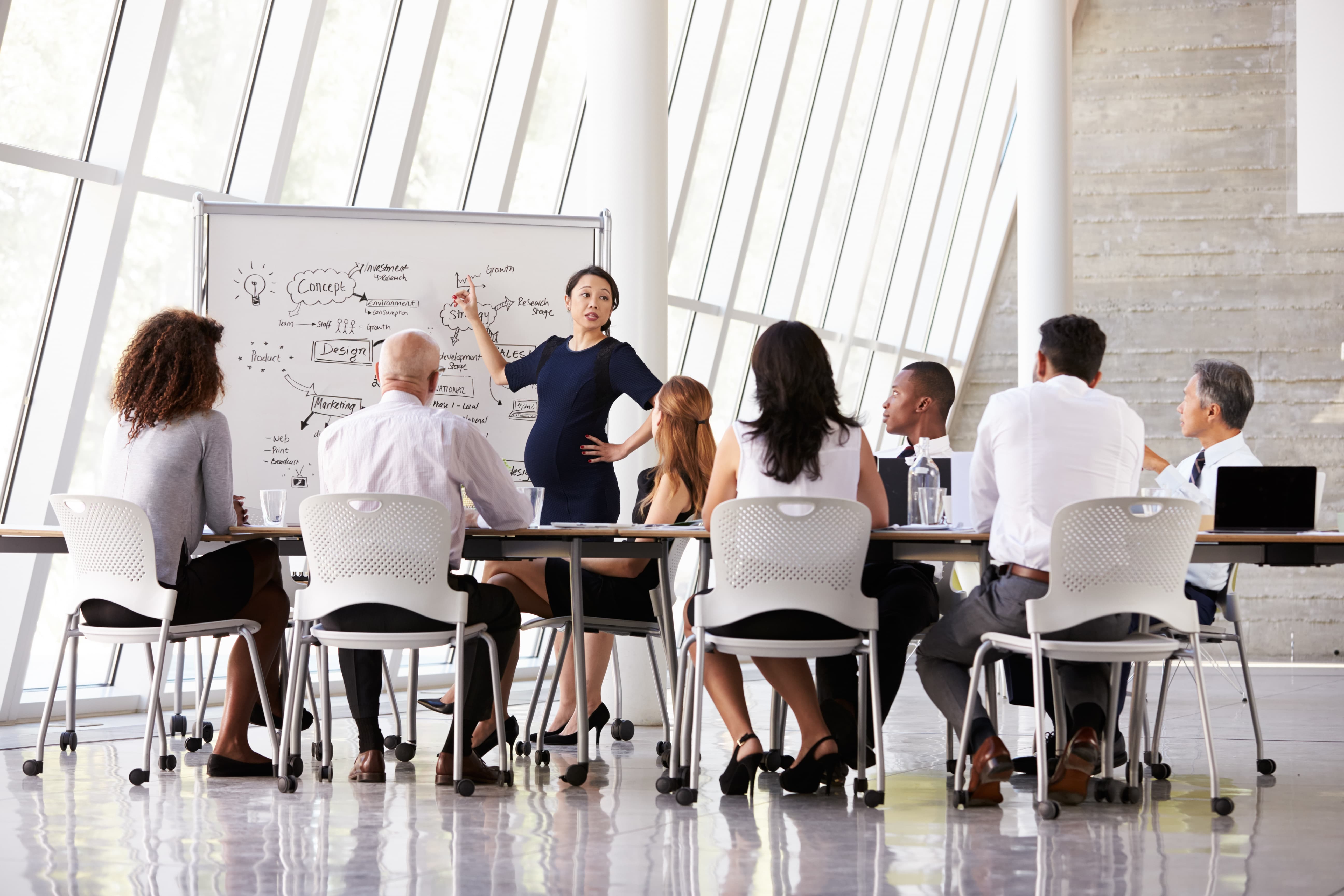 Quotas are needed to get more women into key positions in politics, the arts, and business, to address the massive imbalance of power in Britain, according to equality campaigners.
However there is little evidence that introducing gender quotas on boards of directors improves firm performance, says IZA World of Labor author Nina Smith. "Arguments for increasing gender diversity on boards of directors range from ensuring equal opportunity to improving firm performance, but the empirical results are mixed and often negative," writes Smith.
"Furthermore, in most countries the number of women qualified to join boards of directors is limited, and it is not clear from the evidence that quotas lead to a larger pool of qualified female candidates in the medium and long term."
Figures show that women make up only 6% of FTSE 100 chief executives, 16.7% of supreme court justices, 17.6% of national newspaper editors, 26% of cabinet ministers, and 32% of MPs.
"Equality won't happen on its own," said Sam Smethers, Chief Executive of the Fawcett Society, an organization which campaigns for gender equality. "That is why we are calling for time-limited use of quotas and making all jobs flexible by default."
Figures from the Fawcett Society also show that black, Asian and minority ethnic (BAME) and disabled women are further excluded from decision-making positions. BAME women make up 7% of the UK population but only 4% of MPs and there are no female BAME chief executives of companies in the FTSE 100.
In his article Gender differences in corporate hierarchies Antti Kauhanen says "Research has shown that gender differences in careers are due to differences in educational choices, work experience and career breaks, hours worked, discrimination, and preferences and psychological attributes. Perhaps the most important policy tools for policymakers are thus education and family leave policies."
As well as suggesting better childcare options and increasing the responsibility that men have for childcare, Kauhanen writes, "Perhaps in the future, firm-level policies will effectively reduce the non-linearity between hours and wages. For example, new information and communication technologies may make it feasible to redesign jobs so that tasks can be shared more easily between workers. According to recent research this would reduce the pay penalty associated with temporal flexibility."
Smith says that the lesson we can learn from Nordic countries, which have a long history of strong equal opportunity and female-friendly policies, is that family-friendly policies do not help women move into top management positions or onto boards of directors unless they are gender neutral in operation.
Read further articles on the gender divide and female labor force participation.
For expertise on the gender gap and gender quotas, get in touch directly with Nina Smith.