English adults without A-levels are to be offered free college courses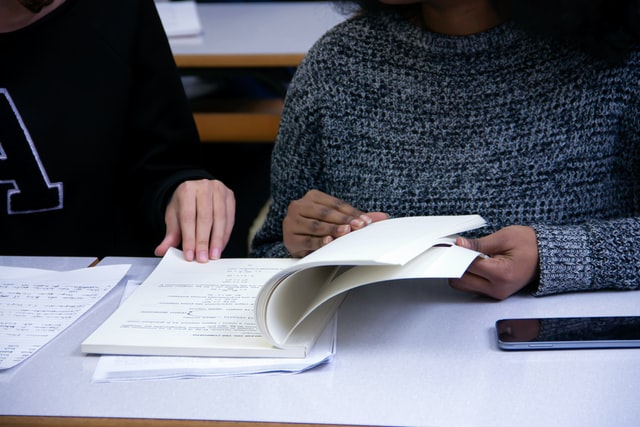 The UK government is to announce on Tuesday that English adults who do not have an A-level or equivalent qualification will be offered a fully funded college course in a skill valued by employers from next April.
The decision comes as the Office for Budget Responsibility says the unemployment rate could peak at between 9.7% and 13.2% over the next few years as a result of the coronavirus pandemic. The latest rate—for the period from May to July—was 4.1%.
Following on from recent announcements by the UK's finance minister Rishi Sunak, Prime Minister Boris Johnson is expected to say that although the government cannot save every job during this crisis, they will instead help people find new work by retraining them in other valuable skills. A full list of available courses will be announced in October.
The courses will be paid for from England's National Skills Fund, which the Conservative Party pledged to boost by £2.5bn during the last general election. The UK's opposition Labour Party believes the plans will not be enough to reverse the impact of "a decade of cuts" made by the Conservatives.
The Labour Party is concerned that the proposed timeline for funding will be too late for people who may already have been out of work for nearly a year by April 2021.
Back in April, economists Peter Sierminksi and Emil Temnyalov wrote for IZA World of Labor about the Civid-19 opportunity to upskill: "Labor markets were already facing the prospect of significant transformation as a result of automation and of trade liberalization," they write. "Covid-19 will exacerbate and accelerate these sorts of challenges. Many of the workers who have been affected most have had unstable jobs. Many are relatively young. Some are in jobs vulnerable to future shocks to the labor market. Clear and comprehensive plans are needed for retraining and upskilling such workers. The most efficient strategies may be those which focus on relatively short courses, perhaps six months—while labor demand remains very low during the Covid-19 crisis, as does the opportunity cost of the workers' time."
They go on to say that the impetus for reskilling should not "be left to individual workers. Employers, industry associations, professional associations, unions, education and training providers as well as governments all have a stake in identifying and developing the most valuable training opportunities for the post-Covid economy."
Read more from IZA World of Labor about the Covid-19 pandemic and about apprenticeships and training.