Electric cars outsell traditional ones in Norway for the first time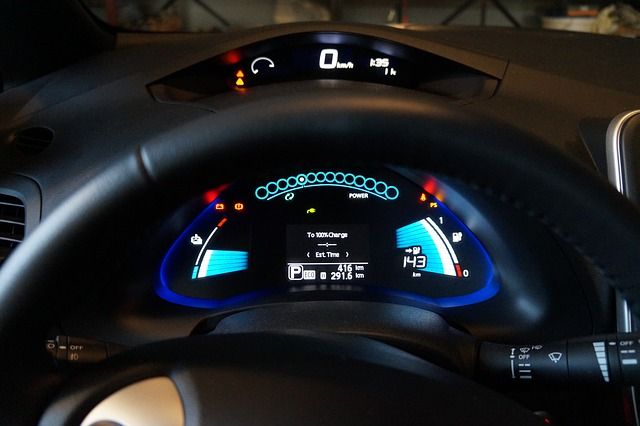 In March, 58.4% of new cars sold in Norway, Europe's biggest producer of oil and gas, were battery-powered, according to the Norwegian Road Federation.
In 2018, Norway's fully electric car sales rose to a market share of 31.2% from 20.8% in 2017, far ahead of any other nation. The share of the market for the first three months of 2019 was 48.4% and is expected to remain around 50% for the year.
The country aims to end sales of fossil-fuelled vehicles completely by 2025 in an attempt to move to a greener economy and the government has offered big incentives to achieve this goal. Vehicle import duties and registration and sales taxes have been waived for electric car buyers and owners don't have to pay road tolls and can use bus lanes in congested city centers. These enticements are, however, due to be phased out in 2021.
The burning of fossil fuels is a major contributor to air pollution, which, as Sefi Roth highlights in his IZA World of Labor article, "adversely affects scholastic achievement and human capital formation, in addition to human health."
Roth believes that the traditional narrow focus on health outcomes (such as morbidity and mortality) may understate the true cost of air pollution. Furthermore, he reports that "these effects exist at pollution levels well below current environmental standards. Therefore, there is a need for tighter environmental policies compared to current regulations."
Christina Bu, the Norwegian Electric Vehicle Association's general secretary, says "Norway shows the whole world that the electric car can replace cars powered by gasoline and diesel and be an important contribution in the fight to reduce CO2 emissions."

Read more IZA World of Labor articles on environmental policy.