EasyJet's pay gap widens despite increasing number of female pilots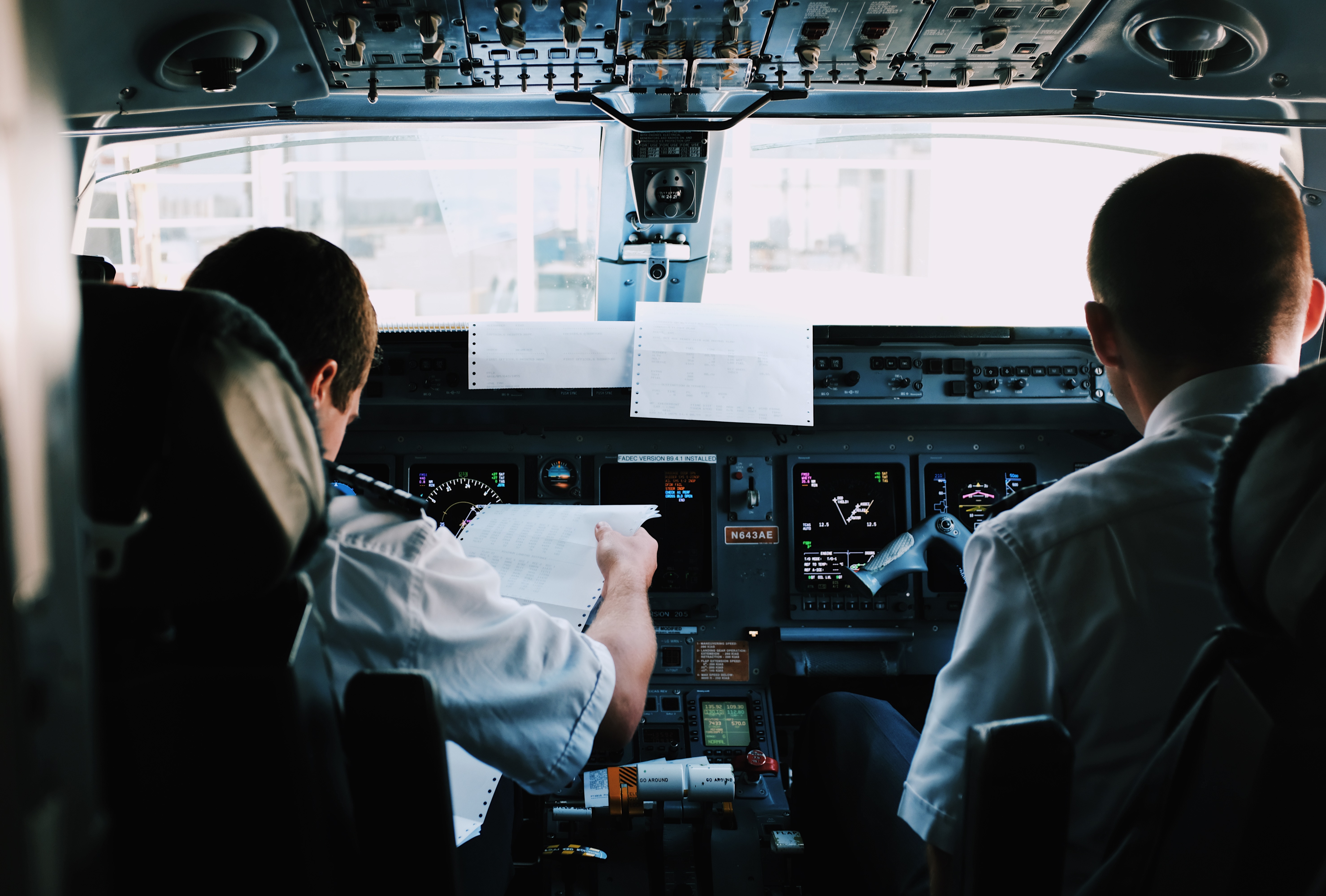 Although last year has seen EasyJet Plc hiring more female pilots, women were also added in lower-earning flight attendant positions and that has triggered a widening in the company's gender pay gap. In 2018, men employed at the discount air carrier earned an average of 54.1% more than women which is a significant increase from the previous year's 51.7%.
In his IZA World of Labor article about gender differences in competitiveness, and how these may affect the gender gap in the labor market, Mario Lackner writes: "In addition to the well-documented gender pay gap, women are globally under-represented in top-level jobs. One obvious explanation for this is discrimination."
EasyJet's push to hire more female pilots has taken the proportion in cockpits to 5%. Women appear to make up a bigger proportion of cabin crew at Britain's biggest discount carrier, 71%, but they are paid much less because the high-paying pilot jobs are taken by men. Industry-wide, part of the problem is attributed to a lack of would-be female aviators.
It is no secret that EasyJet has been making strides to alter the figures. The air carrier seeks to increase the proportion of female new-entrant pilots to one-fifth by 2020 and 18% of new-entrant pilots this year will be women. The numbers have also changed since 2015: EasyJet now has 222 female captains and first officers, an increase of 1.7 times.
IZA World of Labor author Lawrence M. Kahn has looked at the gender pay gap internationally and recognizes that as the numbers of women going into male-dominated sectors increases, there is hope that the gender pay gap will become smaller. In his article, he writes: "Women's increasing labor market commitment and entry into traditionally male sectors are expected to narrow the gender pay gap [...]"

Read more articles on labor markets and institutions and behavioral and personnel economics.