Digital gender gap has cost low-income countries $1 trillion over past decade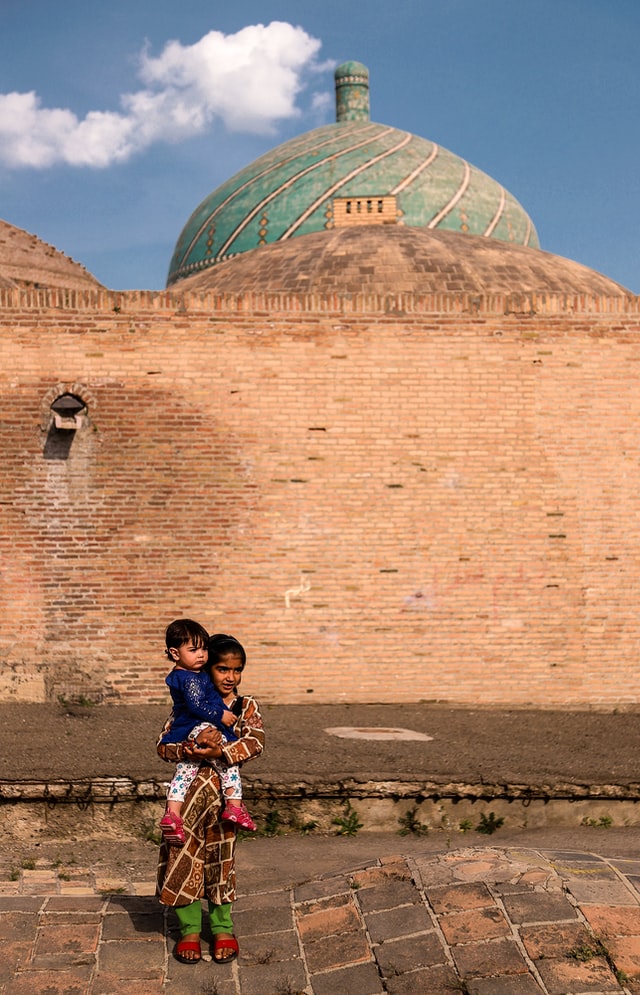 Failure to ensure women have equal access to the internet is fuelling gender inequality and costing governments hundreds of billions of dollars, says a new report from the World Wide Web Foundation, an independent, international organization that fights for digital equality.
Millions of people worldwide are still unable to access the internet, with women disproportionately excluded.
According to the report, men are 21% more likely to be online than women globally, rising to 52% in the least developed countries.
The barriers that prevent women and girls from participating in the digital economy include: the affordability of devices and data tariffs, inequalities in education and digital skills, social norms that discourage women and girls from being online, and privacy, safety, and security fears.
Excluding women from the digital world also has broader societal and economic impacts: "the world is missing out on untold social, cultural, and economic contributions that they could make if they were able to harness the internet's benefits," says the report's executive summary.
The Costs of Exclusion Report looks at 32 low- and lower-middle-income countries, where the gender gap is often greatest. It estimates that the 32 countries have missed out on US$1 trillion in GDP as a result of women's exclusion from the digital world. In 2020 alone, the loss to GDP was US$126 billion.
This also means that billions of dollars (estimated at US$24 billion annually) have been lost in taxes, which could have been invested in education, health, and housing, improving the lives of everyone in those countries.
The Web Foundation recommends governments invest in infrastructure to ensure stable, high-speed internet access is available to and affordable by everyone. Beyond infrastructure, it says the economic, technical, and social barriers to digital inclusion must also be addressed.
The foundation has developed a framework—Rights, Education, Access, Content, and Targets (REACT)—that provides policymakers with a holistic way to develop policy to promote women's inclusion in technology: "An effective broadband strategy must include policies that guarantee the rights of women and girls; provide skills and training for all; make internet access available and affordable; promote relevant, local content; and include clear policy targets to create accountability in the policy process."
Oliver Falck has written about how broadband infrastructure impacts employment for IZA World of Labor. He says information and communications technology (ICT) skills "will become increasingly important in this technology-rich digitalized world, and their acquisition (or absence) has serious implications for individual labor market success and overall inequality." Falck can imagine a world "inhabited not by the haves and have-nots, but by the 'know-hows' and the 'don't-know-hows'." He says that "Ensuring access to the internet in order to regularly practice internet-related tasks such as writing emails or searching for information has shown to be an effective way of accumulating ICT skills and of reducing the wage gap between 'digital natives'—those who are capable of using modern information and communication tools—and 'digital illiterates'."
Read Oliver Falck's IZA World of Labor article in full: "Does broadband infrastructure boost employment?"
Find more related World of Labor content on our key topic page "Digital transformation, big data, and the future of work."