Covid-19: Delhi's crisis exacerbated due to rising pollution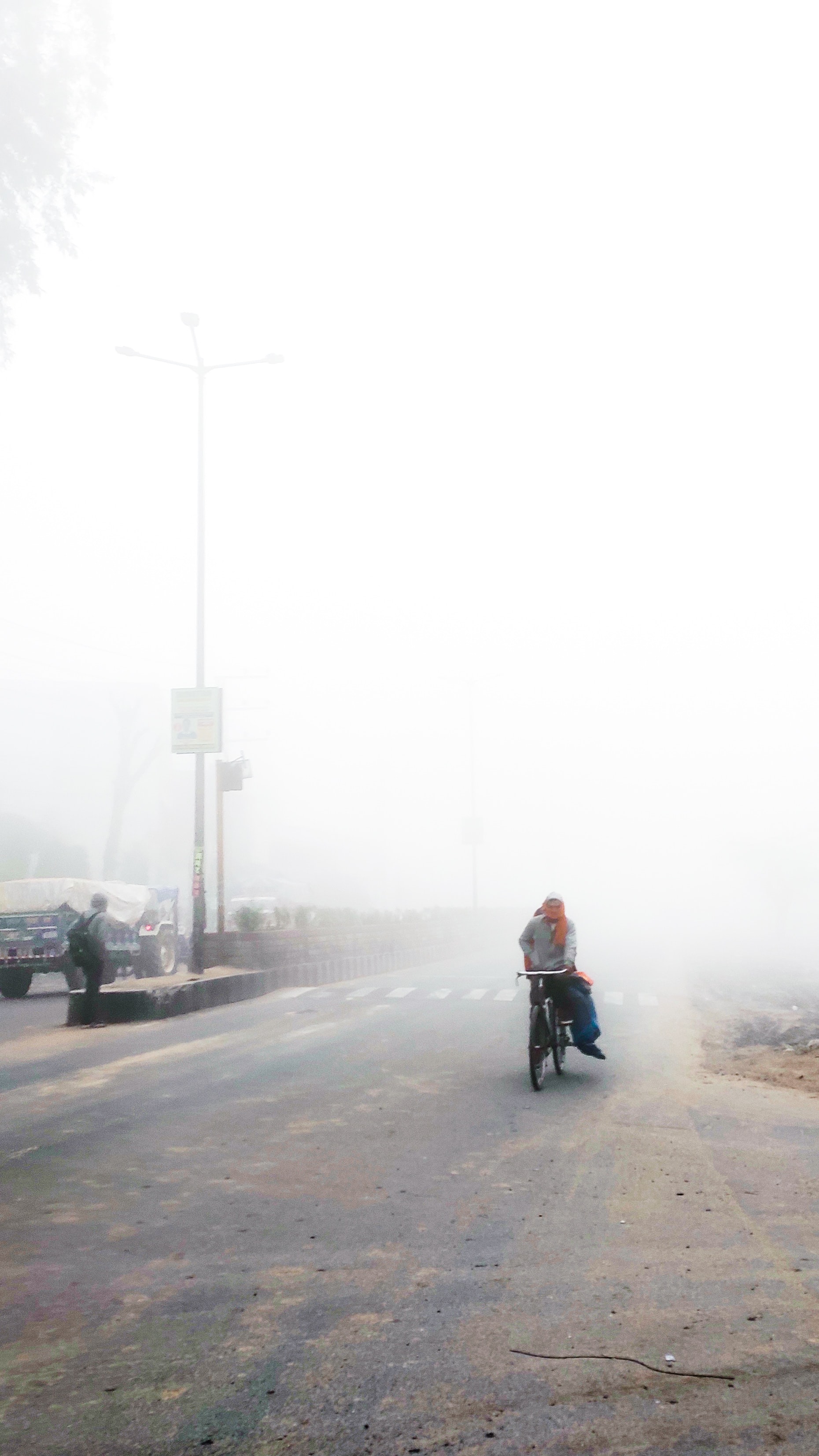 After succeeding to get new infection rates under control last month, India's capital is facing its harshest rise so far. According to doctors, the pollution in the city, which is at 14 times WHO safe level, will compromise people's immune systems further, making them more vulnerable to Covid-19. The smog spread in the city echoes last year's pollution crisis and much like then, people are reporting smarting eyes, coughing, and difficulty breathing. Doctors are recommending that all residents should stay at home, especially the elderly and children.

IZA World of Labor authors Ingo Isphording and Nico Pestel have also explored the role of air quality for Covid-19. They have found that "conditions outdoors may carry risks for people in fragile health who are already infected with the novel coronavirus and may develop severe symptoms because they are outdoors." "Being infected with Covid-19 and simultaneously exposed to poor air quality may exacerbate symptoms, trigger a severe course of the virus and, for the most vulnerable population, eventually be fatal. […] [A]ir pollution may also trigger more confirmed cases, not necessarily by making transmission of the virus more likely but rather by aggravating symptoms of those already infected, leading them to get tested," they write in their opinion piece.

The reasons for the pollution are in parallel with those of previous years: car emissions, waste burning, dust from construction, and burning of farm stubble in bordering states. The lack of strong winds, which would usually help disperse the pollution, has added to the crisis. "We were already confined indoors because of the pandemic but we could at least go for a walk with a mask but now we can't do that either. How can our lungs stand a chance against the virus if they are already blackened and damaged by pollution?," civil servant Ashish Narang asked.

Hospitals have also reported an alarming rise in the number of people who are describing symptoms of respiratory illnesses. The shortage of hospital beds due to Covid-19 has also meant that these cases have been via teleconsultations or the outpatients department. "Increased pollution has led to a nearly 25% increase in respiratory problems," Dr Vivek Nangia, head of the Institute of Respiratory and Critical Care at Max Hospital, commented, and, according to the Indian Medical Association, 13% of Delhi's Covid-19 cases may be linked to air pollution.

Read Ingo Isphording and Nico Pestel's opinion piece Pandemic meets pollution: The role of air quality for Covid-19.

Find more IZA World of Labor coronavirus content on our curated topics pages: National responses to Covid-19 and Covid-19—Pandemics and the labor market.