Two million people have not worked for at least six months, according to study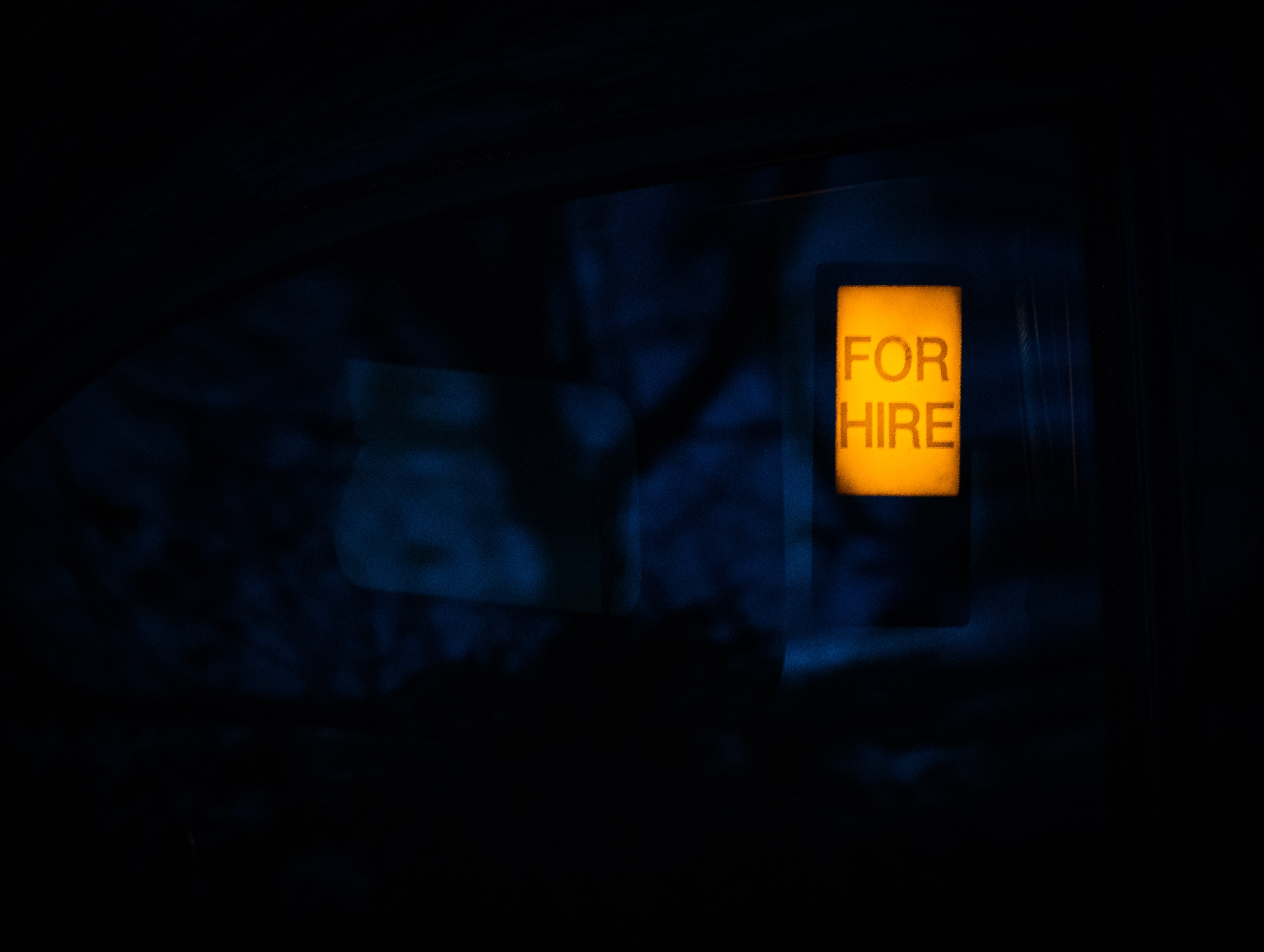 According to statistics from the Resolution Foundation, based in the UK, long-term furlough has been one of the widespread outcomes of Covid-19. In January, almost two million workers were classified as unemployed, or fully furloughed for at least six months. The study established that the number of workers on the Job Retention Scheme (JRS) has risen to around 4.5 million during the current lockdown.

"Ten months into the crisis, almost two million people have now been affected by long Covid in the labour market, having not worked for at least six months. While the UK's economic prospects are finally looking up, job insecurity remains high, particularly among those who have spent long periods not working, or who are currently furloughed," said Nye Cominetti, senior economist at the Resolution Foundation.

According to the report, the cumulative impact of the crisis is causing the biggest challenges. The foundation has reported that around 700,000 workers have been unemployed for at least six months in January, while a further 500,000 workers have been on furlough and not working.

"The Chancellor must use his Budget to set out his own road map for phasing out the furlough scheme gradually and in a way that acknowledges where the risks of rising unemployment are highest, in sectors like hospitality. This would keep a lid on rising unemployment and encourage firms to bring back existing workers, while tax breaks on hiring could help more people to move jobs too," said Cominetti.

Find more IZA World of Labor coronavirus content on our curated topics pages: National responses to Covid-19 and Covid-19—Pandemics and the labor market.