Covid-19 slashes fertility rates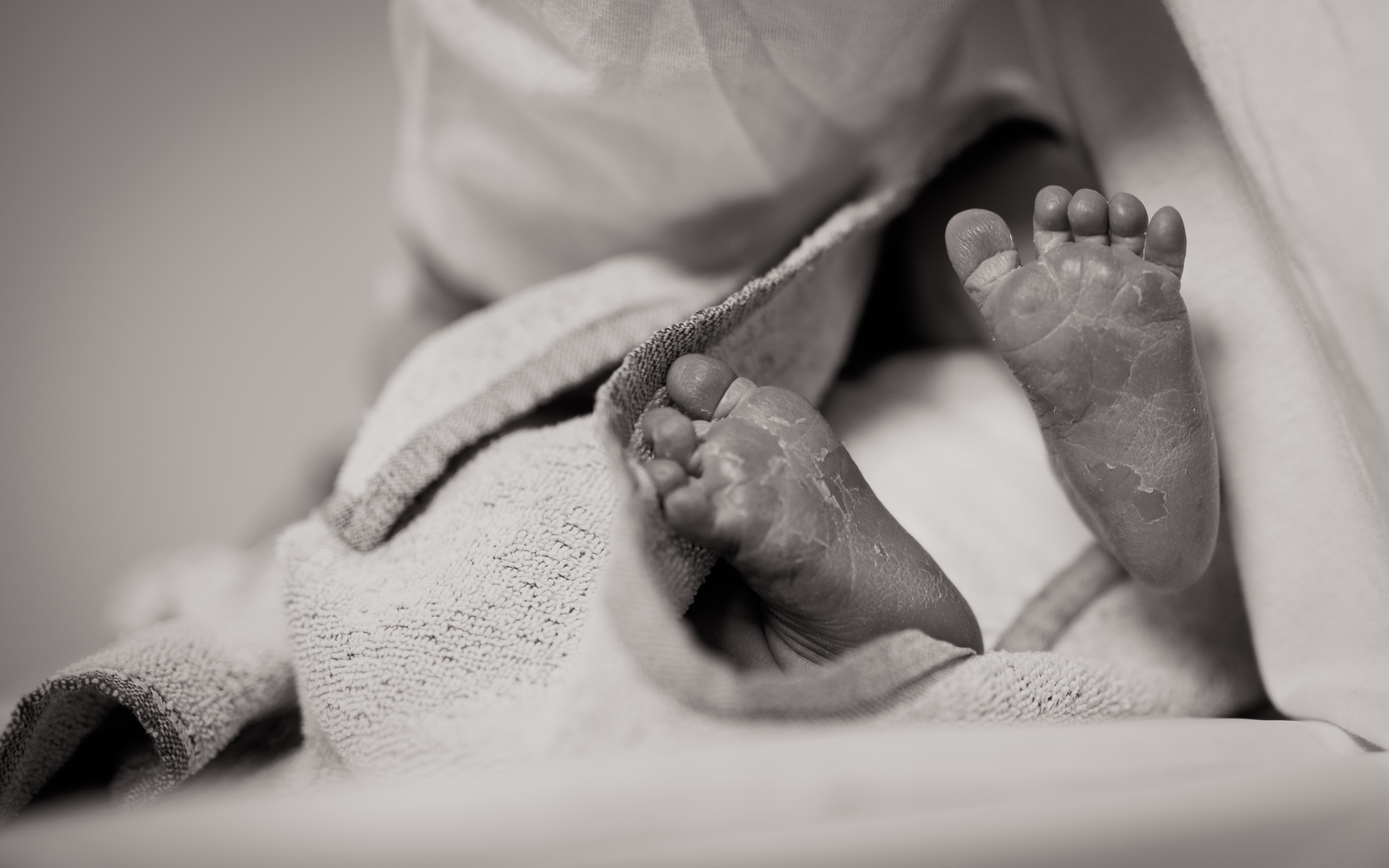 The Covid-19 pandemic has profoundly affected every area of our lives across every sector. From social distancing restrictions, through economic instability and job losses, to health crises spanning across the globe. With such significant implications to daily life, it is vital to explore how the pandemic has also affected fertility and childbearing plans.

IZA World of Labor contributors Joshua Wilde, Wei Chen and Sophie Lohmann have looked at how Covid-19 may have altered childbearing plans. In their opinion piece, they write that "While some have speculated that unexpected pregnancies will rise as couples spend time in lockdown, comparisons to historical mortality crises suggest the most likely outcome is a reduction in fertility as couples postpone childbearing due to the economic and social disruptions of the pandemic."

Whilst Wilde, Chen and Lohmann also predict that "between November 2020 and February 2021, monthly US births will drop sharply, by approximately 15%," fertility rates in Wales, England and Australia have already started falling. According to figures from the Office for National Statistics (ONS), between January and September 2020 live births in England and Wales have fallen by 3.6% compared to the same period in 2019. "In line with recent trends there have been fewer births in 2020 so far, compared with the same stage in 2019," David Corps, from ONS, has said.

In Australia, in particular, fertility rates are crashing to a record low in more than a century. Statistics show that the trend began pre-Covid-19 but it is intuitive that the pandemic may have put a further strain on childbearing plans. Whilst the national population of Australia has grown by 11.6% since 2012, the number of registered births has fallen by 1.2%. Additionally, the fertility rate is predicted to fall down to 1.59% in 2021 before coming back to 1.62% to end the decade.

Dr Kathryn MacKay, a bio-ethicist from Sydney Health Ethics at the University of Sydney, expects that the pandemic will have an impact, spanning up to five years into the future. "A lot of people were really economically affected and will be starting over in different ways. I definitely think that will have an impact on the number of births," Dr MacKay commented.

Read Joshua Wilde, Wei Chen and Sophie Lohmann's opinion piece Covid-19 and fertility.