Does Covid-19 have a universal impact on domestic violence around the world?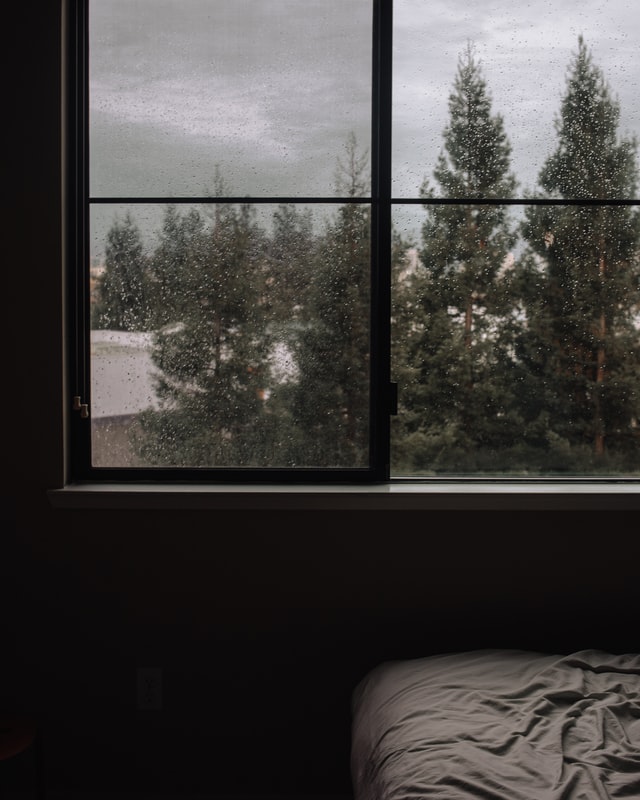 Ever since the first lockdown in China policymakers and news reports from around the world have warned that domestic violence could increase during the Covid-19 pandemic. The imposed lockdowns and border closures have meant that victims are now at greater risk of being trapped with their abusers. This might be what has happened in cities like Cork in Ireland and in Townsville, a coastal city in northeastern Queensland, Australia.

Chief Superintendent Barry McPolin at the national police service of the Republic of Ireland agrees that there is a correlation between the imposed restrictions and the increased number of domestic violence cases. According to figures, in both the Cork City and Cork North Garda Divisions, domestic violence cases were up by 12% year-on-year and by 26% in the Cork West area. "The lockdown has caused difficult circumstances in some families," McPolin commented. According to Chief Supt Con Cadogan, who is in charge of Cork West, there are 40 "live investigations" into domestic violence in the area, "with a number of others heading for the courts".

As Premier Annastacia Palaszczuk prepares for her visit to Townsville later this week, the local community hopes that Palaszczuk and her ministers act on a number of important issues, one of which is the inconsistent and insufficient financial support domestic violence support services are receiving. According to Mandy Thompson, CEO of the North Queensland Domestic Violence Resource Service, the centre has seen "the same number of victims in the first three weeks of 2021, as it did during the last quarter of 2020."

Amalia R. Miller, Carmit Segal and Melissa K. Spencer warn that measuring domestic violence suffers from a fundamental challenge that is exacerbated by the pandemic. It usually occurs in private and it is frequently unreported. "The pandemic, related economic disruption, and public health policies could increase domestic violence incidence among cohabiting couples who are under increased stress and spending more time together," they write in their opinion piece. However, they highlight that it is also possible that some cases of domestic violence could have been avoided due to the restrictions. Their research has ultimately led them to discover that reports, which assume that the Covid-19 pandemic has a universal effect on domestic violence around the world, may be unreliable.

Read Amalia R. Miller, Carmit Segal and Melissa K. Spencer's opinion piece Measuring the effects of the Covid-19 pandemic on domestic violence.

Find more IZA World of Labor coronavirus content on our curated topics pages: National responses to Covid-19 and Covid-19—Pandemics and the labor market.