Chinese technology workers challenge long working hours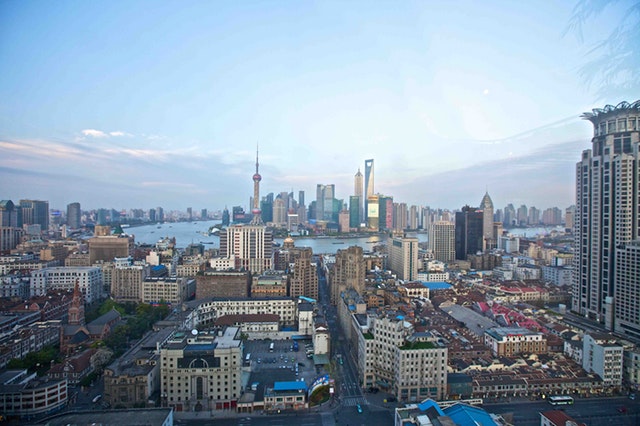 Chinese technology workers are pushing back against long working hours and unpaid compulsory overtime.
The Chinese technology industry is notorious for its "996" working pattern of 9am to 9pm, six days a week. In protest, a group of developers started a project called "996.icu" in reference to a comment made by one programmer suggesting that such long working hours could result in a worker going to the intensive care unit. A debate about work culture sparked from there and workers began to add their employers to a blacklist of more than 150 companies that make their employees work excessively long hours.
Peter Dolton writes about the productivity effects of working time in his article, Working hours: Past, present, and future: "There is compelling case study-based microeconomic evidence showing that shorter working weeks are linked not only to working time flexibility but also to substantial productivity gains." Furthermore, "another study, using data on munitions workers, found that output rises linearly with hours up to a threshold, but above this, output rises at a decreasing rate."
Chinese law stipulates that businesses should not allow employees to work over eight hours a day or more than 40 hours a week; in reality, however, this is consistently ignored. According to the group, one such company is Ant Financial who make employers work from 9am until 10pm, six days a week.
Jack Ma, founder of Alibaba, a company included on the blacklist, called the "996" working pattern a "huge blessing" and said workers should not consider it as a burden. Other technology bosses echo Ma's statement and believe that long working hours are integral to the technology industry, with customers expecting a constant service.

Read more articles about employment protection.