Childcare will be free for Ontario pre-schoolers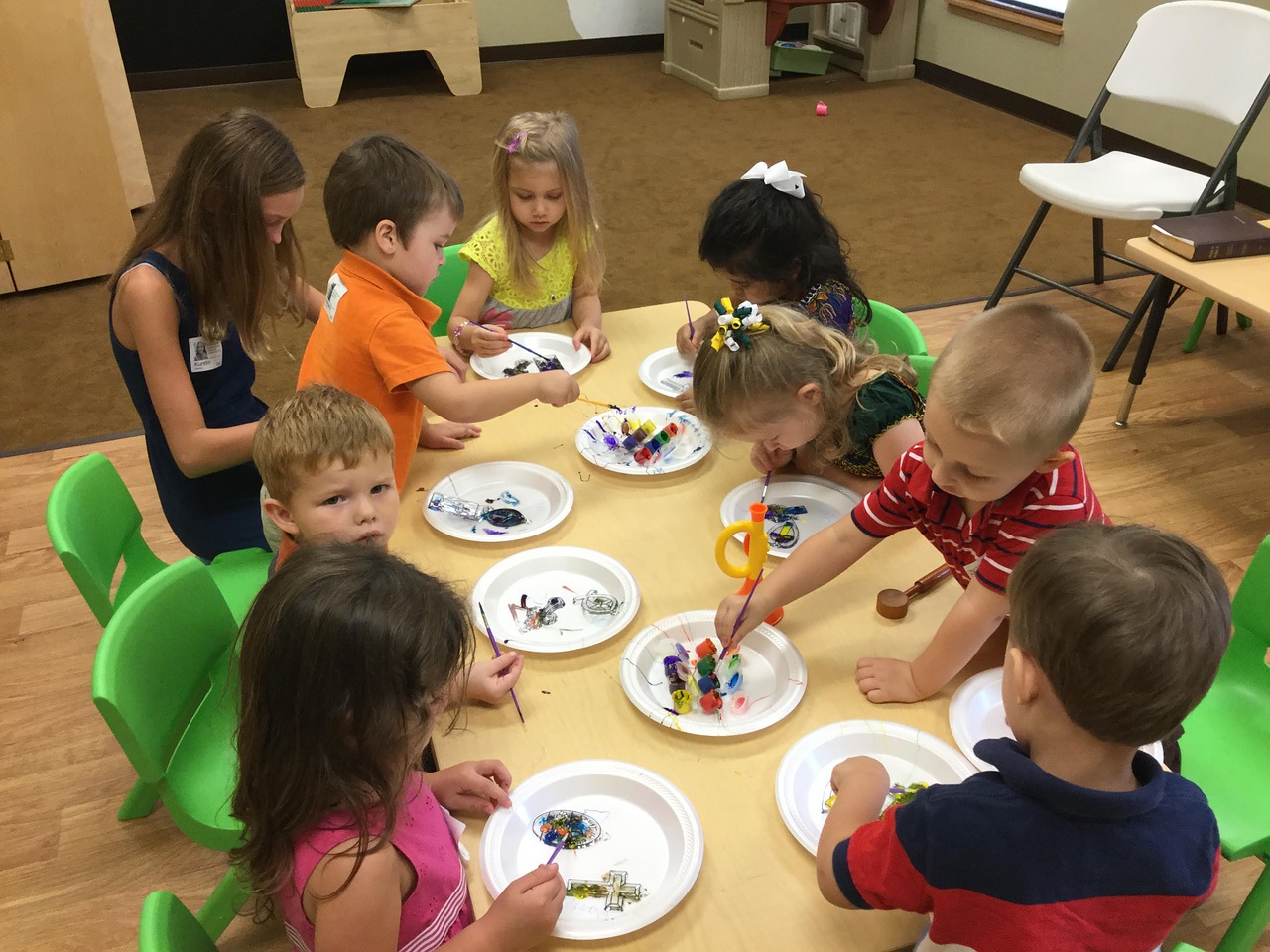 The Ontario Liberal Party recently announced that full-day licensed childcare will become free for preschool children from the age of two-and-a-half until they are eligible to start kindergarten, beginning in 2020.
"The case for universal preschool has been made on multiple grounds, however, ranging from increasing universal maternal supply to giving equal chances to all children," writes IZA World of Labor author Sarah Cattan in Can Universal preschool increase maternal labor supply? "It is therefore fundamental that policymakers be clear about which objective they are seeking to achieve and realistic about how well a single policy can achieve several objectives while being an effective use of public resources."
The Office of the Premier estimates that the free preschool childcare will save families an estimated $17,000 per child, allow parents to go back to work when they choose, and help give children the best start in life.
Cattan's main message is "Evaluations of the impact of universal preschool on maternal employment find higher impacts in countries with lower levels of female employment, use of private childcare, and welfare benefits. Where policies have encouraged more mothers to work, impacts have often been concentrated among low-income or single mothers whose youngest child is eligible for preschool and have persisted after the child has left preschool."
Cattan says that the varied impact of these policies suggests that subsidizing preschool only for mothers for who affordability is the main barrier to work may be a more cost-effective way to increase maternal labor supply.
In relation to improving child outcomes, Jane Waldfogel writes in her article The Role of preschool in reducing inequality "Universal preschool programs implemented in many countries in the 1970s and 1980s led to improvements in academic achievement and other positive outcomes, particularly for children in disadvantaged families…Good-quality preschool programs more than pay for themselves by boosting achievement and reducing inequality of achievement. That is good news, especially for countries with persistent and high levels of inequality—and a good reason to expand preschool programs in countries where enrollment is far from universal."
Gordon Cleveland from the University of Toronto writes in The Conversation that it's important that Ontario avoids the mistakes of Quebec when the province offered widely affordable childcare before they had capacity to "serve the explosion of demand." He says that while childcare is very affordable in Quebec, it is not of great quality, and the highest quality services are not fairly distributed among income groups.
Get in touch directly with Jane Waldfogel for queries regarding childcare, family leave, and early childhood education.
Read further articles on childcare policy and labor market outcomes.