Businesses need to work on improving age diversity as they recover, CEO says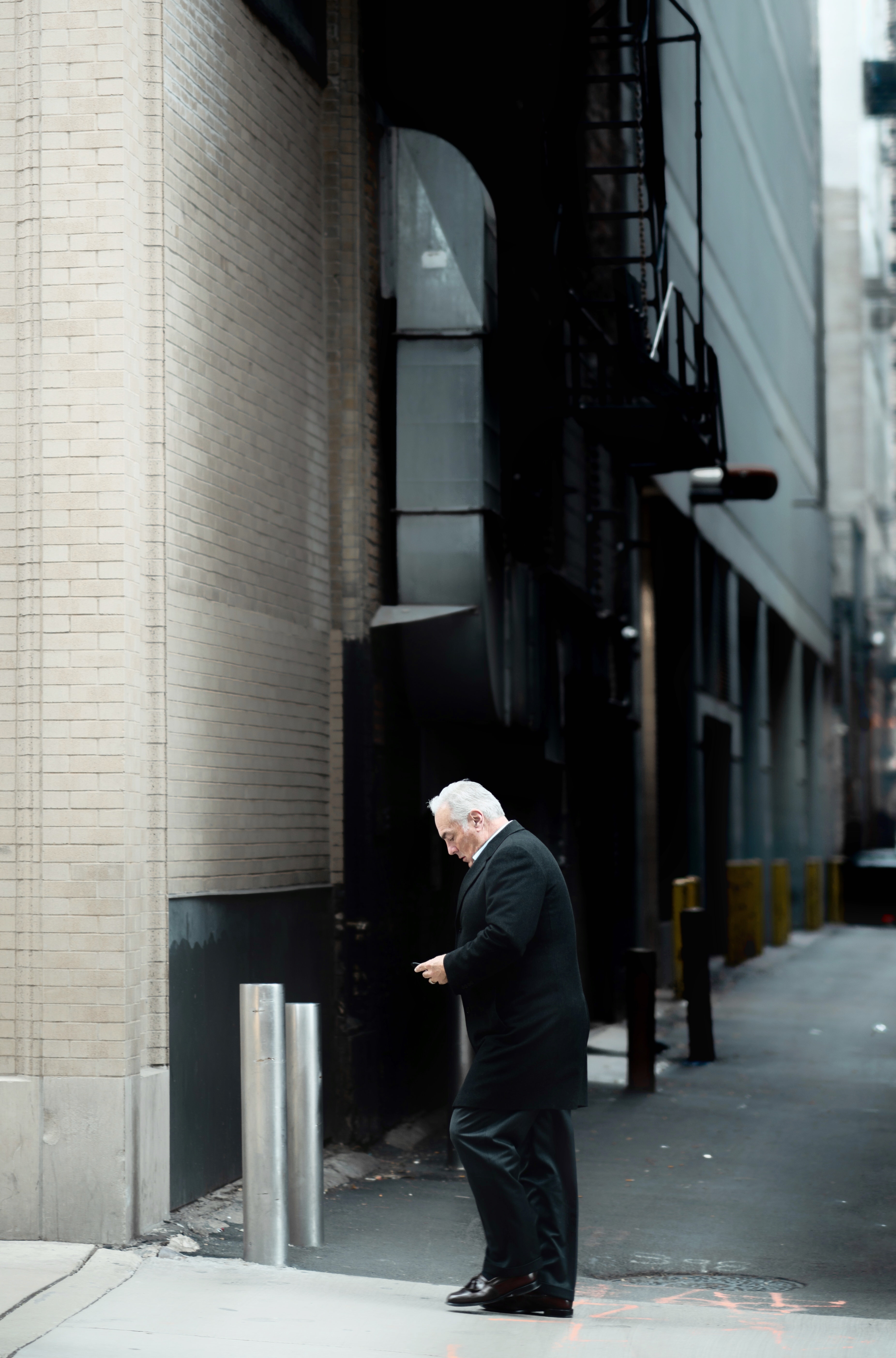 According to Andy Briggs, CEO of Phoenix Group, a UK pension and insurance business, a multi-generational workforce will be vital for companies as they recover from the Covid-19 pandemic. Briggs is also the UK government's business champion for older workers. He believes that age diversity is as important as focusing on gender and ethnicity: "There's a lot of focus in businesses on gender, on ethnicity, and absolutely rightly so, because the best businesses are inclusive and diverse businesses. I'm just keen that there is an age spectrum to that consideration as well."
In an interview on CNBC's Squawk Box Europe he emphasized that young people and older workers are the two groups which have been most impacted when it comes to employment during the pandemic. According to figures from the Office for National Statistics (ONS), 370,000 people were made redundant in the UK between August and the end of October. Of those, 112,000 were over 50 years old. "A workforce that has younger, middle-aged and older workers will perform better than one that doesn't have that breadth of workers," Briggs said. He highlighted that diverse businesses are better equipped to make decisions, taking into consideration a broad range of perspectives. Such firms are more knowledgeable in how best to represent their customers as well as their communities. However, Briggs acknowledged that older workers "may need retraining in some areas."
IZA World of Labor author Matteo Picchio also believes that training programs that meet the learning needs of older workers can improve their employability. In his article, he writes that "There is some consensus in the scientific literature on the ability of older workers to upgrade their skills if training takes into account their specific learning needs. Age-targeted training might therefore be a tool for improving the employment prospects of older workers. Picchio also points out that "training should be age-specific, as learning in older adults benefits from self-paced, job-related, and work-integrated learning activities." Overall, studies on the effectiveness of training on the employability and productivity of older workers find positive effects.
Training programs for older workers might also be especially beneficial for a country like the UK, which has an aging population. According to data from the ONS, by 2050 a quarter of citizens will be 65 or older. These projections are up from about a fifth in 2018. "With an ageing population, in any developed nation, you're going to see reducing state support, because there will be more people retired relative to those working, and it's inevitable that people need to think about either saving more, and or working for longer," Briggs commented.
Read Matteo Picchio's article Is training effective for older workers?