British transgender woman granted NZ residency after "years of discrimination and abuse"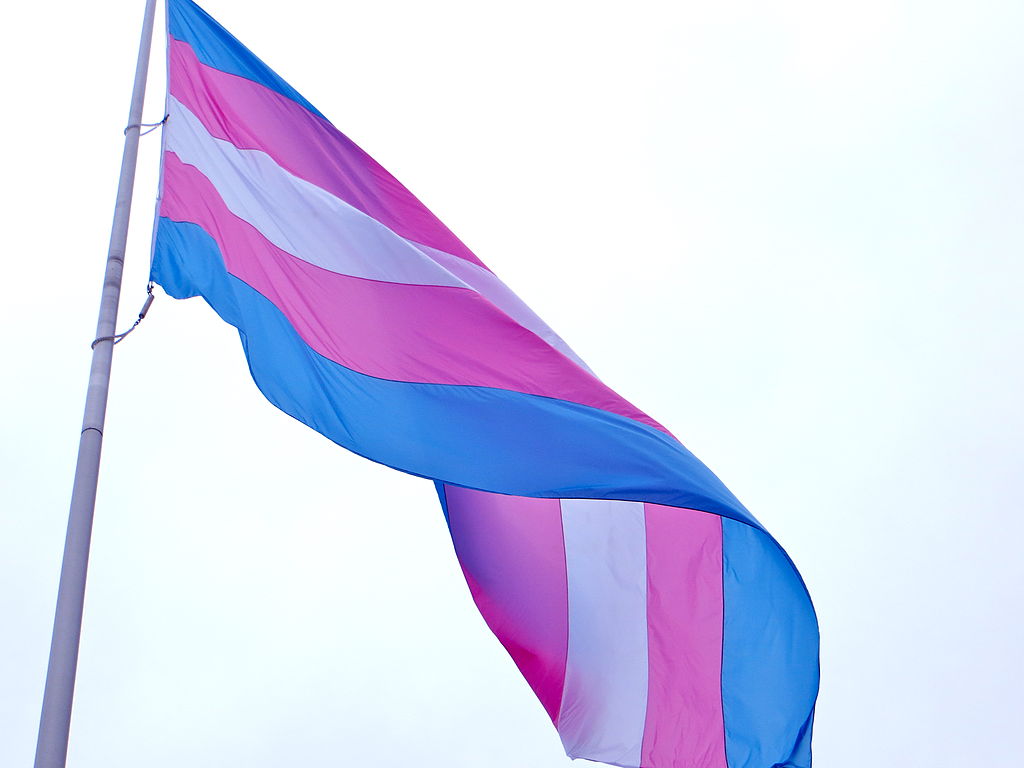 A British transgender woman has been given residency in New Zealand after experiencing years of abuse at her workplace and from strangers in the UK.
The 57-year-old woman has experienced no abuse or discrimination since arriving in New Zealand in 2009. The immigration and protection tribunal in Auckland decided it was safer for her to remain in her adopted country.
In 2005, whilst living in the UK, the woman transitioned from a male to a female after decades of escalating confusion and mental health problems arising from her gender dysphoria.
The woman felt like a female from the age of seven but her single-sex grammar school was an "unending experience of violence, abuse and trauma that caused her to suppress her true identity." She would conceal it from friends, family, and colleagues for most of her life.
She decided to transition at age 42 as she felt becoming a woman or suicide were the only options left to her.
"Acceptance of one's gender identity and congruence between one's gender identity and outward appearance are associated with less adverse mental health symptoms, and greater life and job satisfaction," writes Nick Drydakis in his article Trans people, well-being, and labor market outcomes.
However, after her gender reassignment surgery, the woman experienced overt discrimination at the large multinational company where she was employed in the IT department.
The woman said her colleagues regarded her as a "freak", and her work assignments and responsibilities were downgraded. She was even physically threatened by a colleague after she complained to human resources about a specific bullying incident.
In her private life, the woman became increasingly hermit-like, and suffered severe panic attacks, clinical depression, obsessive compulsive disorder and PTSD. Despite her precautions and isolated existence, the woman experienced frequent verbal and physical assaults from strangers, including being stalked, pushed off pavements, and screamed at.
In 2009 the woman relocated to New Zealand to escape the abuse, and to be closer to her parents and sister who lived in the country.
In the eight years she has lived in her adopted country her depression and anxiety have receded, and she has not experienced any discrimination or abuse.
Drydakis suggests that firms might implement training programs that encourage individuals to be their true selves at work and simultaneously create work environments that promote greater acceptance of employees from different identity categories through awareness and inclusion initiatives. "Firms should make it clear that there will be no concessions for managers, colleagues, or customers who act in a biased manner, as these behaviors reflect on the company."
"An active trans population enjoying equal treatment in the labor market will be better able to help the social and economic capital of their countries."
For queries related to trans people, well-being, and labor market outcomes, get in touch directly with Nick Drydakis.
Read related content on workplace discrimination.
Image credit: National Progress Party/Creative Commons