The British army is to be cut down to 72,500 troops by 2025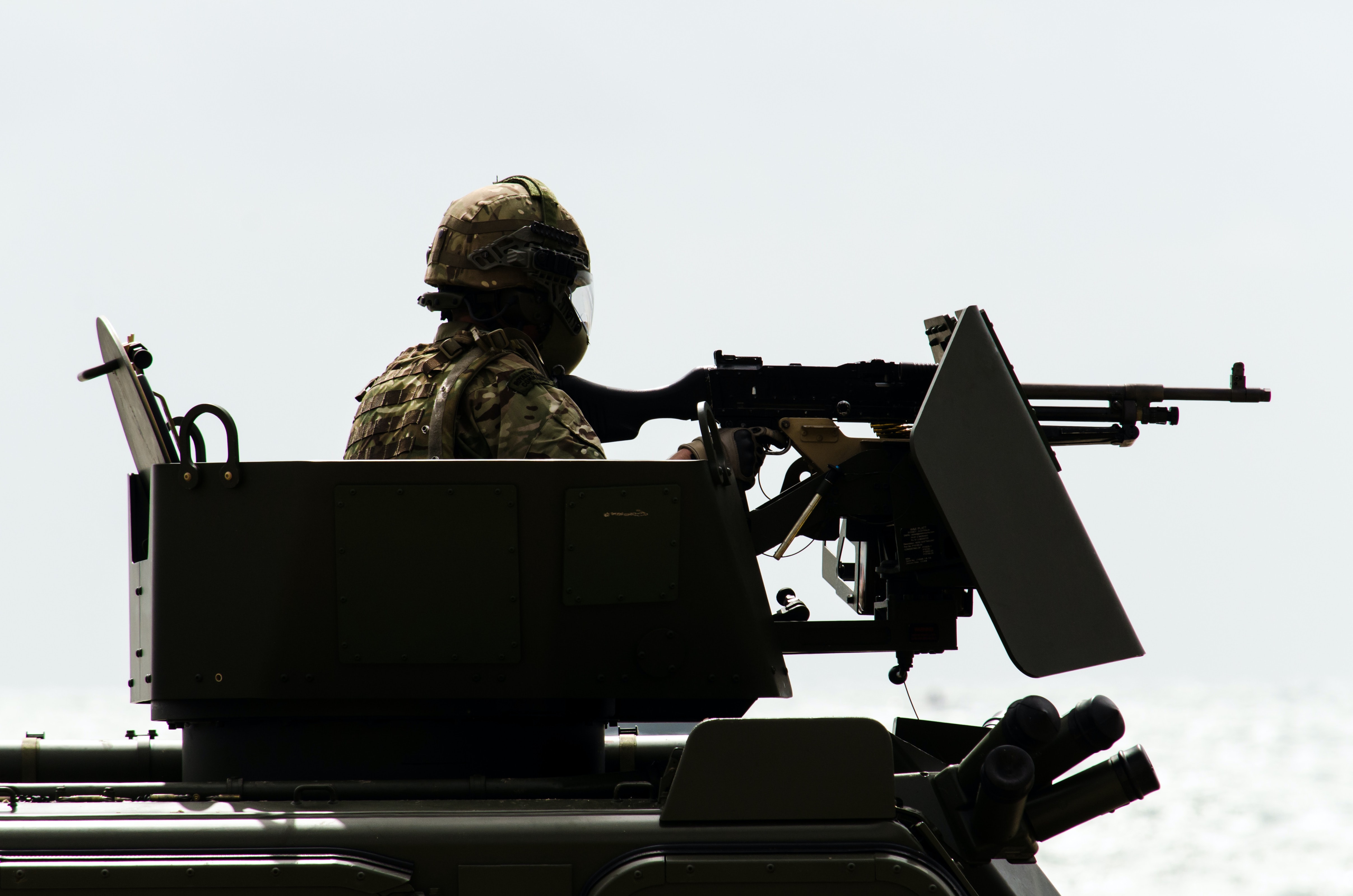 As part of a move toward using more drones and cyber warfare, Defence Secretary Ben Wallace has announced that the army will be cut down by 4,000 from its current strength of 76,500 trained personnel. He highlighted that the army has not been at its established strength of 82,000 troops "since the middle of the last decade," and told the Commons that the reduction will not involve redundancies. In particular, Defence Secretary Wallace laid out plans that in the next four years £2 billion will be invested in "future combat air systems," and the existing Typhoon radar will be upgraded.
IZA World of Labor author Michael Gibbs has looked at how new technology is changing job design. In his article he concludes that: "Some believe the pace of automation, including of high-skill cognitive and social tasks, is accelerating. However, one should not overreact. New technology has always generated dire labor market predictions that have never come to fruition."
"Technological change has not always complemented high-skill work while replacing low-skill jobs, and may not in the future either. Humans are capable of much that is hard to automate, even with the advent of artificial intelligence," Gibbs adds.
Defence Secretary Wallace also said that The Ministry of Defence will aim to prioritize more than £6.6 billion of research development and experimentation over the next four years but Shadow Defence Secretary John Healy expressed concerns that the defence review might repeat many mistakes that have already been made in the past. Moreover, Healy cautioned that the "threats to Britain are increasing." "This is a plan for fewer troop, fewer ships, fewer planes, over the next few years," he warned.
Read Michael Gibbs' article How is new technology changing job design? and find more articles on digital transformation, big data, and the future of work by visiting our key topic page.