Brazil's new president lays out plans for pension reforms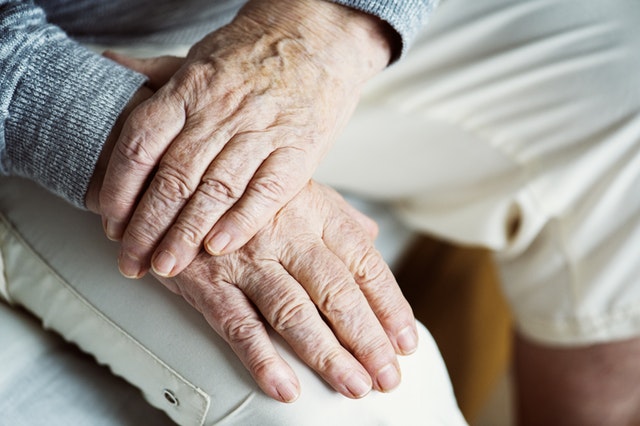 After several unsuccessful attempts by previous Brazilian presidents to reform the country's pension system, new president Jair Bolsonaro has laid out his plans to overhaul the system.
Indeed, economists often argue that pension reform plays a significant role in kick starting an economy. Marek Góra writes: "Pension systems need to be redesigned to accommodate demographic changes. Postponing adjustment simply increases the economic and social costs," in his article Redesigning pension systems.
Currently, men in Brazil can retire once they have contributed to the pension system for 35 years and women for 30 years. Instead, Bolsonaro plans to set the minimum retirement age for men at 65 and at 62 for women. With estimates that such a change would save more than 1 trillion reais ($270bn).
The new proposal would take between 12 and 14 years to implement. Before this however, Bolsonaro will need approval from two-thirds of Congress. This will not be easy and Brazilian lawmakers are known to demand changes in other policies to secure their support.
Leonardo Rolim, the official responsible for pensions at the Economy Ministry, stresses how demographic changes are increasing the importance of pension reform, saying: "People are living longer and women have fewer children, which means that the working population will decrease."
Opposition parties have said they will block the bill, arguing that the reforms will penalize the poorest in Brazil.
Read more articles about the aging workforce and pensions reform.