EU's chief Brexit negotiator says new checks on goods entering NI "indispensable"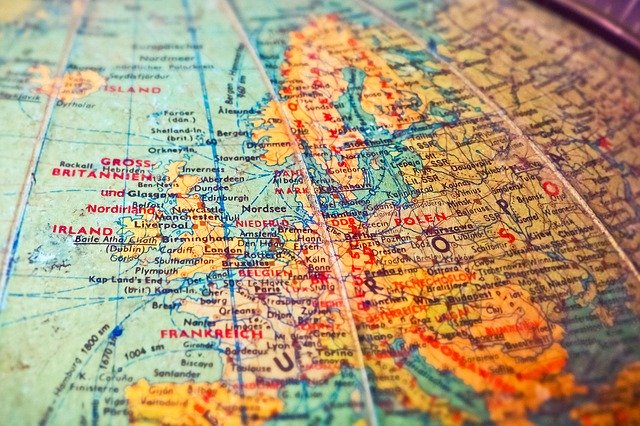 While meeting with the Irish Prime Minister in Belfast on Monday, Michel Barnier said that new checks on goods entering Northern Ireland from Great Britain are an "indispensable" consequence of the Brexit deal.
Post-Brexit, Northern Ireland will follow EU rules on agricultural and manufactured goods—the rest of the UK will not. The whole of the UK will also leave the EU's custom union with Northern Ireland continuing to enforce the EU's customs code at its ports. The result will be some new checks and processes for goods moving between Northern Ireland and other parts of the UK, the nature and extent of which will only become clear at the end of the transition period.
Following UK Chancellor Sajid Javid's comments last week that the UK would use the power to diverge from the EU only when it was in the interests of business, Barnier is waiting for clarity about how the UK intends to diverge from EU rules and standards after Brexit.
Barnier said that it was unclear whether the UK will choose to leave Europe's societal and regulatory model when it leaves the EU and the single market: "That is the key question, and we are waiting for an answer. Because that answer will be key for our future relationship."
Raymond Robertson has investigated the effects of regulating international trade for IZA World of Labor. He says that "[f]or years, economists have been nearly unanimous in their support for free trade," with the assumption being that any gains outweigh the losses. "Since World War II, trade barriers have fallen dramatically, while trade and global output have risen significantly," he says.
However, the rise of nationalism in the US and Europe has seen support for trade liberalization falling. The rising backlash against globalization has motivated economists to better understand the sources of this resentment.
Robertson writes: "While trade can increase national welfare, recent estimates from both developed and developing countries show that labor market adjustment costs [such as those associated with moving to a new city, finding and starting a job in a new industry, or having to learn new skills] matter. Regulating trade, defined as adding or removing tariffs and other trade barriers, is not the best way to help lower-income workers who suffer from trade-induced losses. Policies that reduce adjustment costs may increase aggregate welfare more than regulating trade flows does."
Read more from IZA World of Labor on how trade policy affects the labor market.