Australia's unemployment rate is on the rise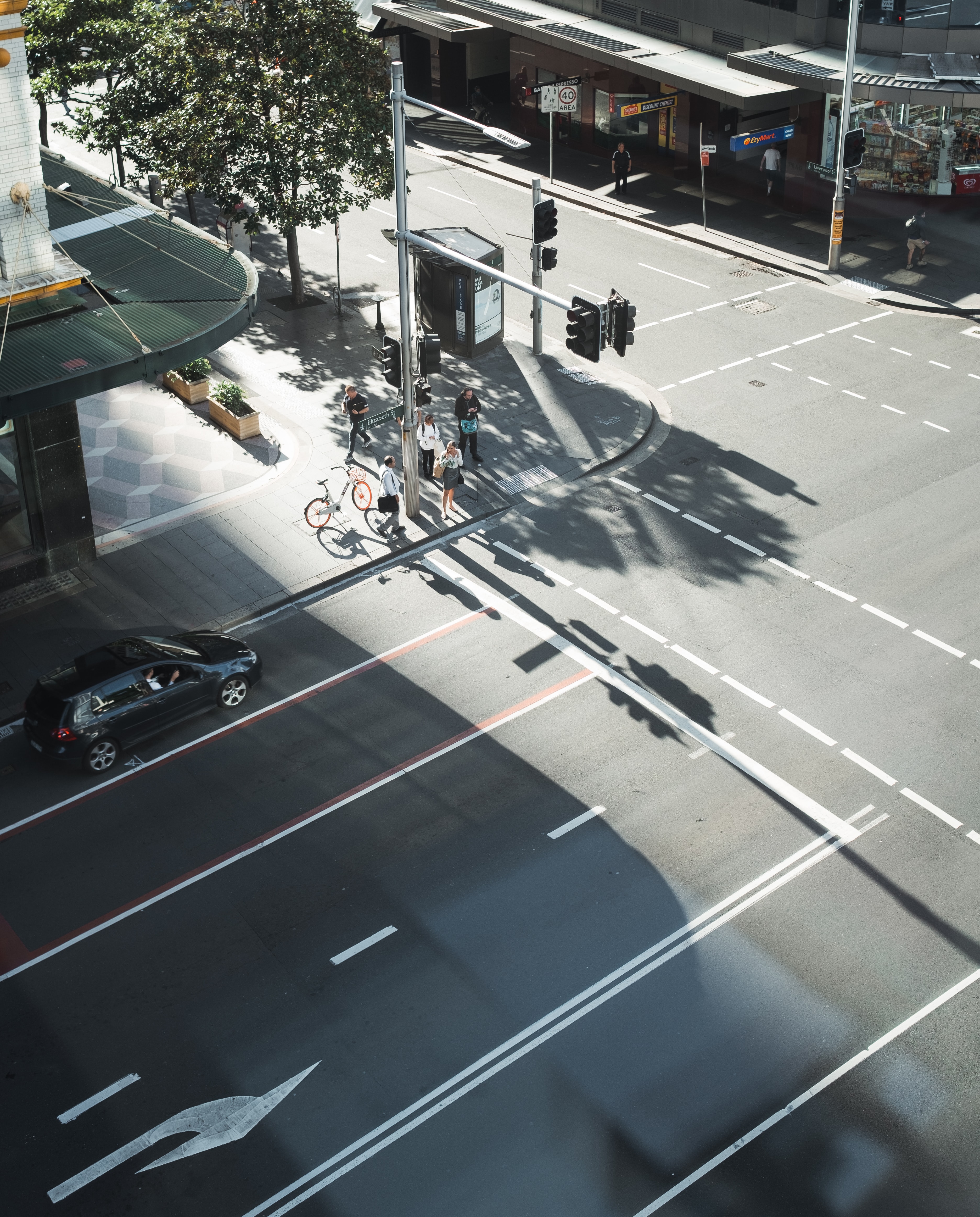 Australia's unemployment rate has increased for the first time in a year and experts warn that the jobless queue will not ease for a while, The Sydney Morning Herald reports. According to the latest figures from the Australian Bureau of Statistics, almost 140,000 fewer people were in employment in September compared to the previous month. The unemployment rate has thus risen to 4.6% during the lockdowns, and this is the first rise since October 2020.

Back in April 2021, IZA World of Labor contributors Maria Balgova, Simon Trenkle, Christian Zimpelmann and Nico Pestel said that "the pandemic has changed the structure of the economy and caused substantial employment losses," and this is certainly true in the case of Australia's labor market. "Looking ahead, the labour data will continue to reflect the impact of lockdowns in the near term," BIS Oxford Economics chief economist Sarah Hunter, said.

Dr. Hunter's prediction is that the labor market will not fully recover from the most recent lockdowns until the latter part of 2022. Nevertheless, Commonwealth Bank head of Australian economics Gareth Aird, has said that work vacancies have been steady even throughout the lockdown periods, and so they can help with the recovery.

"Our expectation at this stage is that employment will post a small negative in the October labour force survey, followed by a bounce of about 150,000 [workers] in the November report. Another strong outcome is anticipated in December as Victoria re-opens," Aird said. "The employment outcomes and economic performance in states that continue to lock down as vaccination rates climb will continue to be a pressure point between state leaders and the federal government," The Sydney Morning Herald reports.

Read Maria Balgova, Simon Trenkle, Christian Zimpelmann and Nico Pestel's opinion piece Job search during a pandemic recession. Consult our key topic pages Covid-19—Pandemics and the labor market, National responses to Covid-19 and Unemployment, economic instability, and their implications for well-being.