Australia's minimum wage is increasing by 2.5%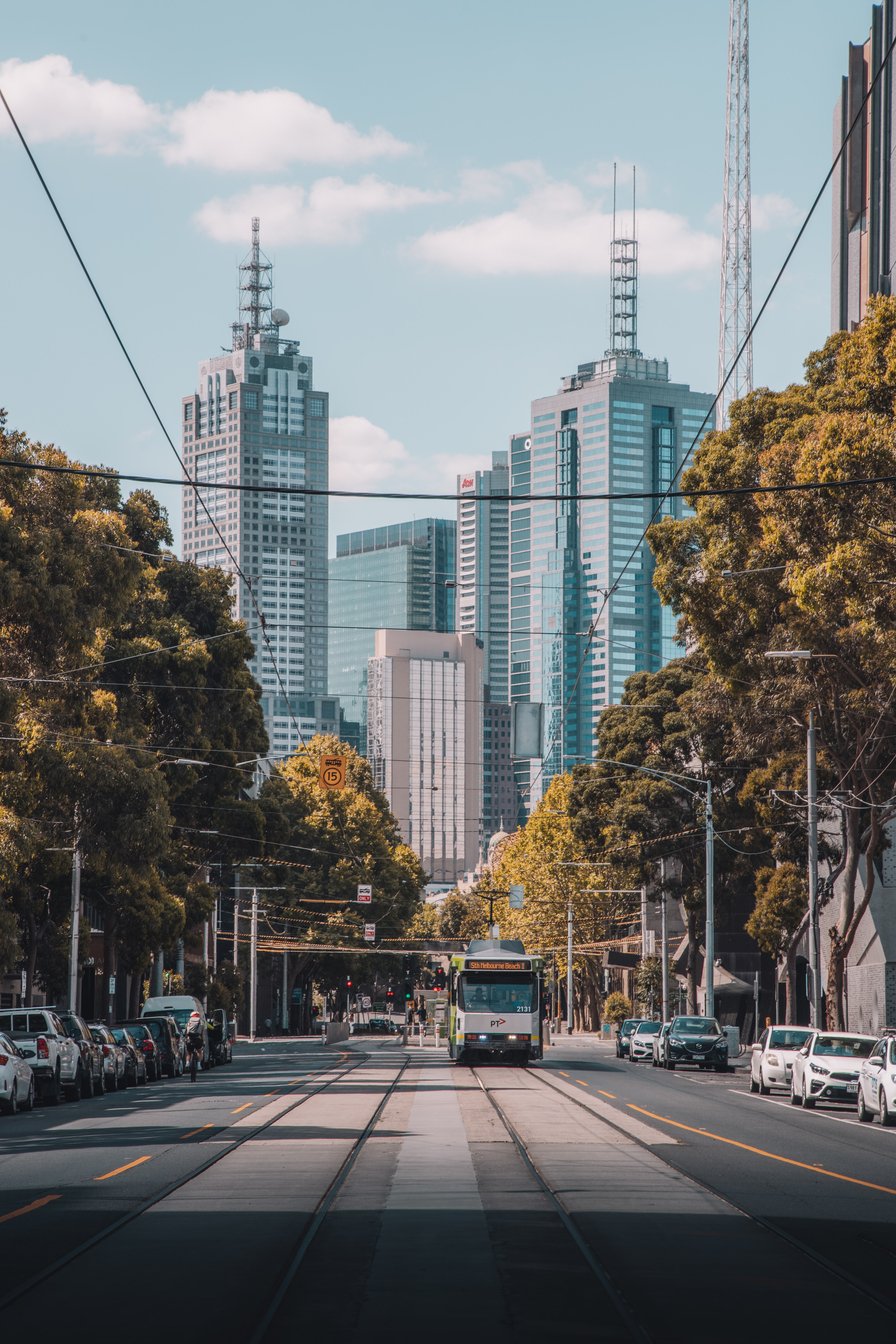 ABC News has reported that the Fair Work Commission has announced a 2.5% increase in the minimum wage as well as related award minimum wages. The changes mean that Australia's lowest-paid workers will receive $20.33 an hour, or $772.60 a week for full-time workers. The Australian Council of Trade Unions had been asking for a 3.5% minimum wage rise but many employer groups had requested various smaller increases. For instance, The Australian Chamber of Commerce and Industry wanted an increase of 1.1% and called the 2.5% increase "premature and irresponsible."

It highlighted that the wage rise would cost $3.6 billion, and even though many of its larger business members were doing well, many of their smaller business members were still experiencing hardship. On the other hand, Jim Stanford, Director at The Centre for Future Work, described the increase as "well below what you'd expect in a normal year," which pre-Covid-19 used to be between 3% and 3.5%. On November 1 wage increases for award employees in aviation, tourism, fitness and certain retail sectors will take effect and the remaining retail workers on award conditions will get their pay rise from September 1.

IZA World of Labor author David Neumark has looked at the benefits and disadvantages of minimum wages. He has found evidence that low-paying jobs requiring low skills are the jobs most likely to decline with increased minimum wages. "Although a minimum wage policy is intended to ensure a minimal standard of living, unintended consequences undermine its effectiveness. A good deal of evidence indicates that the wage gains from minimum wage increases are offset, for some workers, by fewer jobs. Furthermore, the evidence on distributional effects, though limited, does not point to favorable outcomes from minimum wage hikes, although some groups may benefit," he writes in his article.

On balance, Professor Buchanan also noted that Fair Work took into account the 0.5% point increase in employer super contributions which will come as an addition to the pay for most lower-paid workers. Lastly, those workers who are on the minimum wage and award pay rates will also benefit from the year-long extension of the low- and middle-income tax offset.

Read David Neumark's article Employment effects of minimum wages.