Australia announces new citizenship rules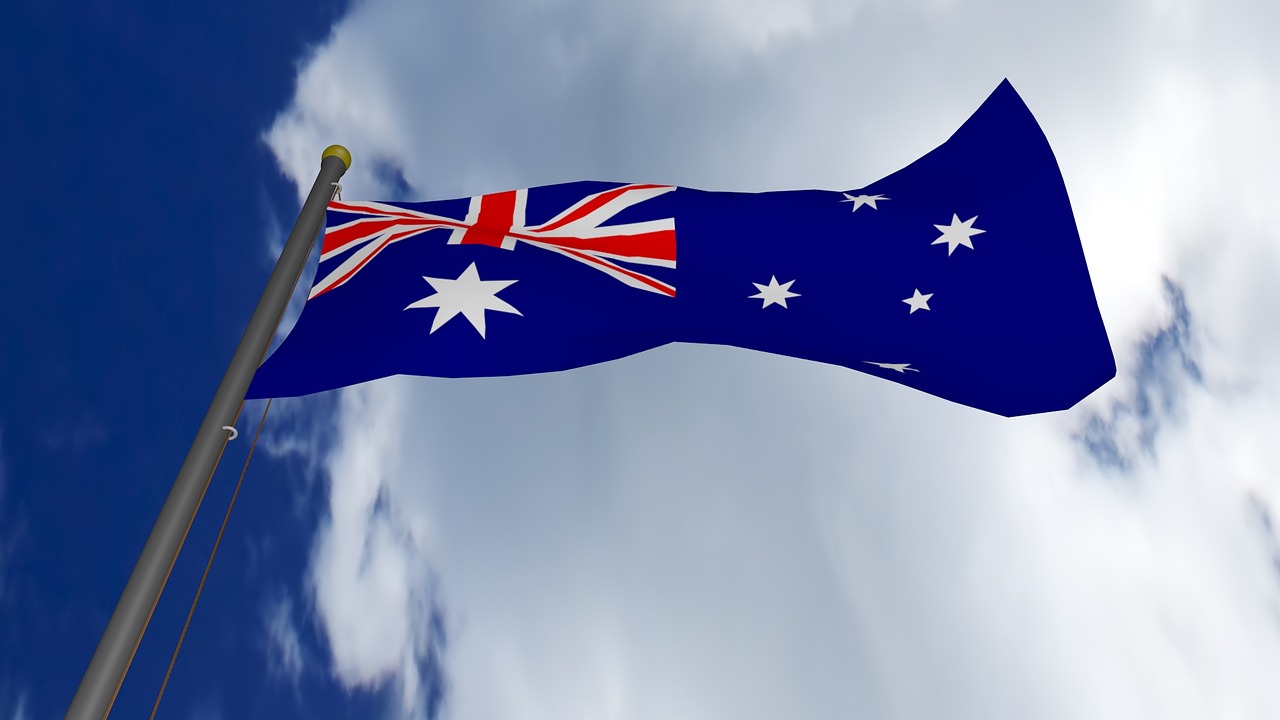 Migrants applying to become citizens of Australia will be required to pass a new English-language test, under changes announced by the government last week.
The new rules also require applicants to live in Australia for at least four years before becoming citizens, an increase from one year under the previous rules, as well as demonstrating a commitment "to embracing Australian values."
The Australian government has also restricted access to visas for temporary skilled workers, in order to "prioritize" native workers over migrants.
Announcing the citizenship reforms, Australian prime minister Malcolm Turnbull, of the center-right Liberal Party, commented that: "Membership of the Australian family is a privilege and should be afforded to those who support our values, respect our laws and want to work hard by integrating and contributing to an even better Australia. We must ensure that our citizenship program is conducted in our national interest."
However, the opposition Labor Party has criticized the proposals, saying they are unnecessary and politically motivated.
In her article for IZA World of Labor on the changing nature of citizenship legislation, Chiara Strozzi argues that citizenship, along with labor and education policy, is key to improving the integration of immigrants. She writes that: "Citizenship and the associated rights and duties should be based predominantly on the principle of residence in a territory, thus encouraging migrant self-determination and integration. Citizenship education would be a key policy tool for embedding this new, inclusive vision."
Read more: How does migration policy affect the labor market?