Anti-government protests and recession fears drive layoffs in Hong Kong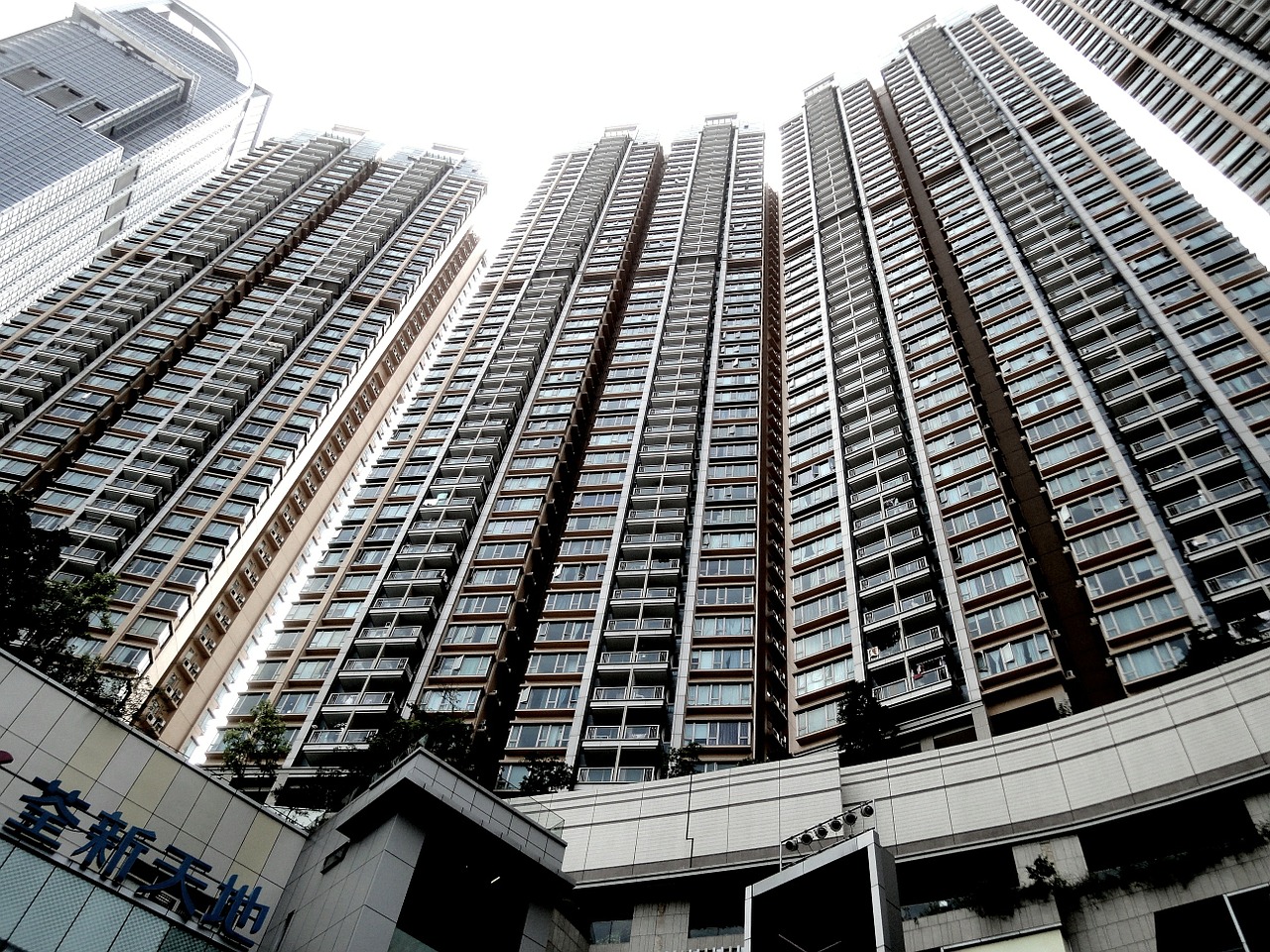 Hong Kong's biggest broadcaster Television Broadcasts Limited (TVB) is set to lay off approximately 350 employees, equating to 10% of its workforce, excluding artists. According to group CEO Mark Lee, the layoffs are due to necessary re-engineering of certain parts of the business process to raise efficiency, as well as uncertainty brought by anti-government protests and recession. Lee added that advertising, television broadcasting, newspapers and other media have all been affected by the protests, which have dragged on for more than six months, causing a downward turn for sectors such as tourism, food and catering, and retail industries.
Whilst certain sectors in Hong Kong have undoubtedly suffered in recent months, evidence shows that recessions negatively impact people's health too. IZA World of Labor author Nick Drydakis has explored the relationship between recessions and personal health. In his article he notes that whilst economic recessions seem to reduce overall mortality rates, they increase suicides and mental health problems. "Governments should acknowledge that the potential impact of recessions on people's health depends on the extent to which people are protected from vulnerability. Welfare policies, such as labor market programs, debt relief programs, and access to health and mental health services, should thus play a significant role as a mediator in the relationship between recessions and health," Drydakis notes.
Lee promised that the staff due to be laid off from TVB will be informed by the end of this year at the latest. He added that the affected employees will receive a discretionary bonus, equivalent to half a month's salary and those promoted would get a performance-linked pay rise. "The uncertain outlook of Hong Kong is the most worrying. The social unrest shows no signs of abating. It is impossible to predict when social order will be restored and the economy will recover," Lee said in a memo.
Anti-government protesters have criticized the station's news coverage for being too conservative and not critical enough of the administration but management has responded by saying that its news reporting has always been objective. After calls to boycott the broadcaster for its "pro-Beijing stance," earlier this year TVB lost a number of global brand advertisers such as Pocari Sweat, the Japanese sports drink, and Pizza Hut, the American restaurant chain.

Read Nick Drydakis' article The relationship between recessions and health.