An increasing number of staff in the UK work while ill, new research finds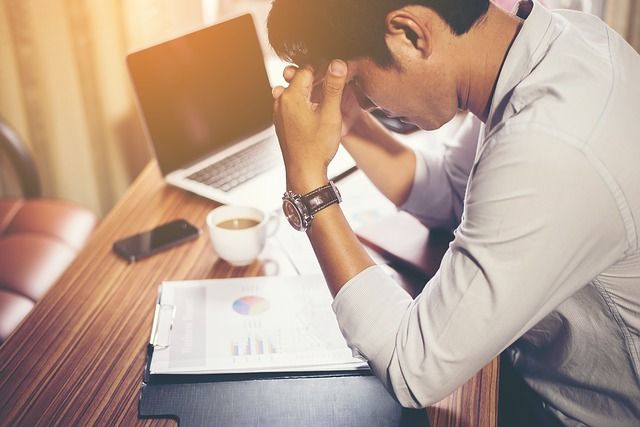 New research published by the Chartered Institute of Personnel and Development (CIPD) finds that the number of staff in the UK who are attending work whilst ill has increased by 60% since 2010.

The report surveyed 1021 organizations, that together employ over 4.6 million workers. Over 85% of observed workers attended work whilst unwell over the last year. Whilst three-fifths report that employees work more than their contracted hours in order to get work done and meet deadlines, and two-fifths use allocated annual leave to work when they are ill.

Rachel Suff, Senior Employment Relations Adviser at the CIPD, commented that: "if people are coming in to work when really unwell it means that they are not performing and not adding value to their job, while their own condition could worsen or they could pass it to other workers." Suff added that: "people feel under even more pressure to work" and "too few organizations are discouraging unhealthy workplace practices and tackling stress, which is strongly linked to health conditions such as anxiety and depression."

According to the research, 55% of organizations report that mental health conditions among their workers have increased over the last year and over a fifth of workers report mental ill health as the primary cause of sickness absence.

Indeed, Richard Layard in his IZA World of Labor article, Economics of mental health, writes that, "mental illness accounts for half of all illness up to age 45 in rich countries, making it the most prevalent disease among working-age people."

The Health and Wellbeing at Work report finds that overall, organizations' approach to promoting employee well-being is considerably varied. The majority of organizations work on a case-by-case basis rather than having a formal plan designed to encourage and support their employees' health and well-being at work.

The public sector takes a more proactive approach to well-being than the private sector, the research finds, with 61% of public sector organizations having a formal well-being strategy compared to just 36% of private sector organizations.

The CIPD therefore recommends that organizations and their employees implement a strategic approach to well-being in the workplace, with the support of management, in order to prevent employees working when unwell.

Such an approach could increase productivity. IZA author Eugenio Proto writes that, "experimental laboratory studies and real-world evidence both validate gains to companies from paying attention to employees' well-being," in his article, Are happy workers more productive? Additionally, Proto comments that, "psychologists have also argued that positive emotions influence people's capacities for choice and innovation and improve memory recall."

Read more IZA World of Labor articles on health and well-being at work.

For specific expertise on health and well-being at work get in touch directly with Richard Layard and Eugenio Proto.