Americans gaining up to 2 pounds a month during lockdown, study suggests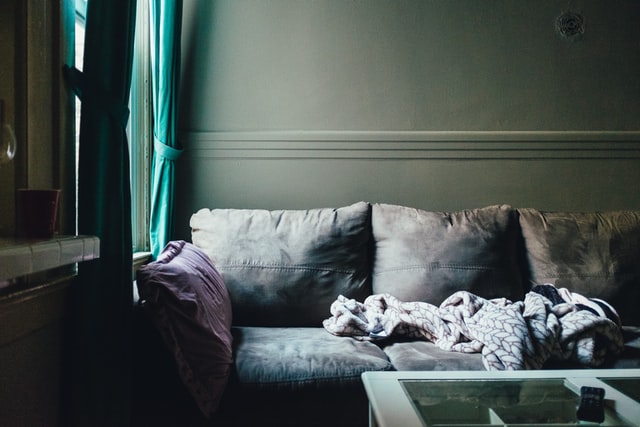 A very small US study using weight measurements from Bluetooth-connected smart scales reveals that adults under shelter-in-place (stay at home) orders gained more than half a pound every ten days.
Dr Gregory M. Marcus, senior author of the research letter published in JAMA Network Open this week, said Americans who continued their lockdown habits could easily have gained 20 pounds (9kg or one and a half stone) over the course of a year.
All participants were tracking their weight regularly and many had been losing weight before the stay at home orders were issued in their states.
The lockdowns have effected what people eat and how often they eat. They have also curtailed the regular physical activity that is part of everyday daily life, say the researchers.
Dr Marcus has expressed concern that as the study was tracking people who were already engaged with their health that "suggests we could be underestimating—that this is the tip of the iceberg."
Due to the group studied being so small and not nationally representative, it is not possible to make generalizations based on the study, but with excess weight having been linked to a greater risk of developing more severe Covid-19, and the US already having one of the highest rates of overweight and obesity in the world, the study raises concerns.
Susan L. Averett has explored how obesity affects people's labor market outcomes for IZA World of Labor. She says "There is growing evidence that obese people often receive lower wages and are less likely to be employed than non-obese people, and that these adverse outcomes are likely caused by obesity."
As "[o]besity threatens to become an increasing burden on all taxpayers as a result of the associated higher medical costs, lower productivity and wages, and reduced probability of finding employment," Averett says "[g]overnments and employers have a compelling interest in finding ways to reduce obesity levels and discrimination against obese workers."