Amazon launch set to disrupt Christmas retail in Australia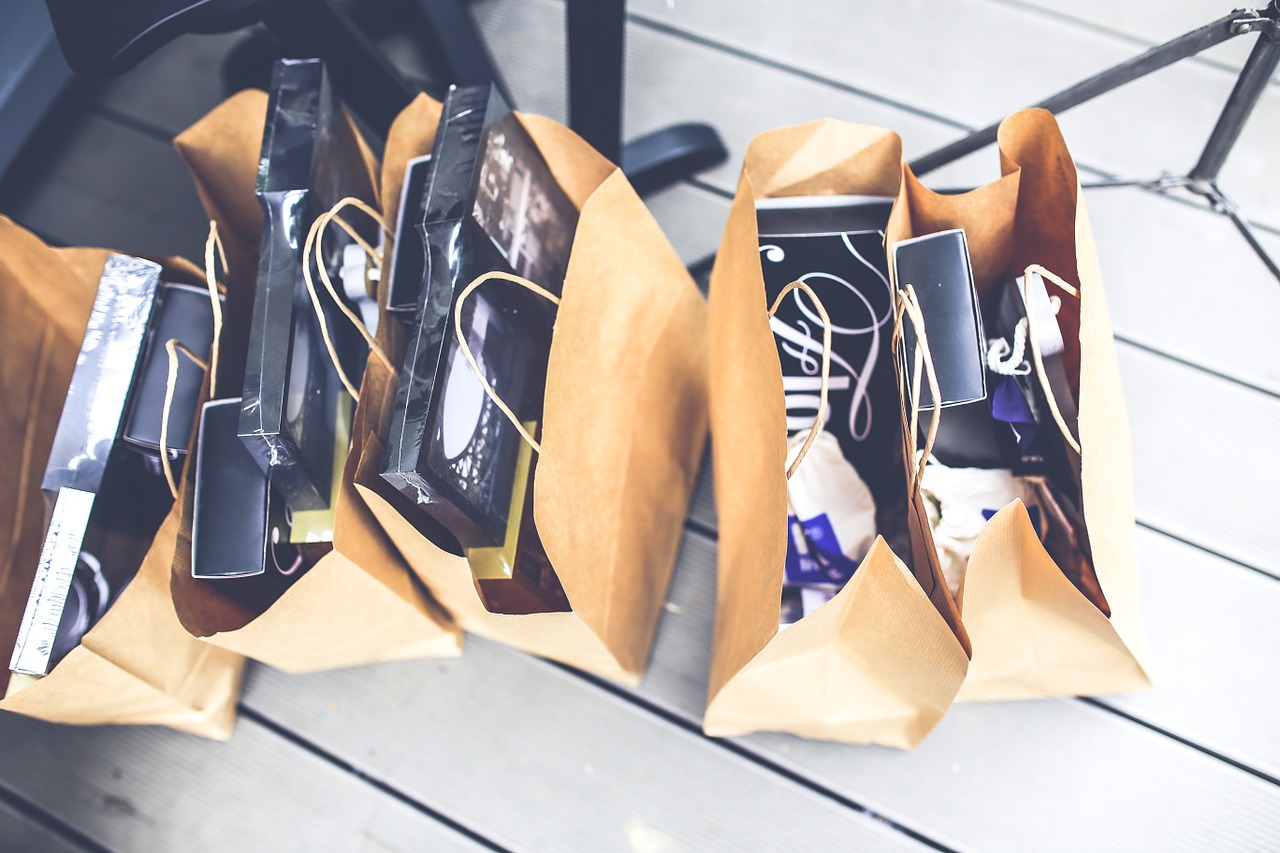 International e-commerce giant Amazon officially launched in Australia yesterday, heralding what could be the beginning of a Christmas price war as well as a major shake-up of the Australian retail sector and labor market.

The vast geographical area and dispersed population of Australia has posed a challenge for online retailers thus far, and only 12% of Australian non-food retail spending is currently done online. Amazon is hoping to entice customers and grow the e-commerce market with aggressively low prices and features such as one day delivery and free delivery from their new distribution warehouse in Melbourne.

In a statement before the launch, country manager Rocco Braeuniger stated that Amazon would eventually create "thousands" of jobs in Australia. However, Amazon workers in the UK have reported low wages, dirty facilities, and suffering from exhaustion as a result of long shifts with no breaks. Additionally, as a result of Amazon's heavy investment in automation, warehouse tasks are increasingly fulfilled by robots, and drones are being developed to carry out deliveries.

Therefore, growth in Amazon's market share in Australia could have a negative impact on the number and quality of low- and middle-skill retail and logistics jobs.

Richard B. Freeman writes in his IZA World of Labor article that "[a]s companies substitute machines and computers for human activity, workers need to own part of the capital stock that substitutes for them to benefit from these new 'robot' technologies."

Michael Gibbs suggests that "[p]olicymakers should encourage technology that complements employees' work, and should foster education and training that help workers adapt to change."

Find more IZA World of Labor articles about the future of work.

For specific labor market questions, contact a Topic Spokesperson.