New South Wales, Australia: almost 900,000 people are living below the poverty line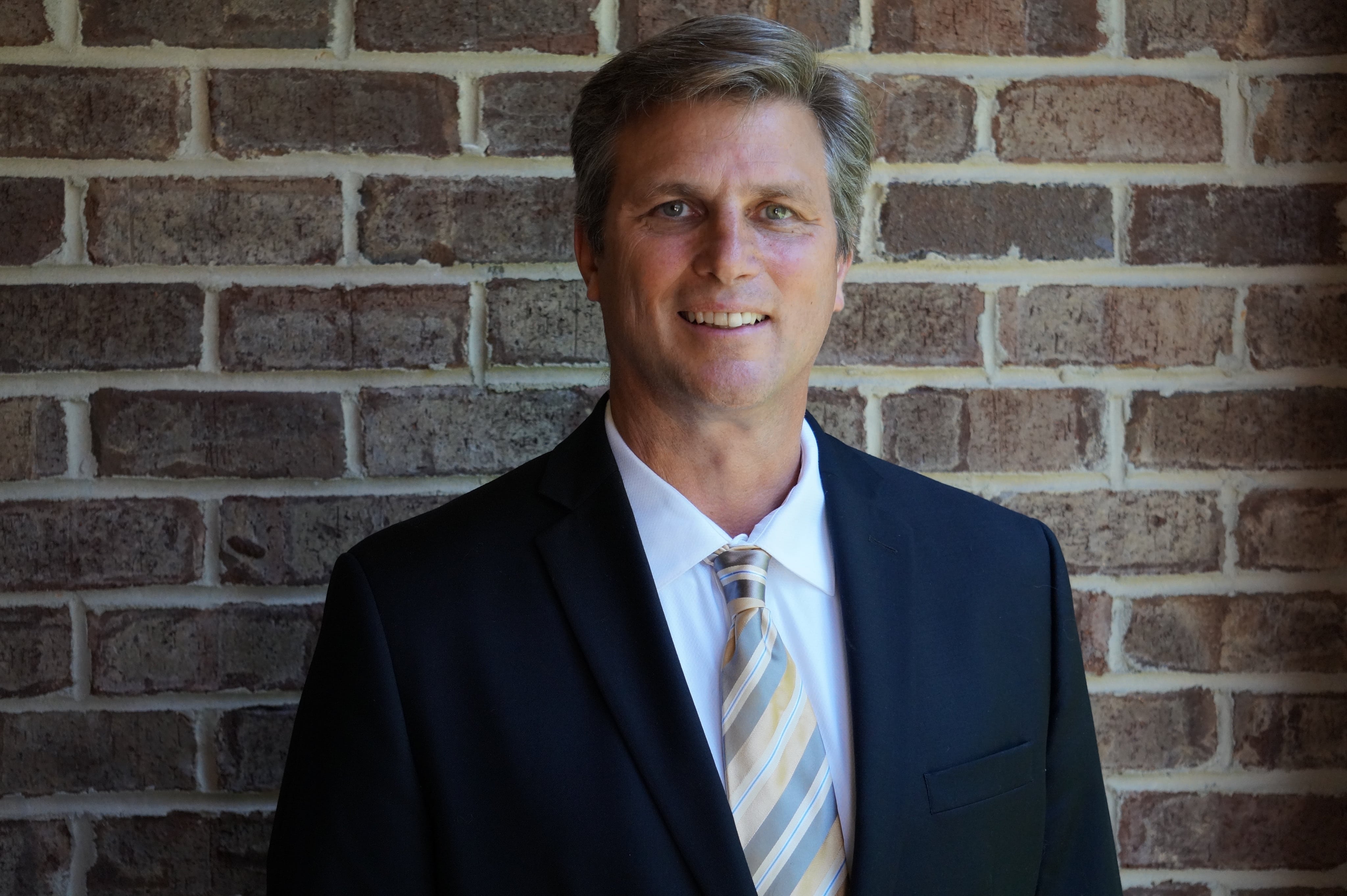 According to data by the NSW Council of Social Service (NCOSS), in NSW there are almost 900,000 people living below the poverty line. The statistics show that despite a strong state economy, more than one in six children across the state are living in poverty, with women more likely to be affected than men.

IZA World of Labor author Luca Piccoli has explored the evidence behind how an unequal distribution of resources within the family is a special concern for female poverty. In his article, he notes: "Evidence shows that women's wages and education relative to men's play key roles in driving intrahousehold inequality. Improving women's education and labor market performances will have multiple positive impacts on female poverty. Policy options include the creation of scholarships to promote female participation into STEM (science, technology, engineering, and mathematics) higher education programs, providing fiscal incentives to firms that hire women in managerial positions, implementing individual income tax schedules in place of family based ones, and providing easier access to childcare facilities."

In Australia, living below the poverty line is defined as earning 50% less than the average Australian household income. John, who wanted his surname withheld, is 59, and used to be a teacher. He is one of those almost 900,000 people living below the poverty line and he's been looking for a job for a decade but has been rejected even for menial positions. "I manage on about $70 left over after all the bills … sometimes $20 per week. And I always budget an extra $40 a week for my daughter … she comes first," he said. John finds that he often resorts to homeless support services for food and he's registered with four job agencies. However, they've all explained the same fact to him: employers aren't looking for men over 45.

The NCOSS research has found that even if individuals living below the poverty line secure work, the financial pressure of the situation people are in might not be alleviated. According to the figures, 107,000 full-time workers and over 76,000 part-time workers across NSW are living in poverty. "Having a job doesn't make you immune. And the notion that you can find cheaper housing on the edge of the city or if you move to the country, is not the case any longer," NCOSS chief executive Joanna Quilty said. Whilst there are more full-time workers in Sydney under the poverty line, those in the regions experience far greater disadvantage due to isolation and increased costs. This is also the case for single-parents, 65% of which in far western NSW live in serious poverty.

Read Luca Piccoli's article Female poverty and intrahousehold inequality in transition economies.