Air pollution in Sydney has risen 11 times above "hazardous" levels due to thick bushfire smoke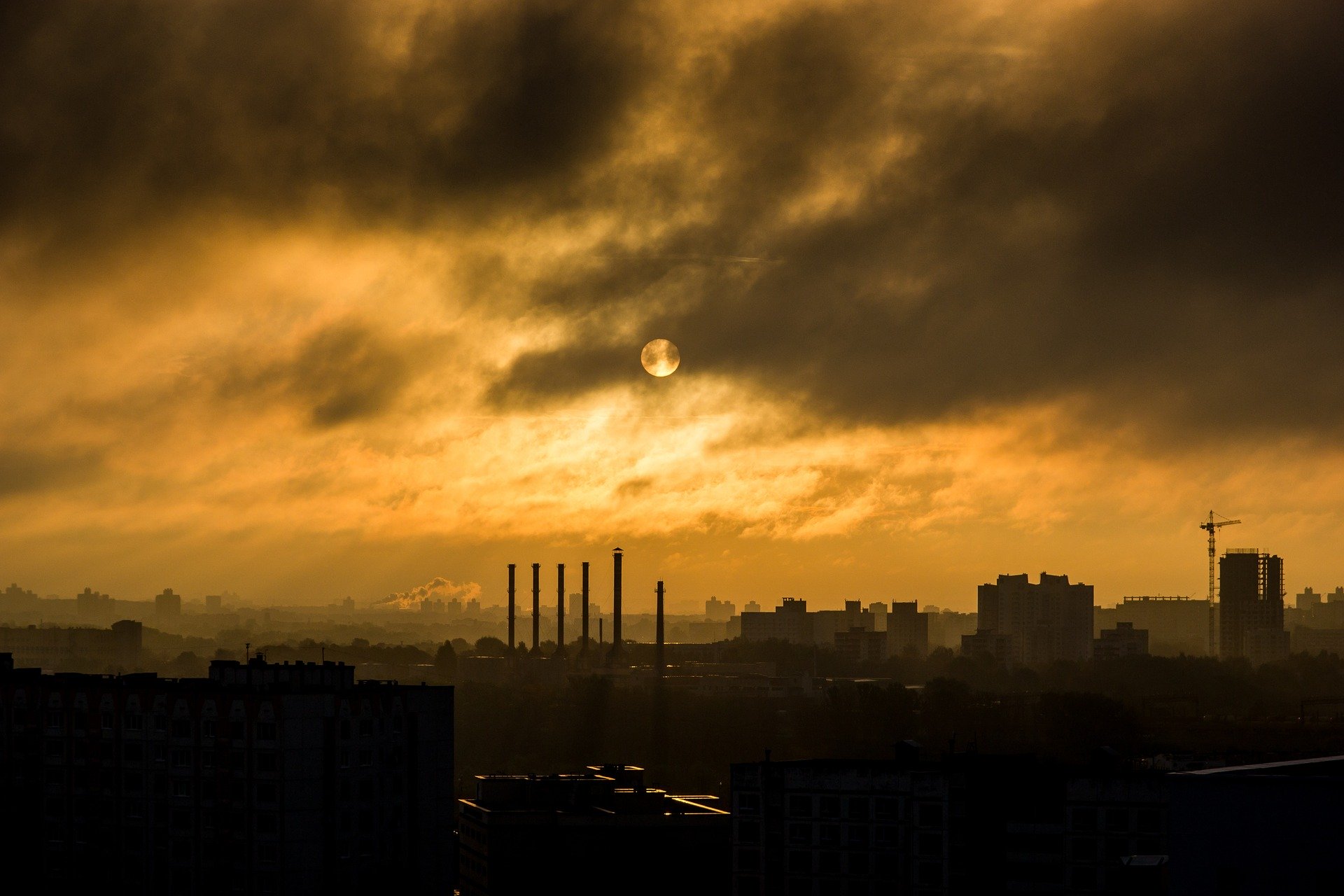 On Tuesday, smoke from Australia's bushfires covered Sydney, causing air quality to measure 11 times the "hazardous" level in some parts of the city. "This smoky period we've been experiencing for the past month or so, it is unprecedented, so these conditions are a risk to people's health," Richard Broome, a professor of history at La Trobe University, commented. He added that many people living in Sydney are experiencing sore eyes, nose and throat irritations but those with pre-existing conditions, as well as young children and the elderly, are "at particular risk."

IZA World of Labor author Sefi Roth has looked at the evidence and established that exposure to elevated levels of air pollution adversely affects educational outcomes. "Recent empirical evidence implies that air pollution imposes higher costs on society, because it adversely affects scholastic achievement and human capital formation, in addition to human health. Furthermore, improving air quality may also improve social mobility, as evidence suggests that air pollution affects educational outcomes unevenly across the income distribution," Roth notes in his article.

The ongoing bushfires on the city's outskirts have caused the formation of a thick haze which clouded over and around landmarks such as the Sydney Opera House and the Harbour Bridge. The conditions caused fire alarms across Sydney to activate and forced ferry services on the harbour. Parents have already expressed concerns on social media, saying that their children had to be sent home from school as the smog is making its way inside the buildings, causing the fire alarms to go off.

The city with a population of over five million people has been shrouded in smoke for several weeks, causing the normally blue skies to turn orange and brown. 83 bushfires are still burning across New South Wales despite the efforts of 2,700 firefighters who are battling the blazes. "The southerly change has arrived and is moving through the firegrounds," NSW Rural Fire Service tweeted. "The change will push the fires in a northerly direction." The conditions are expected to improve shortly with an expected increased chance of rain.

Read Sefi Roth's article Air pollution, educational achievements, and human capital formation.