Air France becomes the first major airline to be led by a female CEO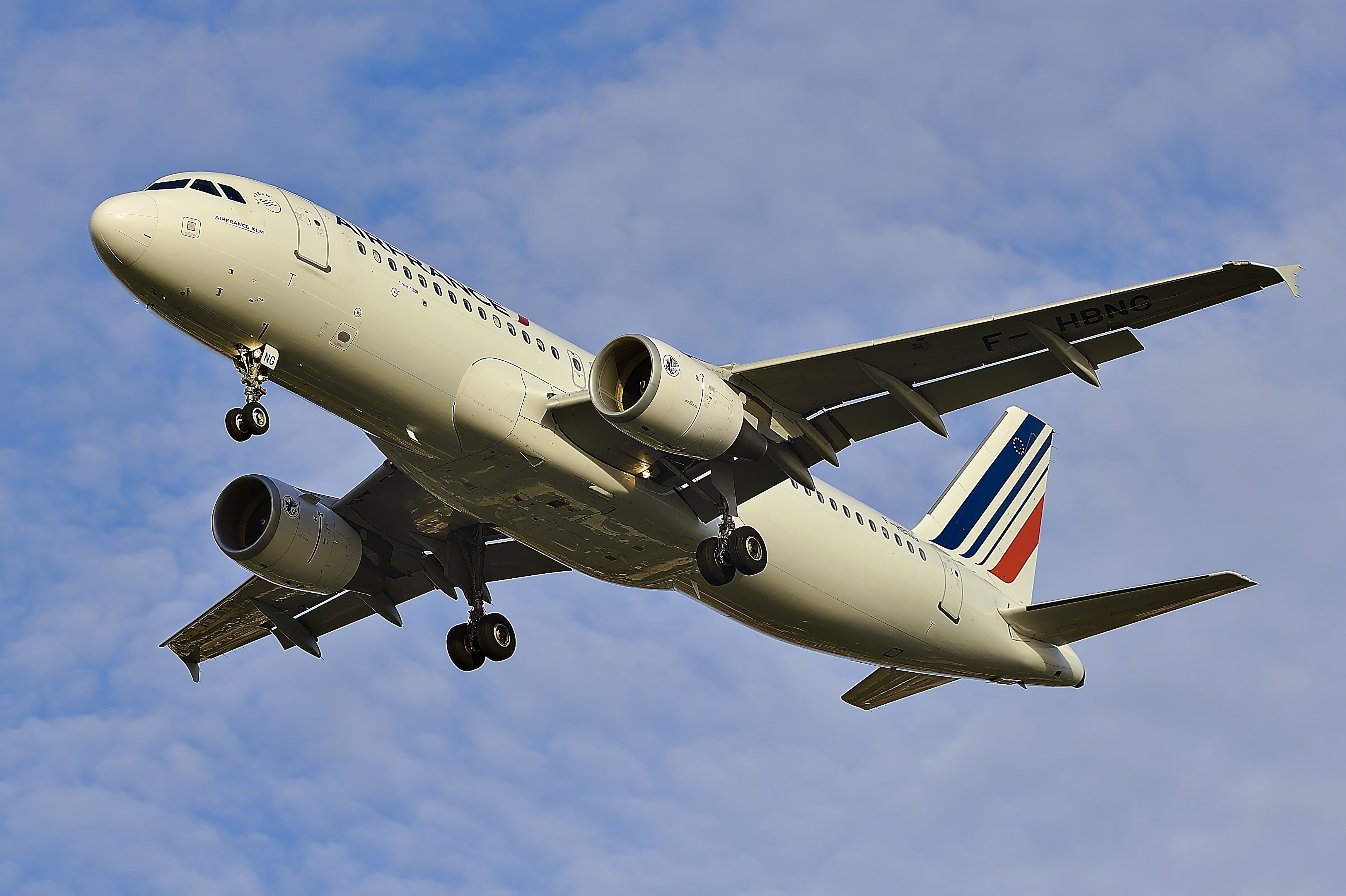 Anne Rigail will become the company's next CEO and the first woman to lead a major airline. Rigail currently serves as the company's executive vice president for customers and has been with Air France for over 27 years. Benjamin Smith, current acting CEO, praised her appointment: "Anne is a strong professional in the airline industry. Throughout her career, she has always paid particular attention to employees while implementing the many projects and transformations she has led, and placed the customer at the heart of everything she does."

According to Associated Press, only a few women have been selected to run large airlines and no major American airline has ever been led by a female CEO. Carolyn McCall was the CEO for EasyJet until March when she left the airline. Her appointed successor, Johan Lundgren, voluntarily took a pay cut of almost $50,000 to match McCall's previous salary. The UK-based discount airline commented: "This is driven not by unequal pay for women at easyJet but by the massive gender imbalance in our, and the aviation industry's, pilot community."

IZA World of Labor author Mario Macis has written on the topic of gender differences in wages and leadership. In his article, he notes: "Gender wage gaps and women's underrepresentation in leadership positions exist at remarkably similar magnitudes across countries at all levels of income per capita. Women's educational attainment and labor market participation have improved, but this has been insufficient to close the gaps."

Lundgren has said that he hopes to boost the number of female EasyJet pilots which is currently at 6% to 20% by 2020. According to Associated Press, the International Transport Association has also vowed to tackle the issue of gender inequality. However, Macis notes that it's not just the aviation sector that needs to make bigger strides in gender and wage equality.

According to him: "A recent publication by the International Labour Organization (ILO) reports data on the proportion of female CEOs in publicly listed companies in several countries. The proportions are remarkably small, with women being severely underrepresented among the largest publicly traded firms in all countries. […] Women represent 4.8% of CEOs in the US Fortune 500 companies, 5.6% in China's publicly listed companies, 1.8% in Latin 500 companies, 2.8% in publicly traded companies in the EU, 3% among the Mexico Expansion 300 companies, and 4% of CEOs among India's Mumbai Stock Exchange 100 companies."

Read Mario Macis' article on gender differences in wages and leadership.