Aging population Japan's "biggest challenge": Re-elected Shinzo Abe sets out priorities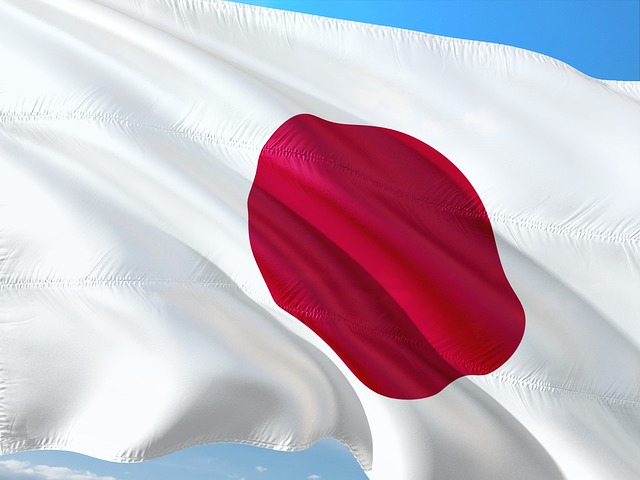 Prime Minister Shinzo Abe of Japan is set to return to power with a substantial majority following yesterday's snap election, according to exit polls.
With the majority of the votes counted, Abe's Liberal Democratic Party-led coalition is predicted to win around two-thirds of the seats in the 465-member lower house, providing the Japanese leader with his sought-for fresh mandate to deal with what he has described as "national crises" facing the country.
Speaking at a news conference, he identified the military threats from North Korea and an aging and shrinking population as priority issues for his re-elected administration.
Abe described Japan's decreasing and aging population as "the biggest challenge" for his so-called Abenomics policies, aimed at Japan's economic recovery from deflation, suggesting that "the problem is progressing by the minute, and we cannot afford waiting around."
He promised a comprehensive package by the end of the year to deal with Japan's demographic challenges, including investments in education, productivity improvements and pension system reform.
Abe also set out his stance towards North Korea, saying that he would "pursue decisive and strong diplomacy to tackle North Korea's missile, nuclear and abduction issues and put further pressure to get it to change its policy." He also said he will have "deep discussion" on North Korean policies with US President Donald Trump during his planned November 5–7 visit in Japan.
The win indicates Abe has bounced back from a difficult summer, when his support ratings plunged to 30% following a cronyism scandal. However, as it stands the victory boosts his chances of winning another three-year term next year as party leader, potentially extending his premiership to 2021.
Identifying policy responses to Japan's demographic changes, Daiji Kawaguchi and Hiroaki Mori suggest that one key impact of an aging population is a rapidly expanding healthcare services industry, and in Japan this has meant that female labor force participation is increasing (more than one in five female workers are currently employed in the healthcare services industry). This means that the country faces a growing demand for childcare, and that securing an adequate supply of healthcare workers and childcare professionals has become a crucial policy issue.
They conclude: "Given that the markets for healthcare and childcare services are publicly run or heavily regulated, comprehensive policy designs, including pricing of the services and training of childcare workers, are necessary."
Read more articles from IZA World of Labor on the aging workforce.
Contact a topic spokesperson.