A 2020 Supreme Court decision is influencing the legal battle over LGBTQ discrimination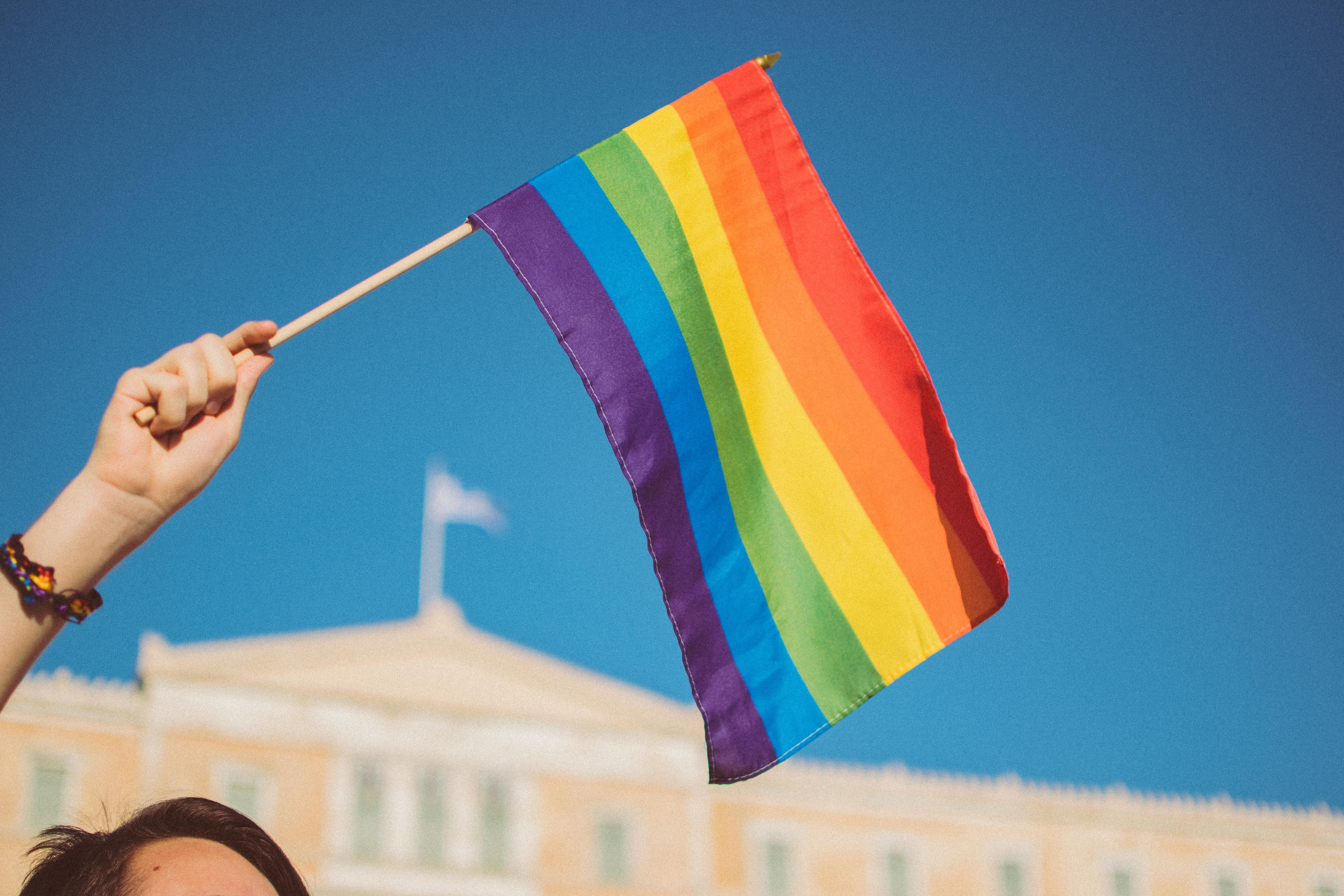 In June of 2020 the US Supreme Court ruled that gay, lesbian and transgender workers should not be discriminated against when it comes to employment. Gay rights advocates have benefited from the aftershocks since but they are also preparing to face a more challenging legal environment. The case in point this time last June concerned three employees who were fired based on their sexual orientation or gender identity and the outcome had a lasting effect which included President Joe Biden signing an executive order, prohibiting discrimination in the federal government.

"I'm just thrilled every day I think about the impact that we have made and the impact we are making currently," Gerald Bostock, one of the three employees involved in the lawsuits last year, commented in front of USA Today. IZA World of Labor author Nick Drydakis has consulted the evidence and has also found that "fewer than 20% of countries have adopted employment anti-discrimination laws to protect gay and lesbian employees."

"An accepting and diverse workplace culture enhances job satisfaction for gay and lesbian workers, which in turn affects their productivity and commitment to their work. Increasing workplace awareness of sexual orientation issues, by helping workers feel more confident about openly expressing their minority sexual orientation, constitutes good business practice," Drydakis writes in his article. The Bostock v. Clayton County case has been held in high accord amongst gay right groups as it has achieved one of the most important account since the 2015 decision to legalize same-sex marriage.

Nevertheless, many states are working on passing laws to restrict LGTBQ rights and the current, more conservative, Supreme Court is noting a desire to put in place more robust religious freedom protections. In the opinion of Kim Colby, director of the Center for Law and Religious Freedom at Christian Legal Society, "The Bostock court – it just punted on religious freedom". In Ms Colby's opinion, the court has not taken into account its responsibility to religious employers.

Tom Mew, an attorney at the Buckley Beal law firm who represented Bostock, believes that in future the most significant challenges will arise from religious exemptions: "That may be the next staging ground, if you will, for where some of this is going to come out," he said.

Read Nick Drydakis' article Sexual orientation and labor market outcomes.