US birth rate falls to 30-year low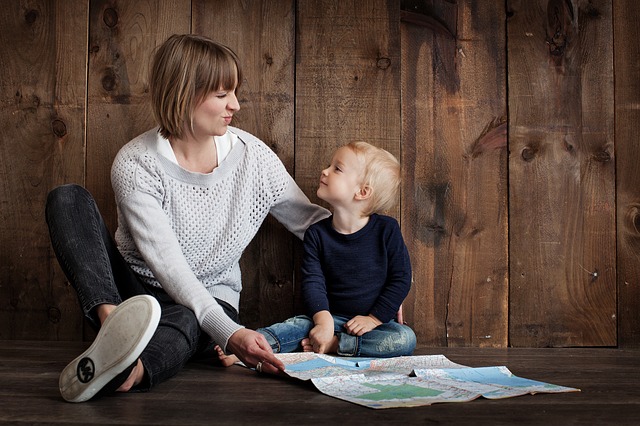 The number of babies born in the US in 2017 fell to its lowest rate since 1987, according to new data from the US National Center for Health Statistics.
Some 3.85 million babies were born in the US last year, with the general fertility rate—the number of live births per 1,000 women aged 15–44 per year—falling to 60.2 from 62.0 in 2016.
There were record lows in teen childbearing and for women in their 20s, while rates for older women continued to rise. Women aged 30–34 had a higher birth rate than women aged 25–29 for the first time since these data became available in 1940.
Demographic trends show an increase in women's age at first childbirth in most developed countries, according to Massimiliano Bratti in his IZA World of Labor article Fertility postponement and labor market outcomes. Possible explanations include changing societal expectations, increased access to contraception, and limited provision for parental leave from work.
Women in the US do appear to be choosing to delay motherhood in favor of work. Bratti suggests that countries may want to lessen this tradeoff between working and having children by investing in family-friendly policies. Examples Bratti mentions include providing public childcare services, incentivizing private firms to provide childcare services, and promoting paternal leave policies to improve the gender balance in childrearing.
Another concern of this trend in decreasing birth rates is highlighted by Chiara Pronzato. She warns that "[i]ncreasing population age and low fertility rates, which characterize most modern societies, compromise the balance between people who can participate in the labor market and people who need care." Empirical evidence shows a positive link between childcare availability and prices and families' fertility decisions. Pronzato recommends expanding childcare possibilities to all parents via publicly funded childcare.

Read more articles on childcare policies and maternal employment.