Young unemployed in South Korea are skipping meals to save money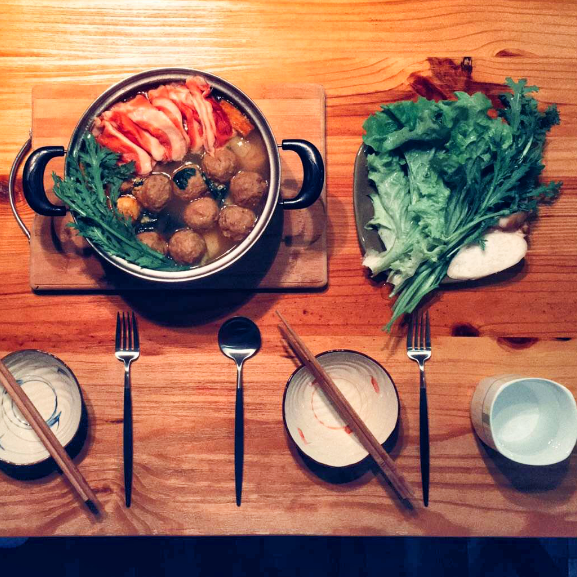 A recent survey by two Korean job application sites, JobKorea and Albamon, has revealed that a large number of unemployed youths in South Korea regularly skip meals due to economic hardship.
Youth unemployment has been a persistent problem in South Korea in recent years with the level reaching 11.2% in April 2017, despite a high proportion of college graduates. Overall unemployment stood at a significantly lower figure of 4.2% in May, though this number marks the highest jobless rate for South Korea in 17 years.
The survey of more than 1,100 job seekers between the ages of 25 and 30 was released on June 8, and highlights the difficult economic situation of many unemployed young people. Over 80% of respondents reported skipping at least one meal per day to save money, with 16% eating only one meal each day.
President Moon Jae-in has committed to tackling high unemployment, and pledged in his presidential campaign to create 810,000 jobs by expanding the civil service and reducing the number of hours in a working week. Earlier today, Moon urged parliament to pass a supplementary budget, announced on June 5, to fund job creation and increase social welfare subsidies.
Francis Green, writing on the health effects of job insecurity for IZA World of Labor, finds that "income is related to health." Therefore, periods of unemployment or "loss of expected income" deriving from job insecurity can lead to "impaired health."
Green suggests that "governments should take into consideration the health cost of restrictive policies that generate unemployment and insecurity, while promoting employability through, for example, skills training."

Find out more about youth unemployment, and how health and wellbeing impacts the labor market.