Record number of female MPs voted into UK Parliament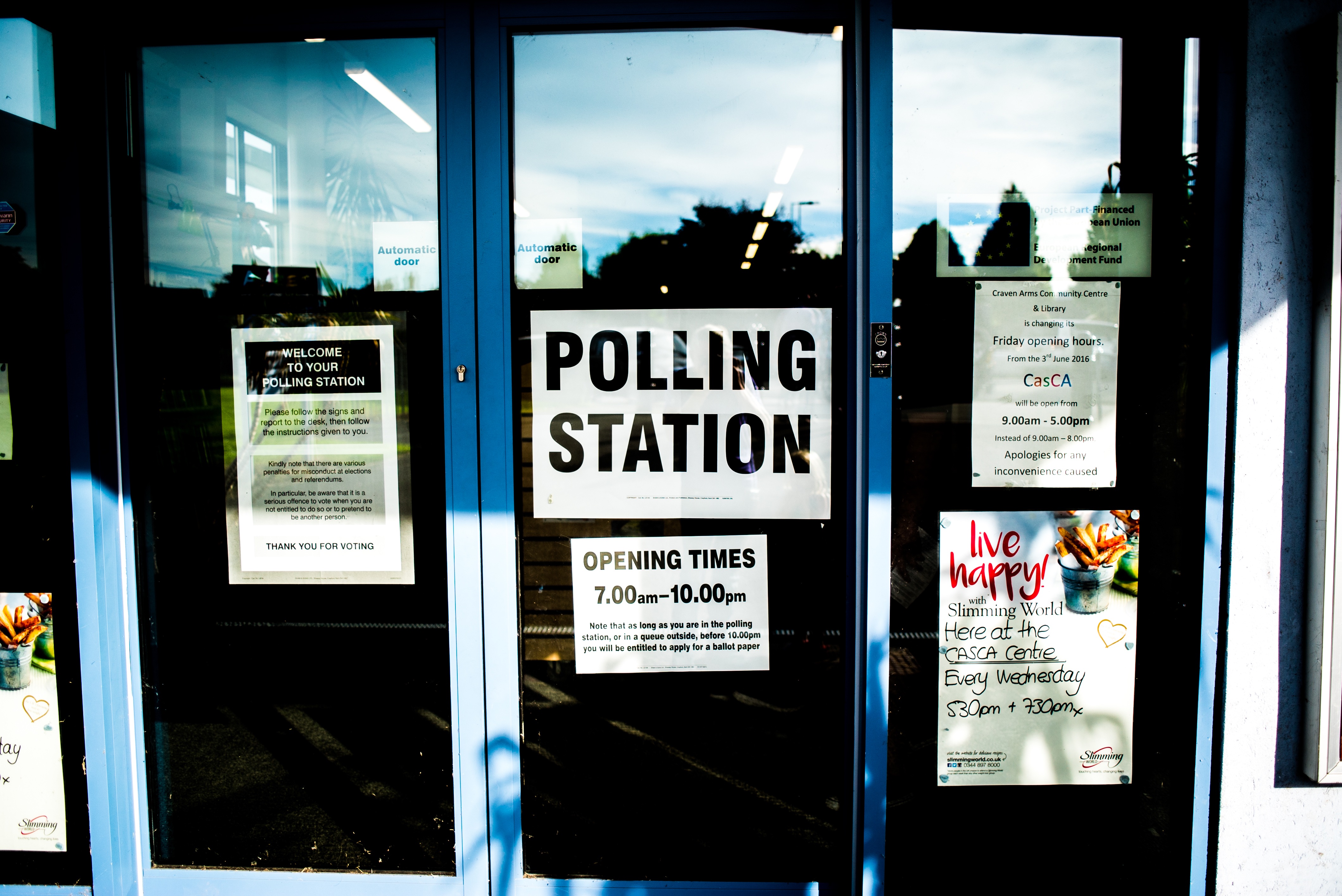 The number of women in the UK House of Commons will reach a new high following the election of 207 female MPs on Thursday, up from the previous record of 197.
Women will now hold 32% of seats in the UK Parliament marking a significant increase in the past decade, from 18% in the 1997 general election and less than 10% before 1997.
However, a report from The Women and Equalities Committee earlier this year states that "there is no good reason why women should not make up half of the House of Commons" and labelled the disparity as a "serious democratic deficit."
The cross-party committee found that the UK ranks 48th in the world for female representation in equivalent government institutions, behind countries such as Sudan and Serbia. It is suggested that a more equal parliament can have a positive impact on passing policies that benefit disadvantaged groups, reducing corruption, and increasing voter turnout amongst women.
Introducing gender quotas is one option for enacting change, a policy that has been implemented with transformative results in a number of countries around the world. Rwanda, Iceland, Senegal, Sweden, Bolivia and Equador all have government gender quotas in place and also feature in the global top ten for parliamentary gender equality.
In an article for IZA World of Labor, Mario Macis highlights evidence from India, where "one-third of village council head positions are reserved for women." The increased proportion of female leaders has led to more "policies that benefited other women, and also created role models that influenced young women's education and career aspirations and decisions."
Read more related articles from IZA World of Labor here:
Female labor force participation