Investigation reveals "epidemic" of sexual harassment at UK universities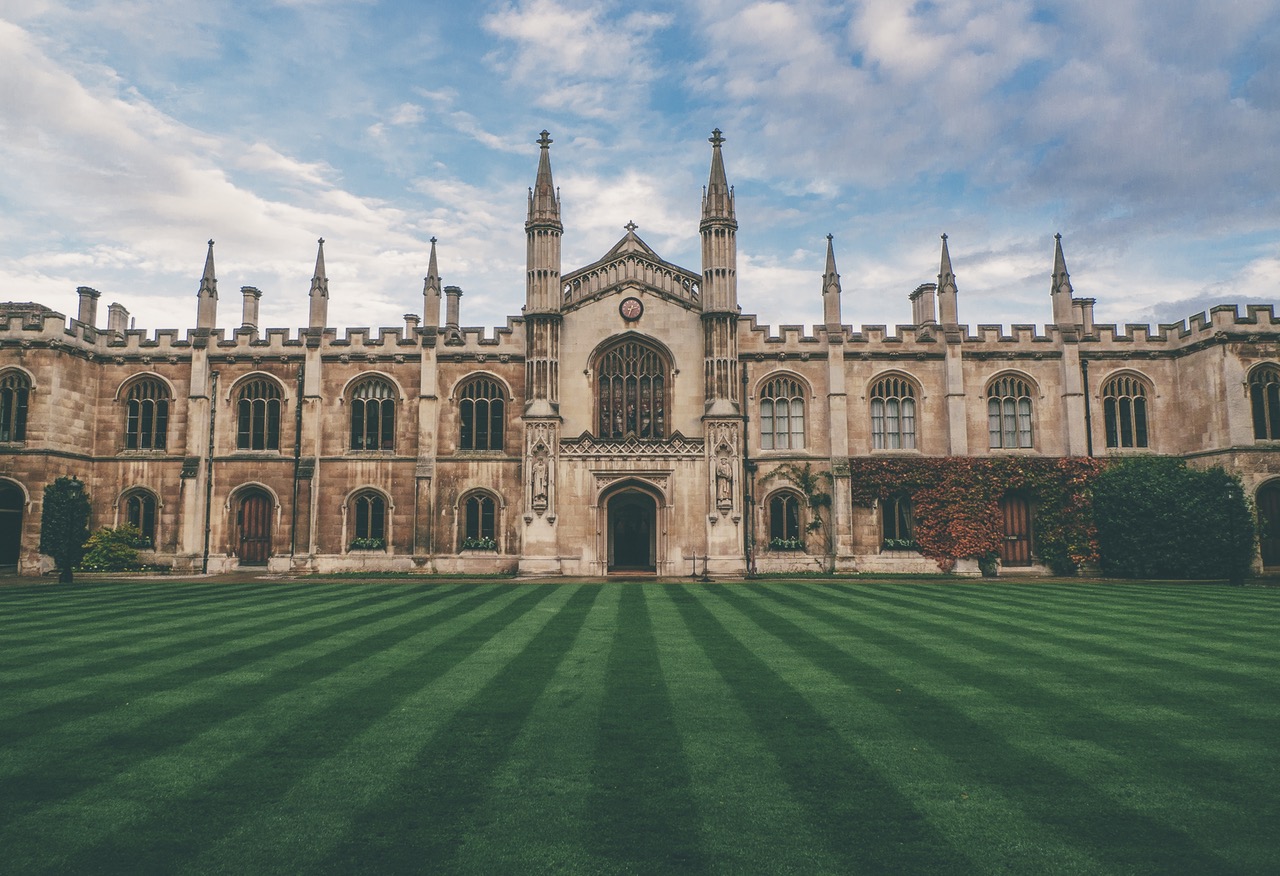 Sexual harassment in British universities is at an "epidemic" level, according to an investigation by The Guardian newspaper.
The Guardian requested information on sexual harassment claims from 120 universities under the UK's Freedom of Information Act, finding that 169 allegations had been made by students against staff over the period 2011 to 2017.
A further 127 allegations had been made by staff members against their colleagues.
Oxford University reported the highest numbers of allegations against staff by both students (21 complaints made to either the central administration or individual colleges) and fellow staff members (20 complaints).
The Guardian reports that the extent of the problem may be much worse than these figures suggest, as many victims of sexual harassment do not make a formal complaint.
Employment lawyer Ann Olivarius commented that: "Sexual harassment of students by staff members has reached epidemic levels in British universities. Most universities have no effective mechanism to stop staff from pressuring students into sexual relationships, and when it happens, any sort of disciplinary action is pretty much nonexistent. Those in charge are often colleagues who have many incentives not to intervene."
Joni Hersch has written for IZA World of Labor about the challenges of addressing sexual harassment in the workplace. She writes that: "Sexual harassment in the workplace increases absenteeism and turnover and lowers workplace productivity and job satisfaction. Yet it remains pervasive and underreported, and neither legislation nor market incentives have been able to eliminate it. Strong workplace policies prohibiting sexual harassment, workplace training, and a complaints process that protects workers from retaliation seem to offer the most promise in reducing sexual harassment."