Dispersal policies can delay refugee integration by 15 years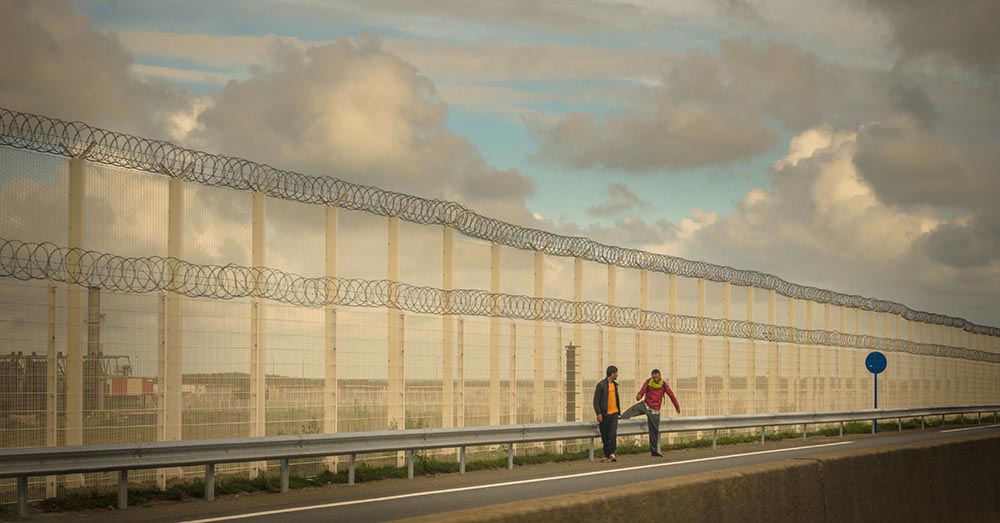 It can take 15 years for refugees to catch up with the employment rate of other migrants, says a new research paper by the Centre for Research & Analysis of Migration.
One reason, writes IZA World of Labor author Pieter Bevelander, for this slower integration of refugees "is the depreciation of human capital and credentials due to the asylum and skill accreditation process."
"Given the long-term gap in labor market integration experienced by refugees, host countries are missing out on the potential economic gains offered by refugee immigration. In turn, this gap can fuel poverty and segregation among refugees and increase societal costs."
Francesco Fasani, one of the paper's authors writes that "dispersal" policies are one of the reasons why refugees have such poor labor market outcomes.
Dispersal policies, adopted by several European countries, require a person seeking humanitarian protection to settle in specific locations across the receiving country. The aim is to prevent the formation of ethnic enclaves, and to place asylum claimants away from larger cities that already host large foreign-born locations.
The research found that people seeking humanitarian protection who arrived in countries that had dispersal policies in place had substantially worse employment outcomes than those who weren't subject to dispersal.
"In order for dispersal policies to have a positive impact, there should be a good match between an asylum seeker's skills and the demand for those skills in the area where he or she is relocated," writes Fasani in The Conversation.
Decisions on where to send refugees are often based on the availability of convenient housing for refugees and asylum seekers. Cheap accommodation tends to be available where housing demand is low, which is almost inevitably in areas that are economically disadvantaged, experiencing depopulation, and offering poor employment opportunities.
Bevelander suggests that, "…policymakers should encourage the adoption of methods that have so far proven to be beneficial for inducing faster economic integration of immigrants; one such example is to offer early introduction assistance packages that include training in language and specific labor market aspects."
However, in the UK, for instance, local authorities hosting "dispersed" asylum seekers are substantially poorer than those who do not host them. These are not exactly the locations where one can expect to observe a fast integration of new entrants in the labor market. Especially if asylum seekers, as happens in the UK, are prevented from working while their claim is being processed.
Watch our short explainer video on Integrating refugees into labor markets.