Australia reforms its temporary overseas worker visa scheme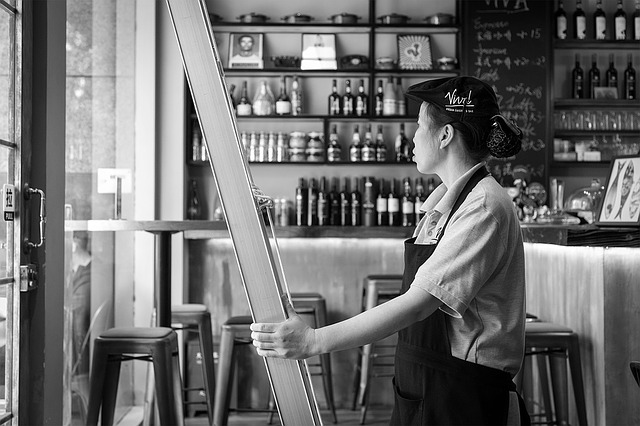 Fears that Australians are losing out to foreigners in the jobs market, combined with suspected exploitation of migrants, have prompted the Australian government to signal reforms to its temporary overseas worker scheme.
"It is too easy to import our skills [rather] than train our people. And too many work visas are being used as a low-cost substitute for employing an Australian, not to address a genuine shortage," argues Labor opposition leader Bill Shorten.
The 457 visa program, designed to plug skills shortages, enables a worker from abroad—along with his or her family—to stay in Australia for up to four years, provided they are sponsored by a company that is unable to fill that vacancy locally.
In December, the government's Immigration Minister Peter Dutton ordered a review of the list of 650 occupations eligible under the visa scheme (which include tax accountants, architects, anaesthetists, motorcycle mechanics, gas fitters, cooks, cafe managers, and marketing specialists) to ensure that overseas workers "supplement rather than provide a substitute" for Australians.
This week Dutton went one step further by announcing an end to the scheme for workers in the fast food industry, where more than 500 visas have been granted to foreign workers in the last five years.
"Australian workers, particularly young Australians, must be given priority," Dutton said in explaining the change. His justification has been questioned, however, as the 457 visa only applies to "skilled workers," and therefore only really affects managerial level staff in the fast food industry.
There are also fears that the visa program has been corrupted by unscrupulous bosses, who ignore their legal obligation to pay market wages, exploit migrants, and deny Australians properly paid work.
Tony Sheldon, the head of Australia's Transport Workers Union, believes foreign workers need more protection: "The way to deal with … the exploitation and replacement of workers is by making sure overseas workers aren't exploited. If you are paid the same rates of pay, the likelihood of bringing in overseas workers is substantially diminished."
Abdurrahman B. Aydemir has written about skill-based immigration for IZA World of Labor. He acknowledges that "Designing skill-based selection policies is complicated; policies need to reflect labor market characteristics and the applicant pool. To maximize benefits, immigrant selection policies should be complemented by economic integration policies to ease the transfer of foreign human capital."
Writing about whether migrants take the jobs of native workers, Amelie F. Constant notes that immigration's positive effects far outweigh any negative impact, "[w]hether high- or low-skilled, migrants rarely directly substitute for native workers. Instead, migrants often complement native workers or accept jobs that natives don't want or can't do."
View our articles on migration policy and migrant–native issues.